Chef Watch: Building Sustainability Together
Get the latest updates on the Academy's young chefs.
This month has seen Academy members yet again being recognised for their progressive steps towards building a sustainable future through gastronomy, while they continue to come to the attention of the globe's most prestigious publications for their increasing influence. And as ever, members have been doing what they do best – cooking.
Chef Watch is your regular update on what the Academy's young chefs around the world have been up to.
Driving Sustainability
S.Pellegrino Young Chef Academy Competition 2016 regional finalist Ricky Saward has been making a splash in Icon Magazine in Germany as part of a campaign with Land Rover.
The chef from Germany's first Michelin-starred vegan restaurant, Seven Swans in Frankfurt, is working with the car manufacturer to help promote its use of vegan materials in its newest Range Rovers, showing how sustainability and luxury, just like at Seven Swans, are not mutually exclusive.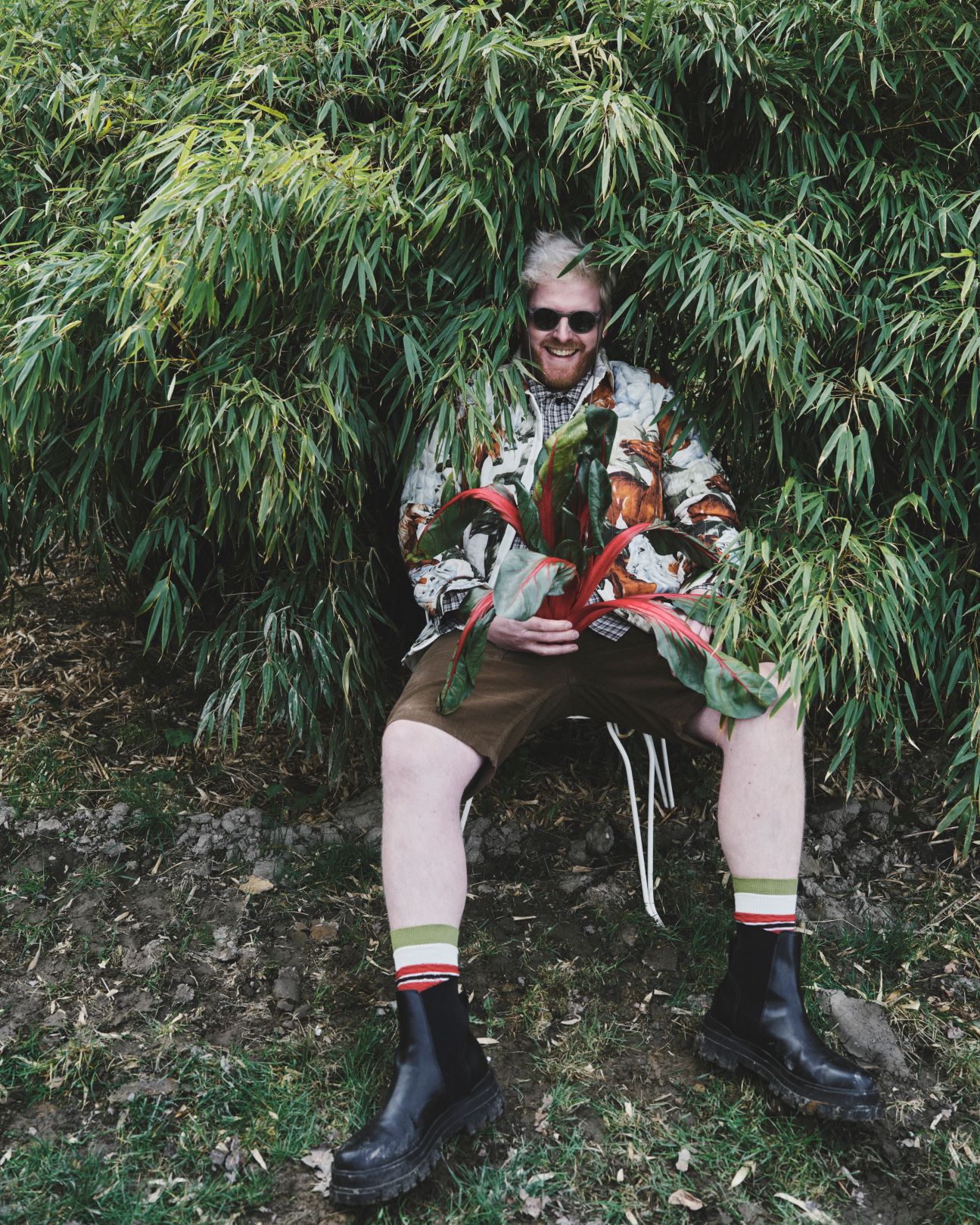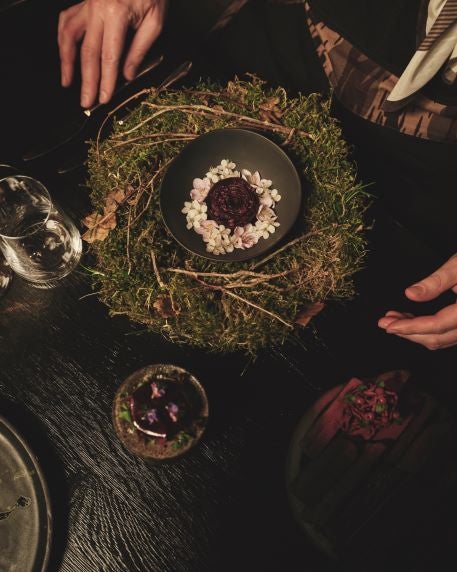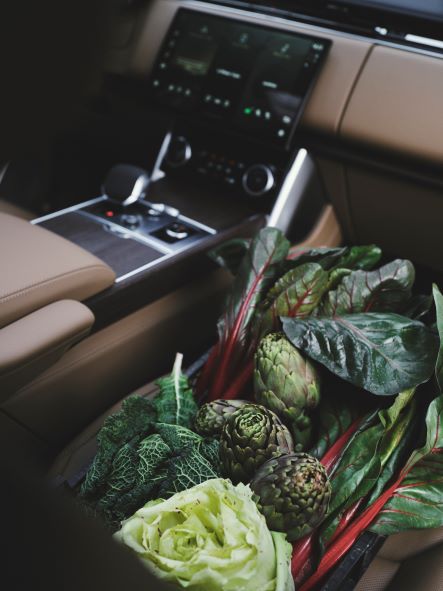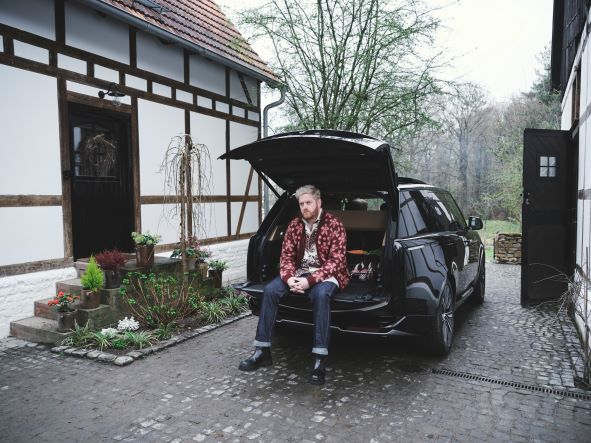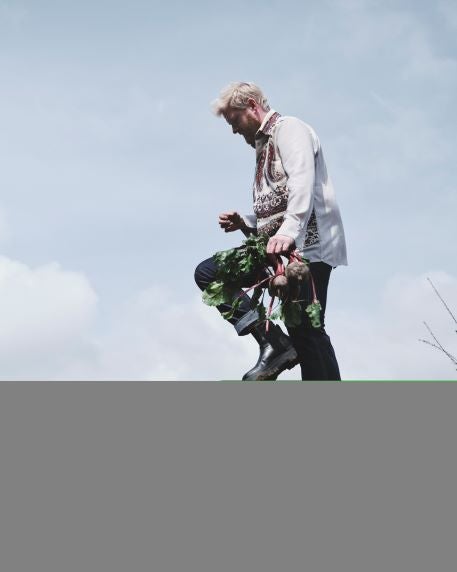 Tasting Sustainability
Similarly, 2018 Nordics regional finalist Ina Niiniketo is one of nine European chefs appointed as ambassadors for sustainable fish and seafood sourcing and use as part of the EU's Taste the Ocean campaign.
The purpose of the campaign is to promote healthy and sustainable consumption of seafood around the EU, based on local conditions and local supply, as well as offering support for the sector post-pandemic.
In support of the campaign, each chef has created a recipe that is both environmentally friendly and seasonal, using local products. See Niiniketo's recipe for vendace 'boquerones' with blood orange vinaigrette here.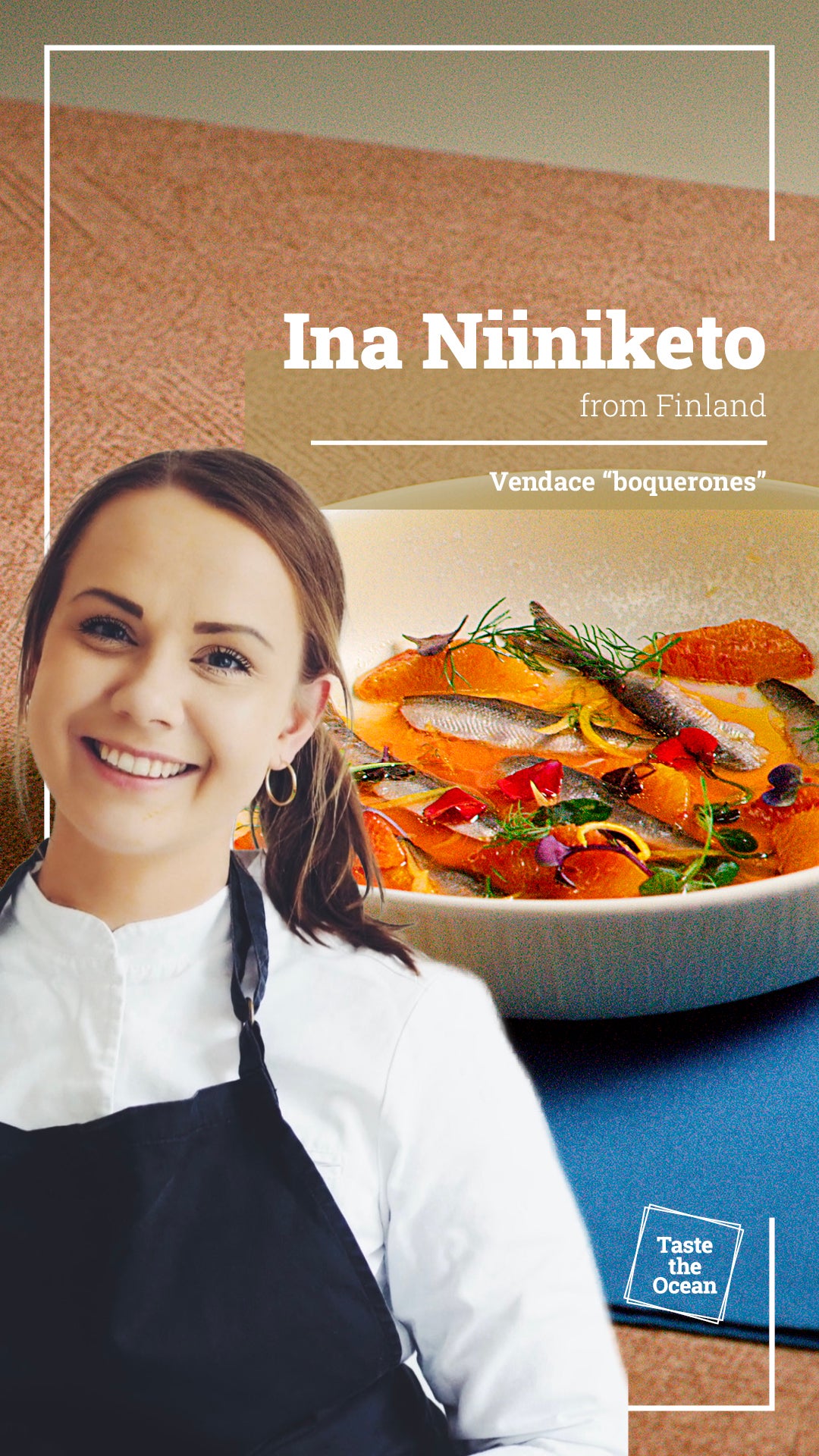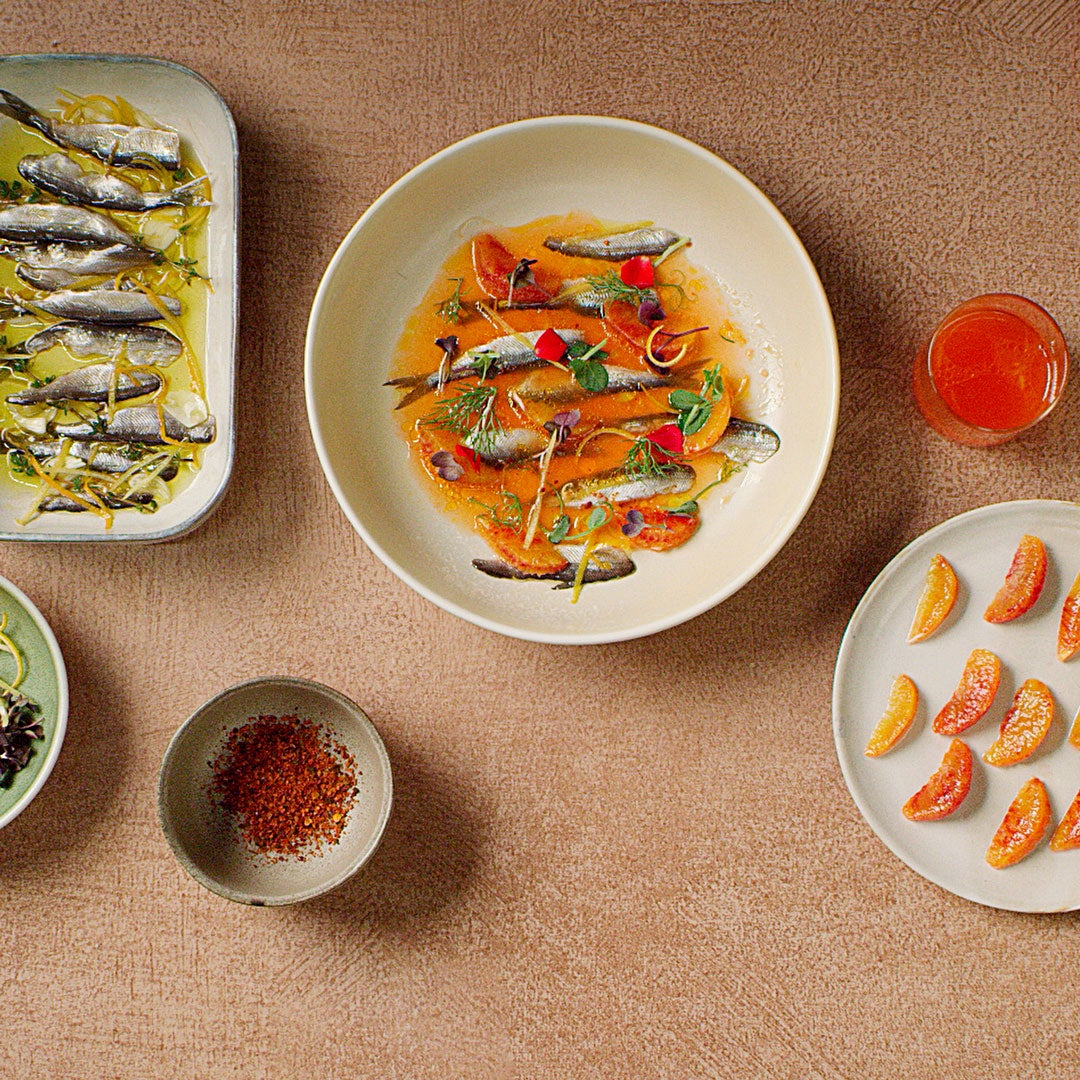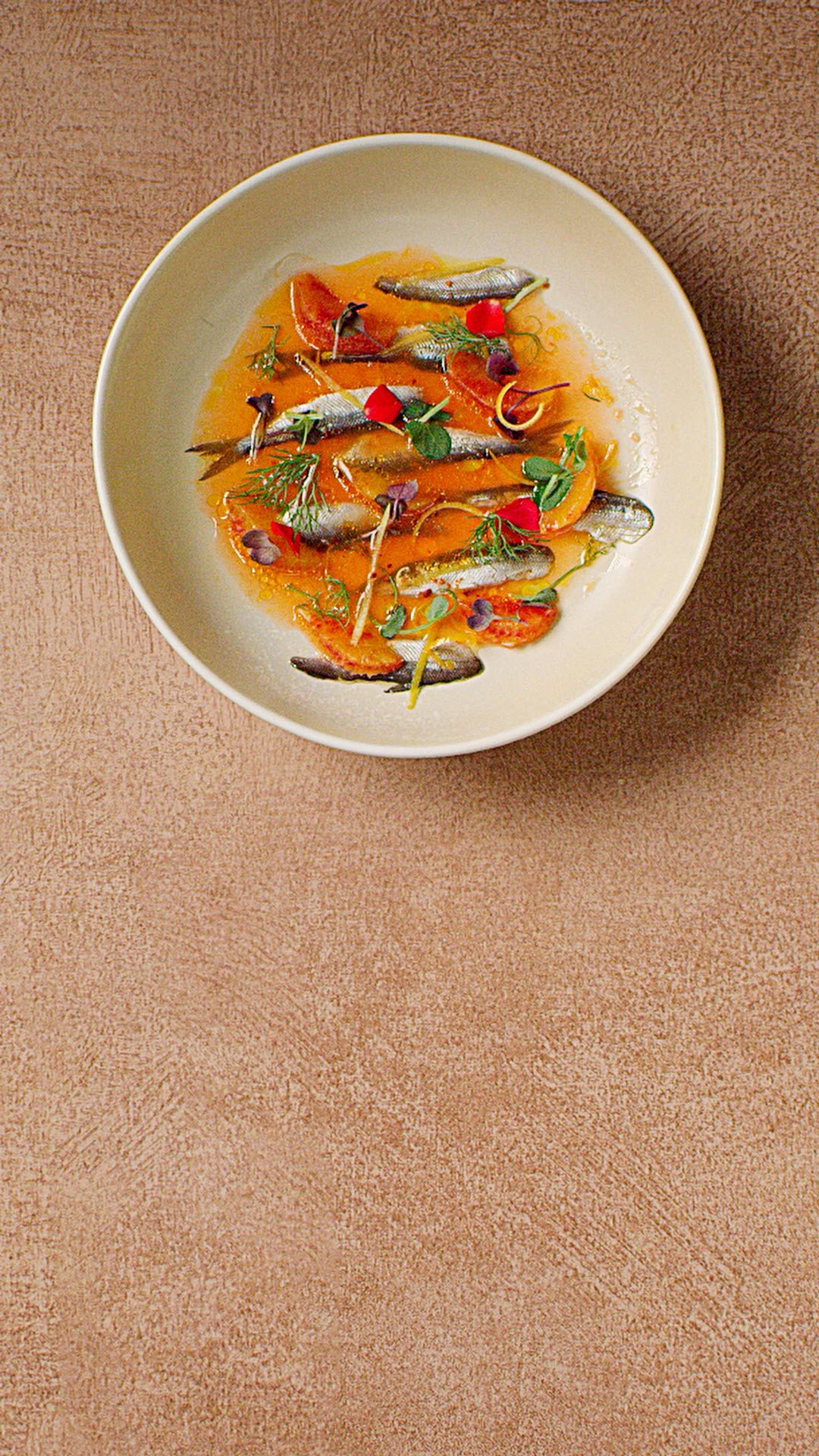 Power Cooking
2019-21 LatAm global finalist Xrysw Ruelas Díaz is continuing to blaze a trail as a young chef. She was recently named as one of the 100 most powerful women in Mexico by Forbes magazine, alongside politicians, CEOs, doctors and musicians.
The aim of the list, which you can see in full here, is to give visibility to female leadership in all areas of national life.
Well done Xrysw!
Celebrating Friendships Through Food
S.Pellegrino Young Chef Academy Competition 2015 winner Mark Moriarty and chef Stefano Battaini reunited recently to cook a four hands dinner at Cucine Nervi in Piedmont, Italy where the latter is Head Chef. The pair had previously worked together in both Australia and Ireland.
The restaurant sits in the winery of a third generation Barolo maker, and the dinner started with a guided visit of the winery and canapés in the cellar, before guests sat down to enjoy a six-course meal of dishes such as ocean trout and pea tartlet, and foie gras with port glaze and smoked eel.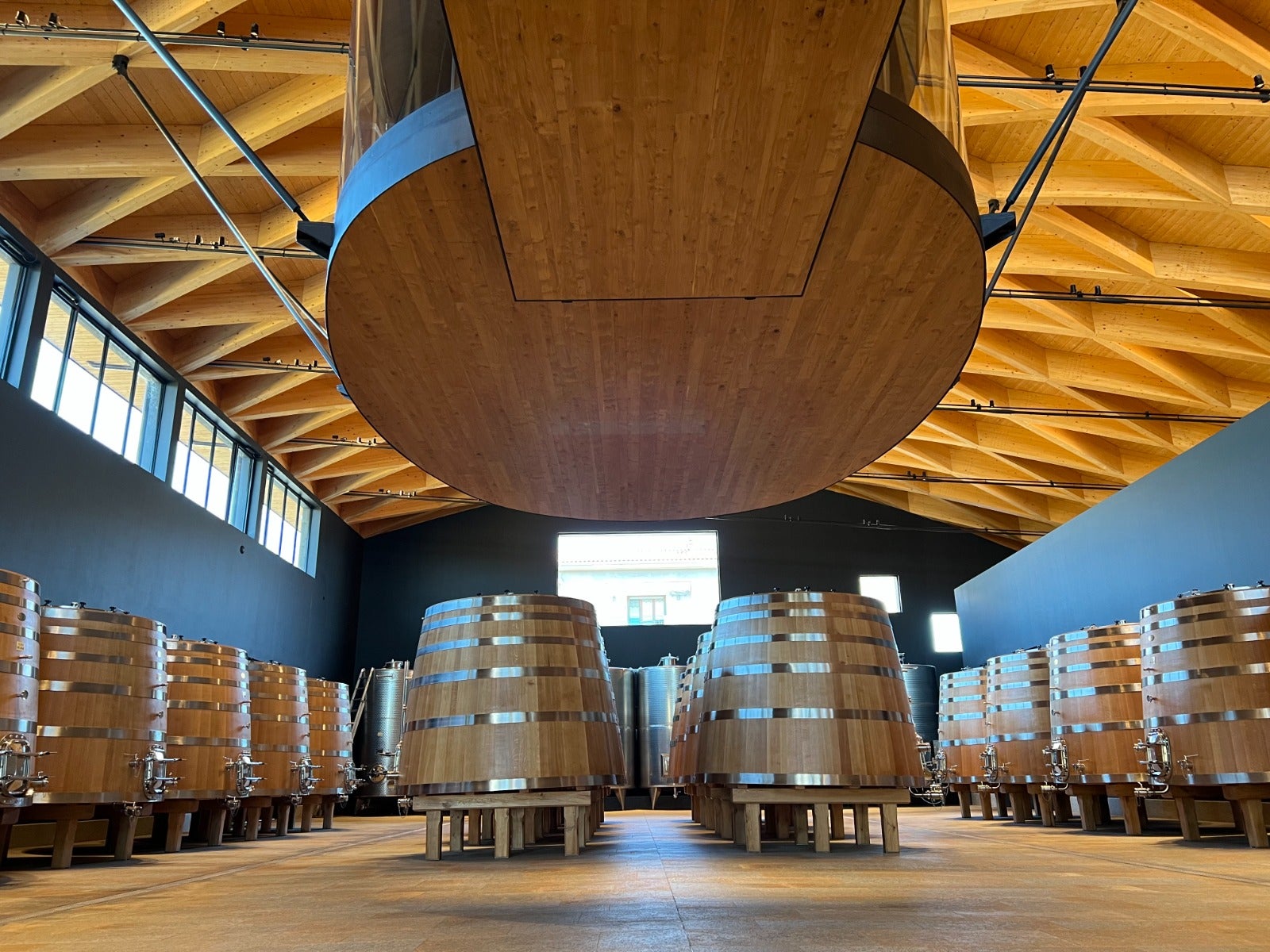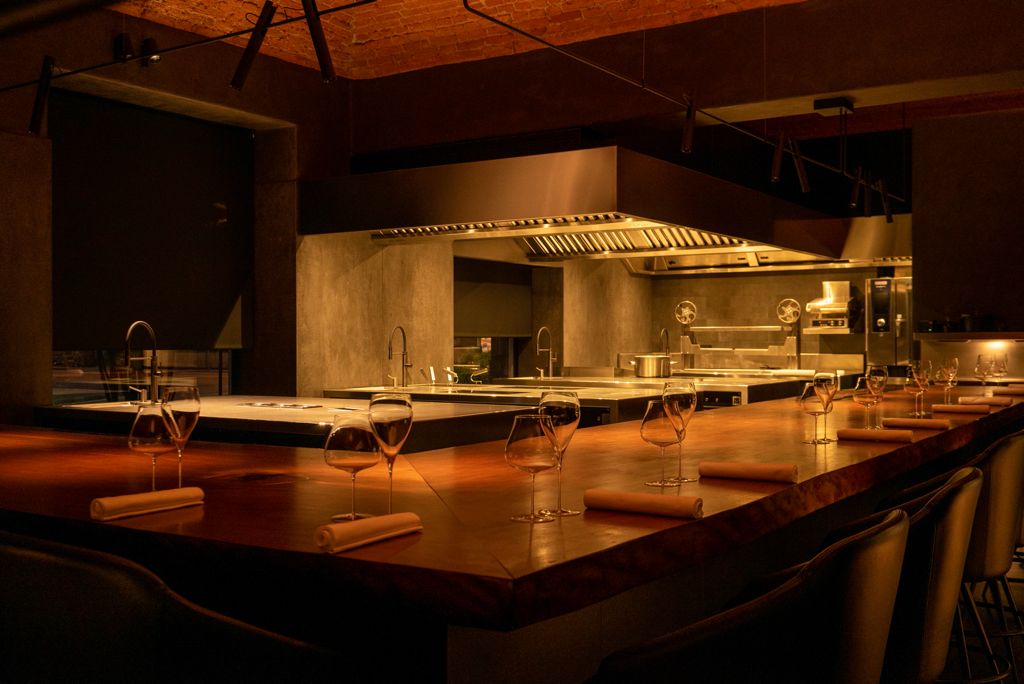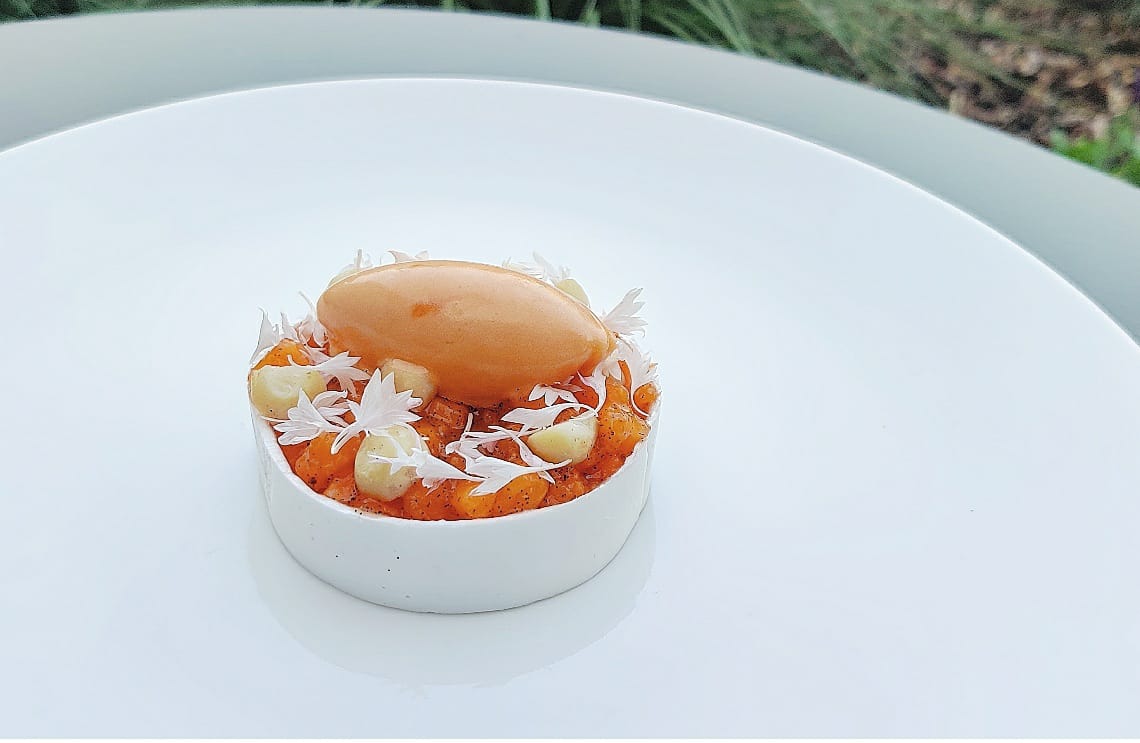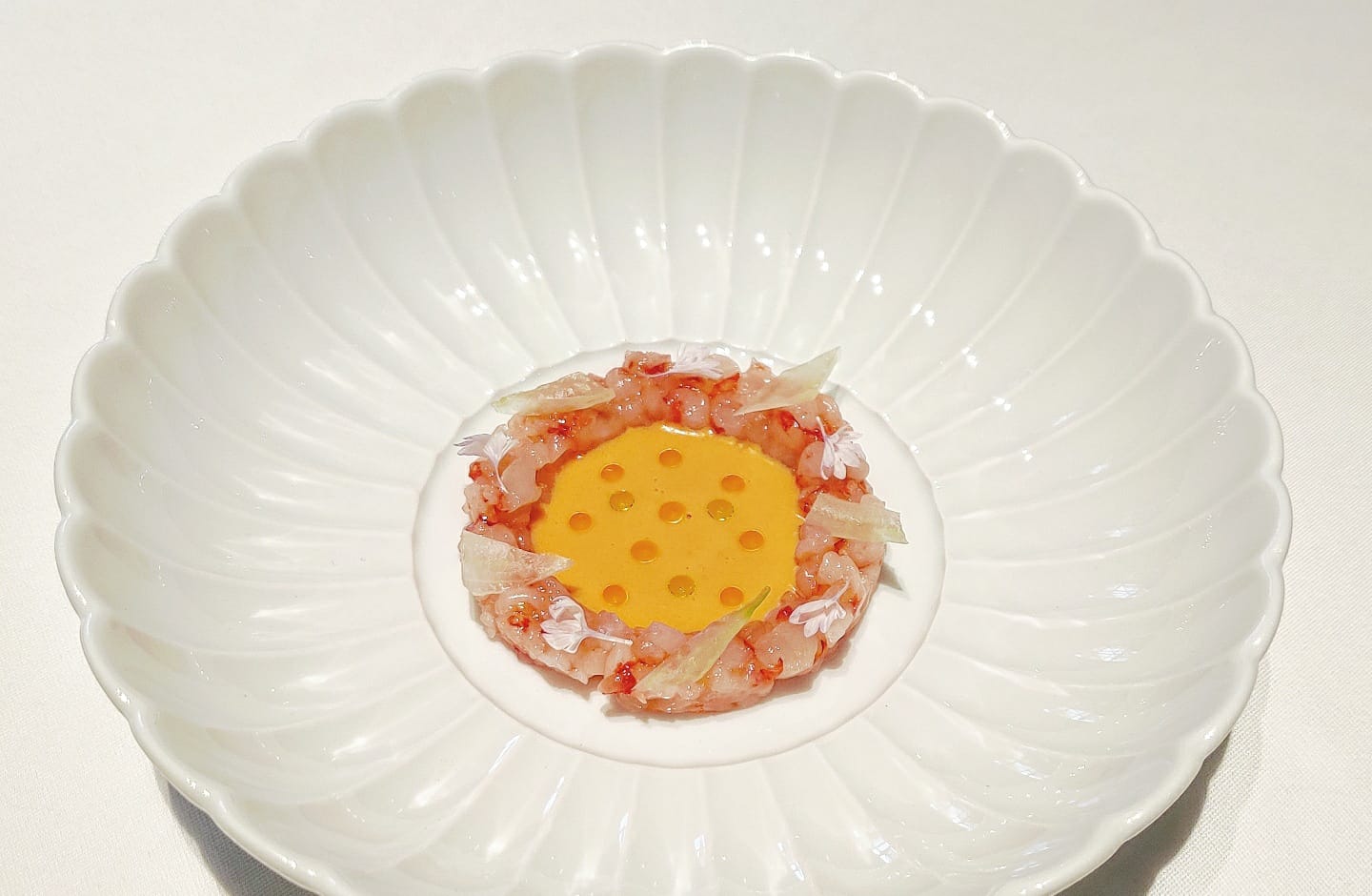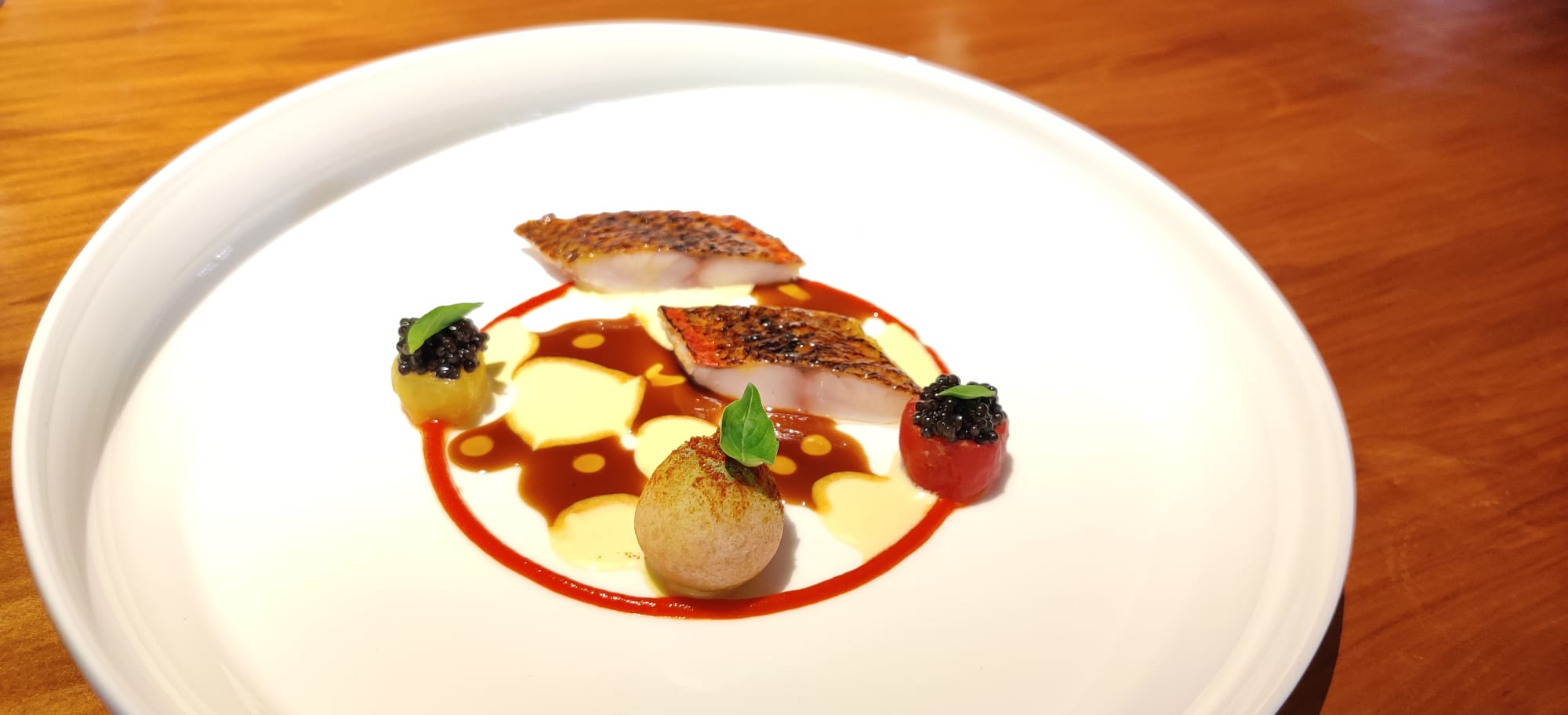 A Star Is Born
The Academy is delighted to share the news that the restaurant of Gregoire Berger, 2016 global finalist for Africa and Middle East as well as a 2019-21 local juror, has received its first Michelin star.
Ossiano at Atlantis, The Palm received a star in the first ever Michelin Guide to Dubai. The restaurant is famous for its sub-aquatic views, with floor to ceiling windows looking out into an aquarium, and for Berger's progressive, ocean-inspired cuisine.