Chef Watch: Medals, Masterchef and more
Find out what Academy members have been up to this month.
The chefs of the Academy have continued to make an impact on the global gastronomic stage this month, claiming titles at elite gastronomic competitions, making their voices heard on sustainability, and appearing on a hugely popular TV cookery program.
But first, let's find out how members have been encouraging the next generation of game changing young chefs to apply for the S.Pellegrino Young chef Academy Competition.
Latam chefs call for Competition applications
A number of events involving Academy members have been taking place in Latin America to encourage applications for the next edition of S.Pellegrino Young Chef Academy Competition.
In Lima, Peru, Richard Venegas (S.Pellegrino Young Chef Academy Latam 2019-21 regional finalist), Xrysw Ruelas Díaz (S.Pellegrino Young Chef Academy LatAm 2019-21 winner), Elizabeth Landeo (S.Pellegrino Young Chef Academy LatAm 2018 winner) and J Oscar C. Segundo (S.Pellegrino Young Chef Academy Central America and the Caribbean 2018 winner), came together at Lila restaurant for a special eight-hands dinner.
Ruelas Díaz and Landeo also joined chef Pía León and journalist Paola Miglio for a roundtable discussion on fine dining, talent and gender to celebrate International Women's Day on 8 March.
At an event in São Paulo, Brazil, chefs including Academy member Franklin Silva and other guests and influencers came together to share experiences, advice, and tips for the competition. Meanwhile, in Bogotá, Colombia, Ruelas Díaz was in action again alongside Sebastián Pinzón Giraldo (S.Pellegrino Award for Social Responsibility LatAm 2019-21 winner), discussing their experiences of the competition and cooking an eight-hands dinner with Colombian chefs Juan Ruano and Denise Monroy.
Applications for the competition opened in February and will close after 31 May 2022. Find out how to apply here.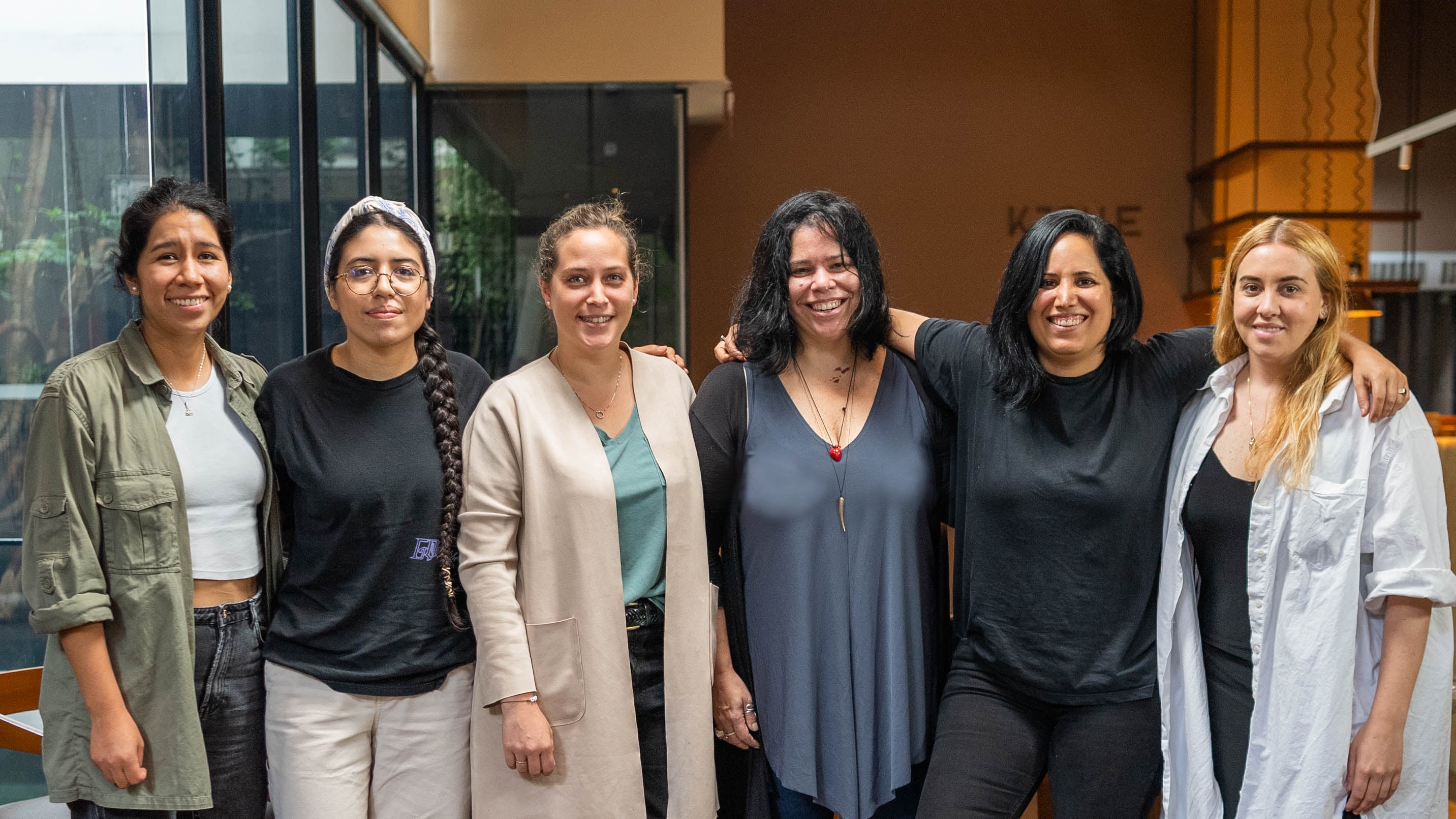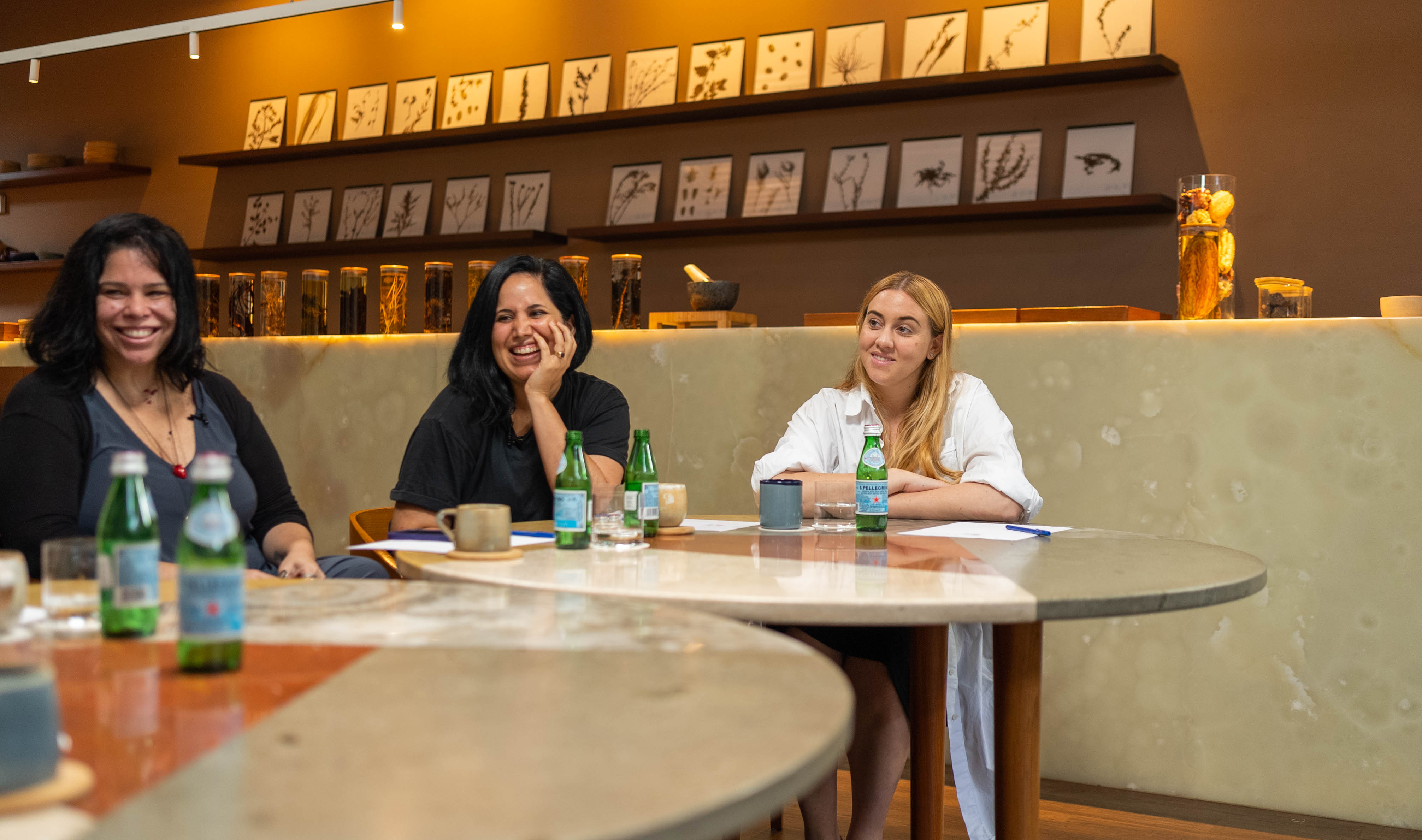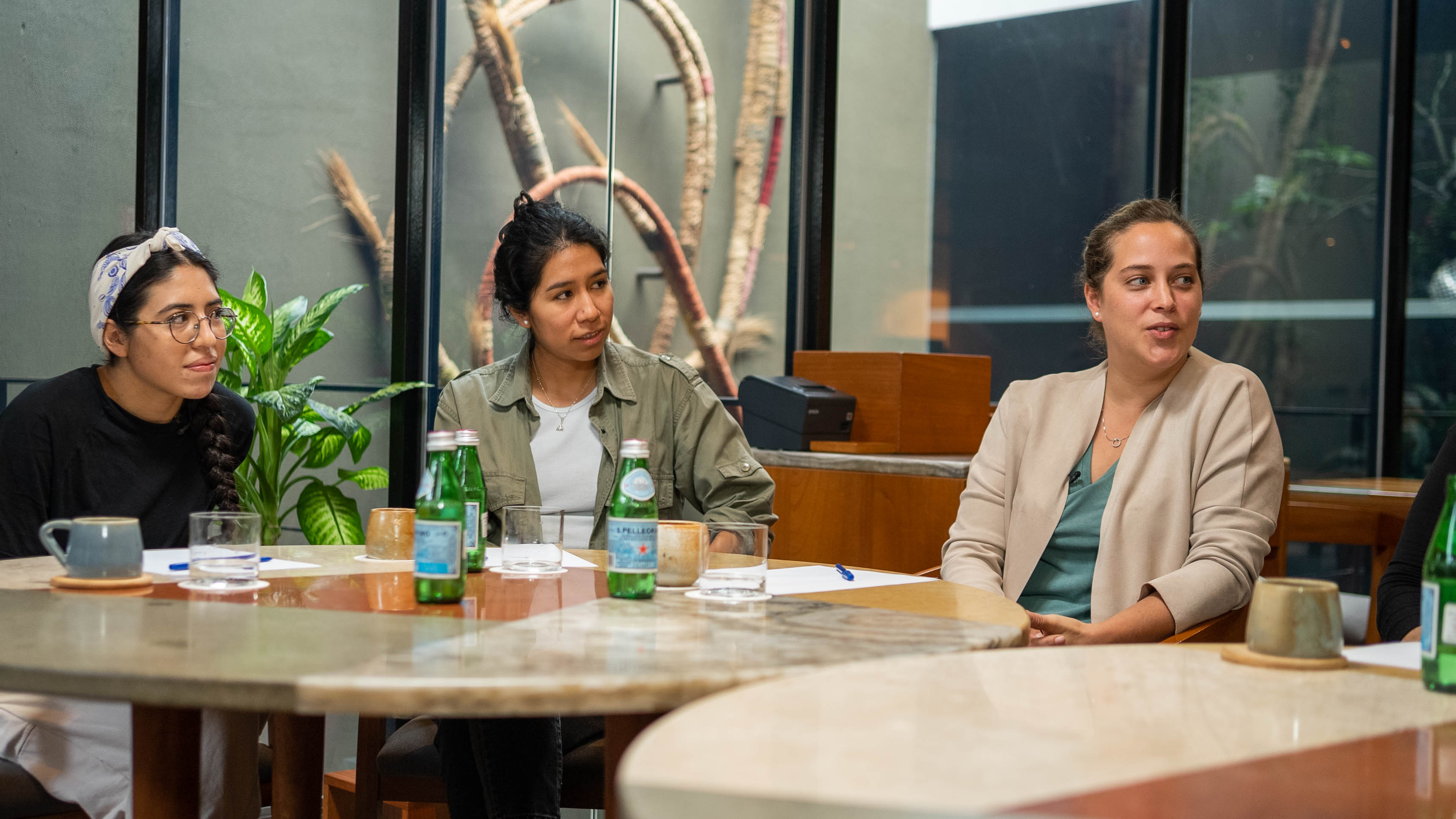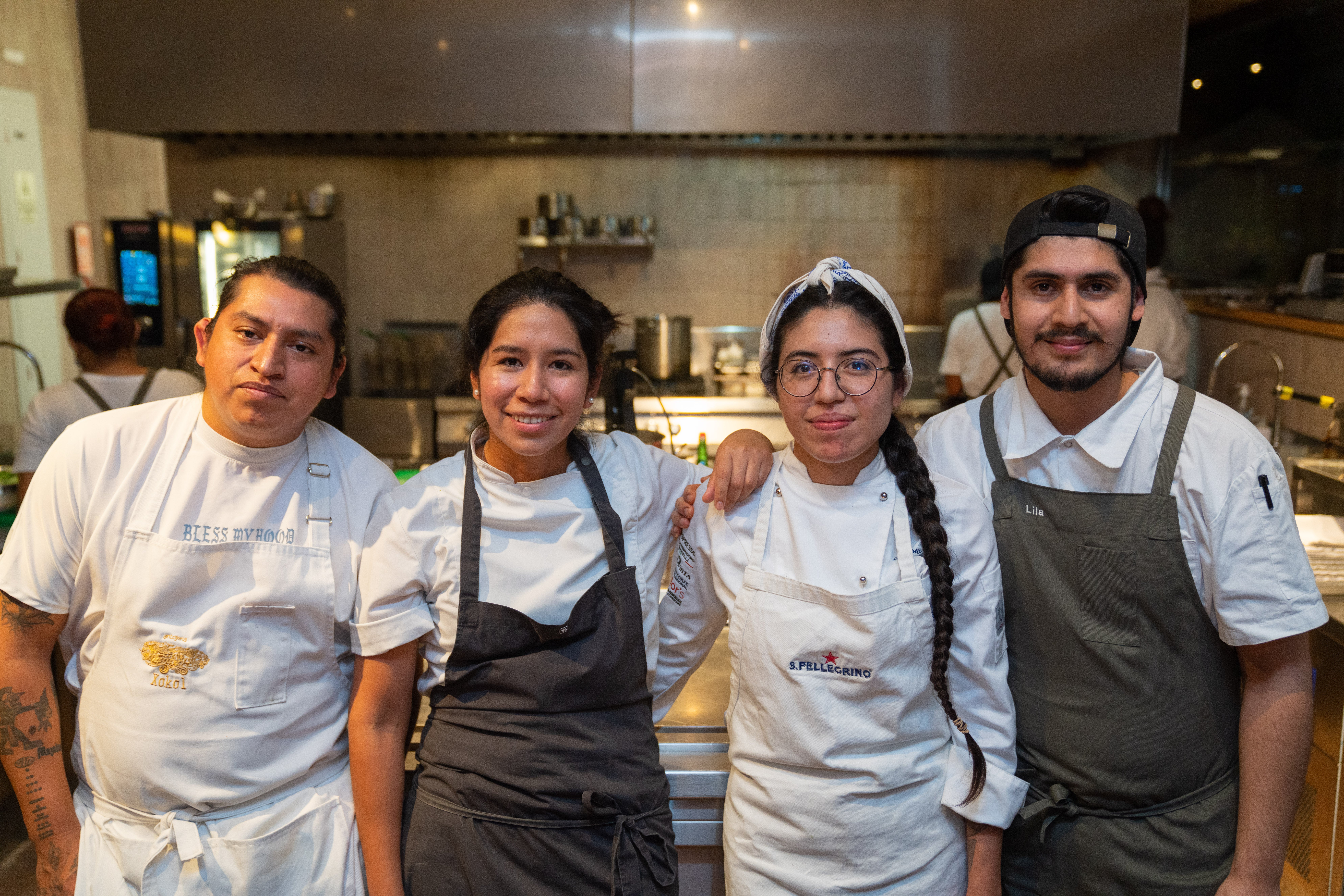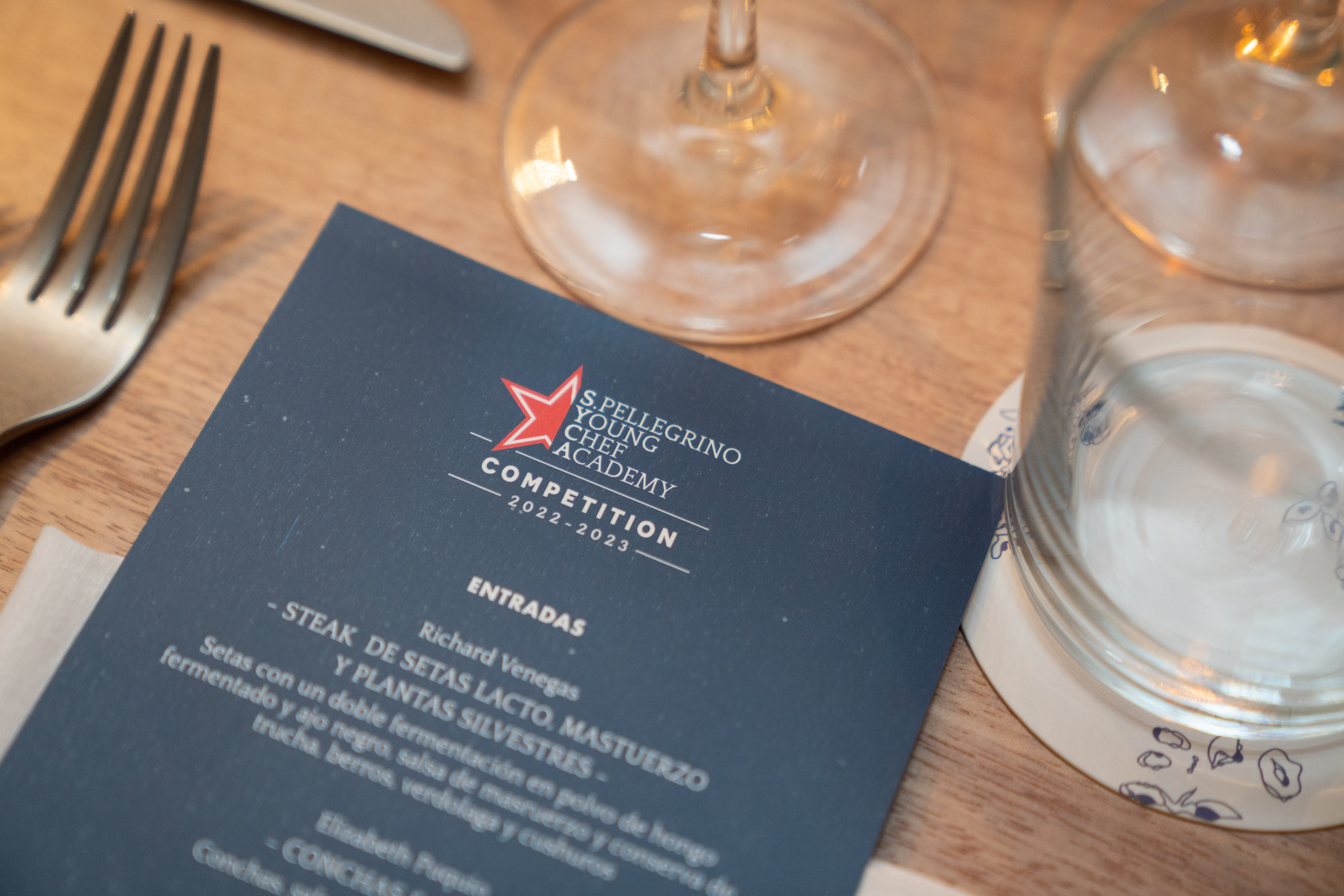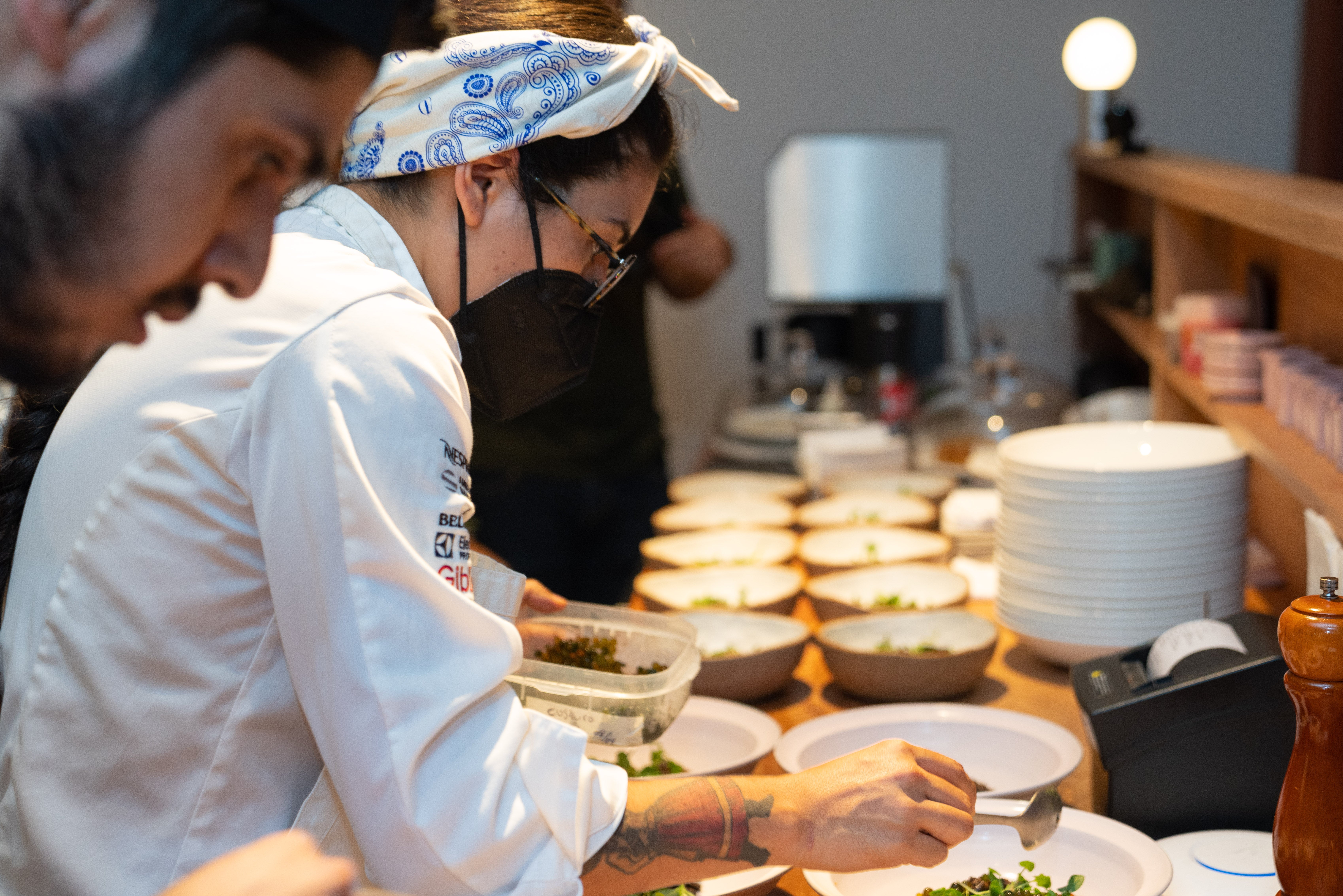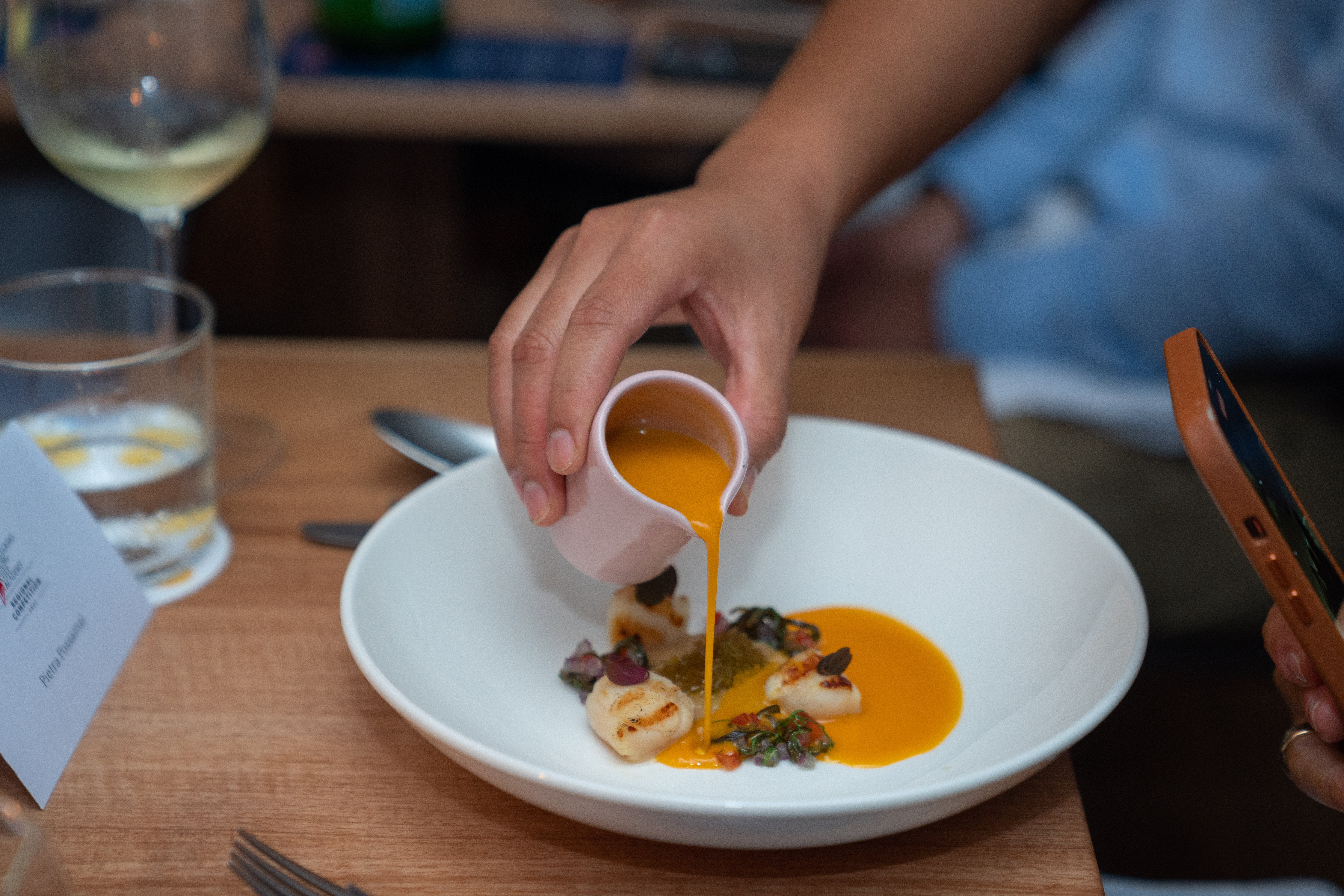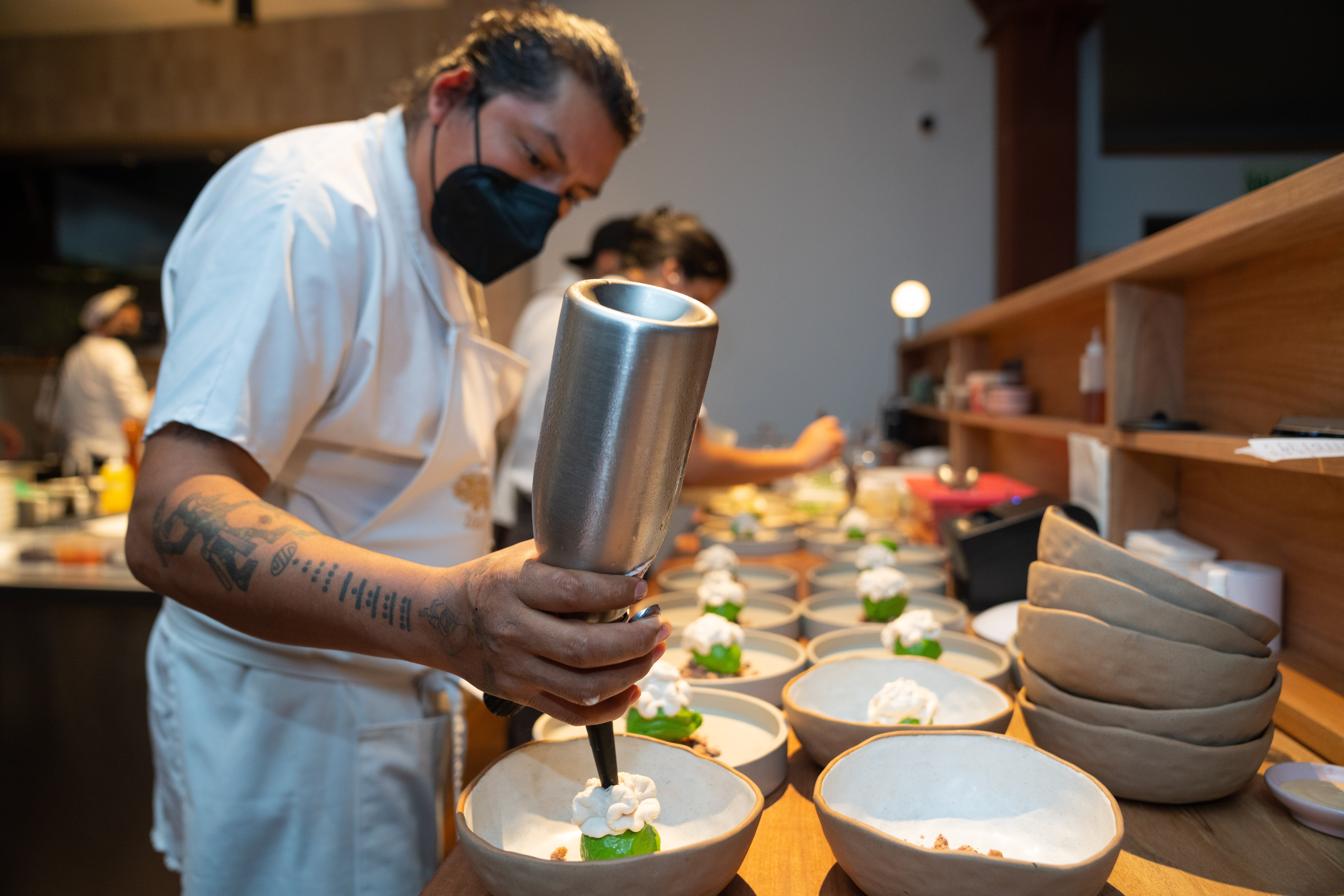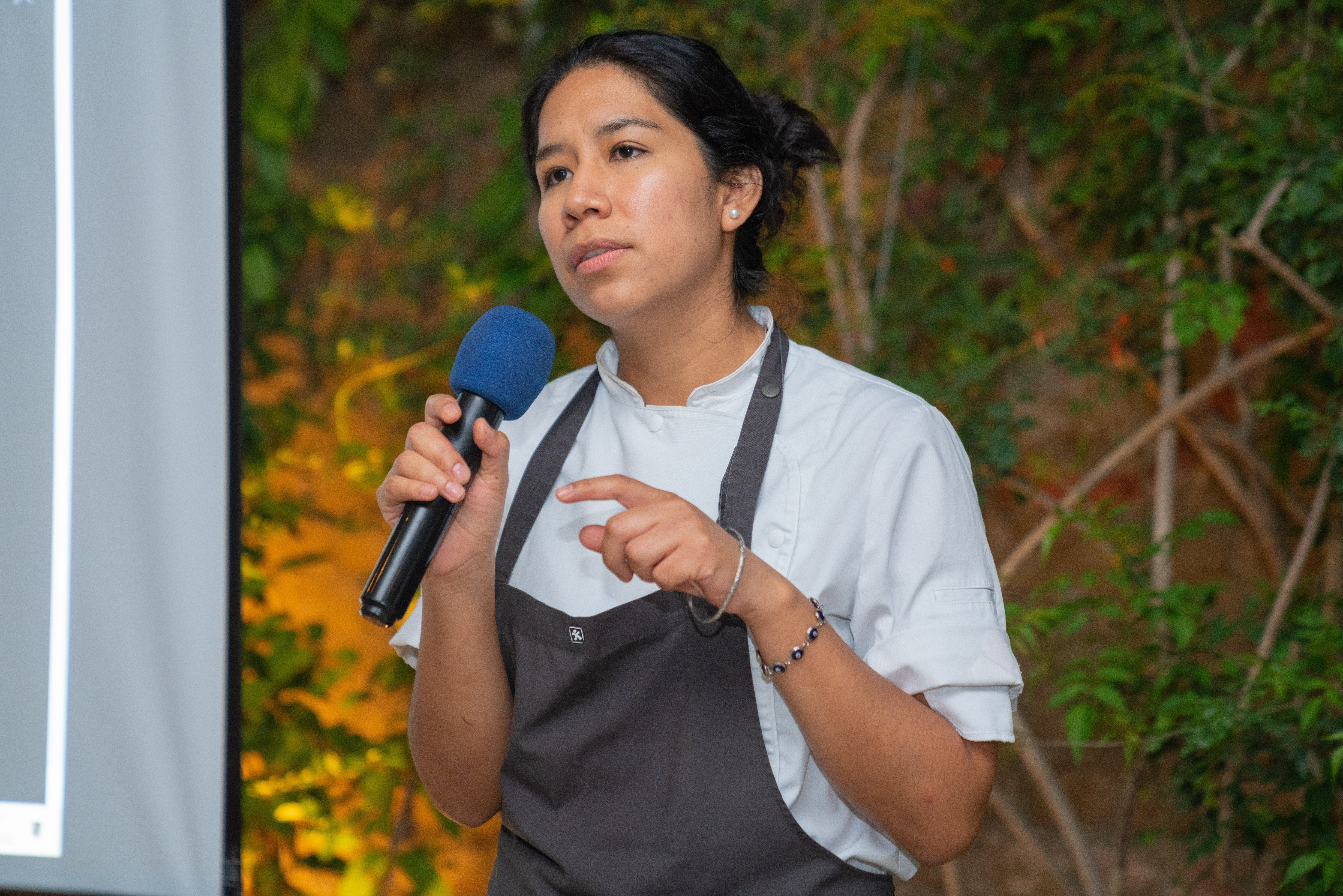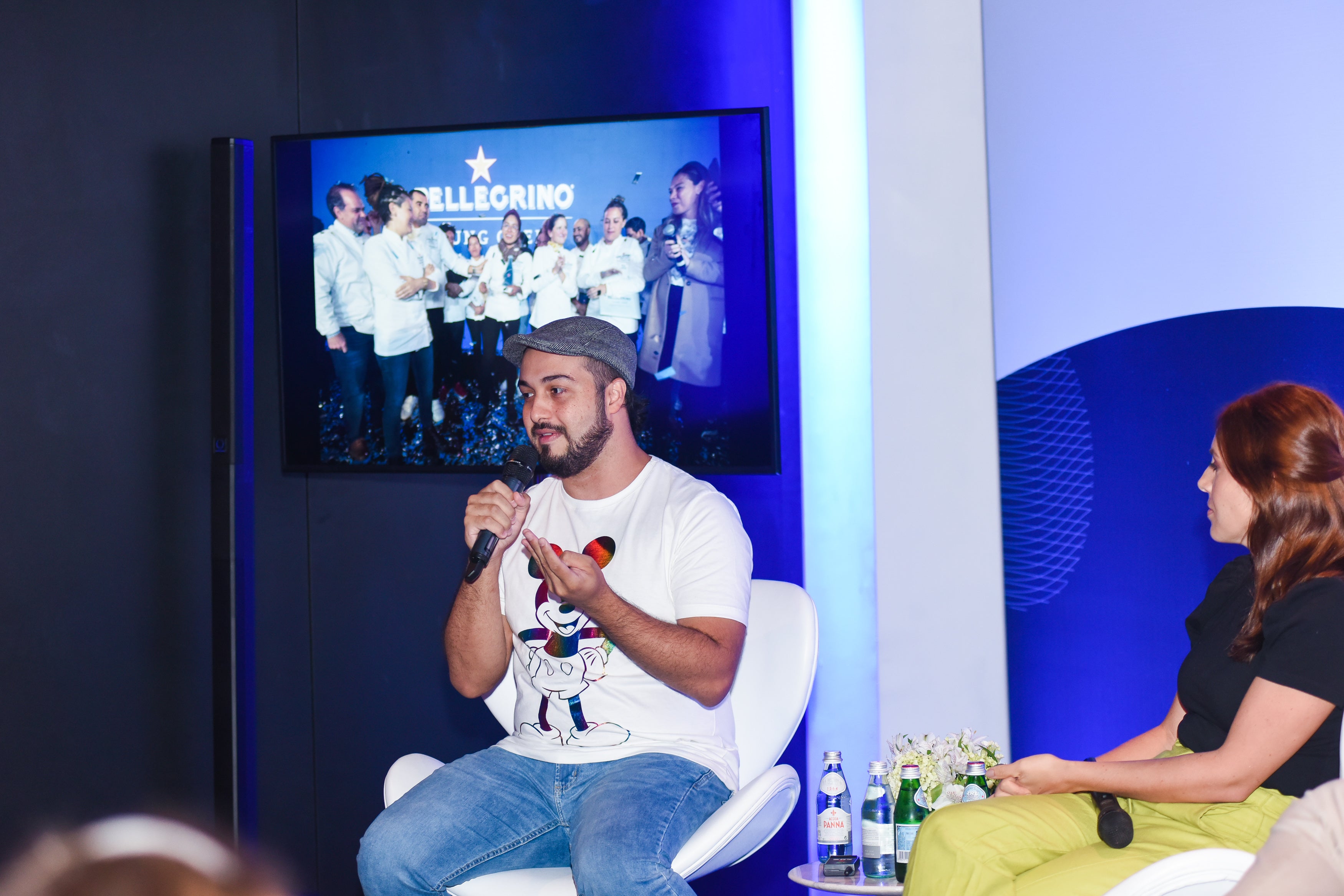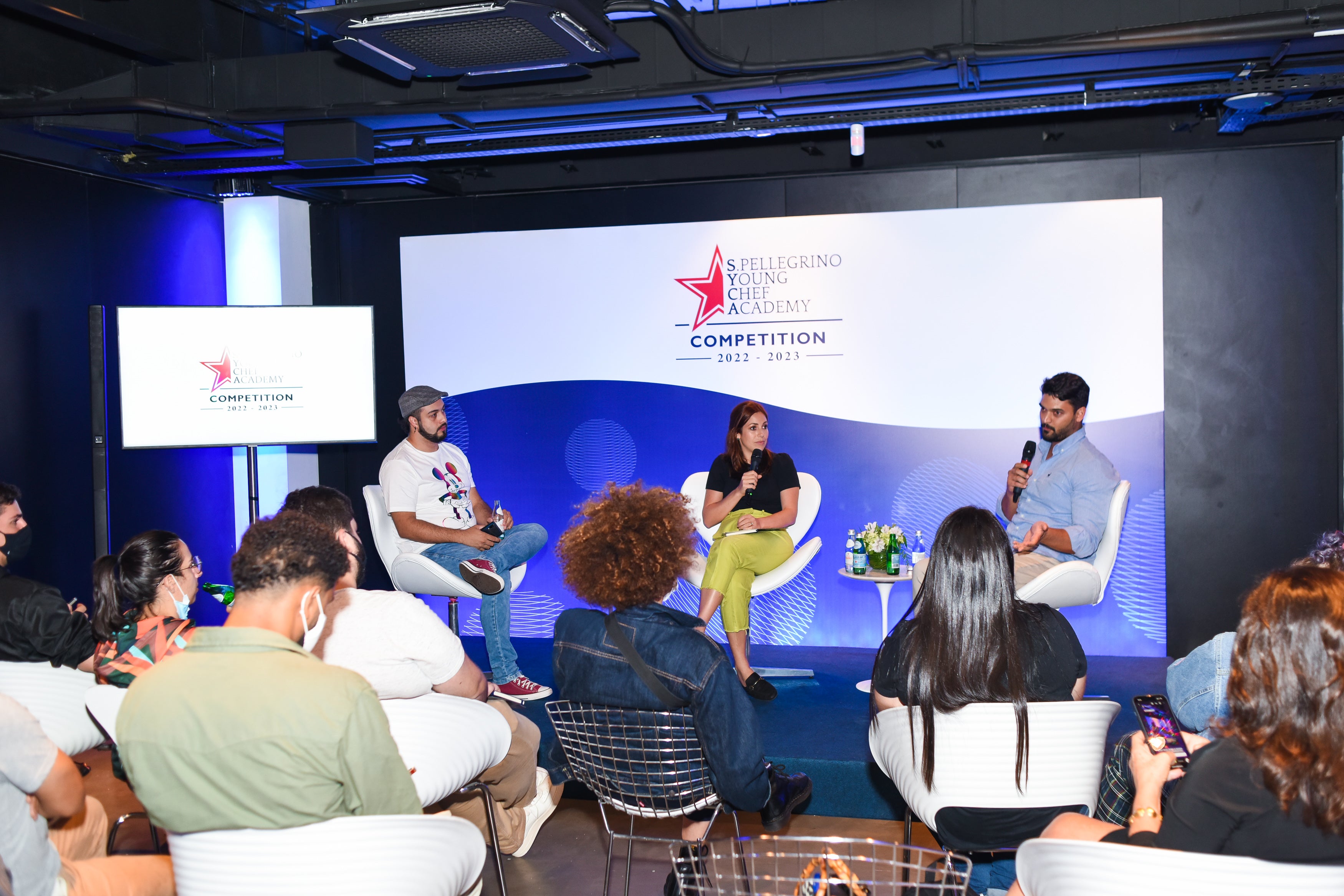 Members triumph at Bocuse d'Or Europe
Congratulations to two Academy members and their respective teams, who recently achieved success at Bocuse D'Or Europe 2022. Senior chef Brian Mark Hansen and the Denmark team won the gold medal, whilst Ian Musgrave (S.Pellegrino Young Chef Academy UK & Ireland 2016 regional finalist) and team United Kingdom were awarded best "Theme on a plate" at the event in Budapest. Both members wowed the jury with exceptional dishes and will compete with their teams at the Grand Final in Lyon on 23-24 March 2023.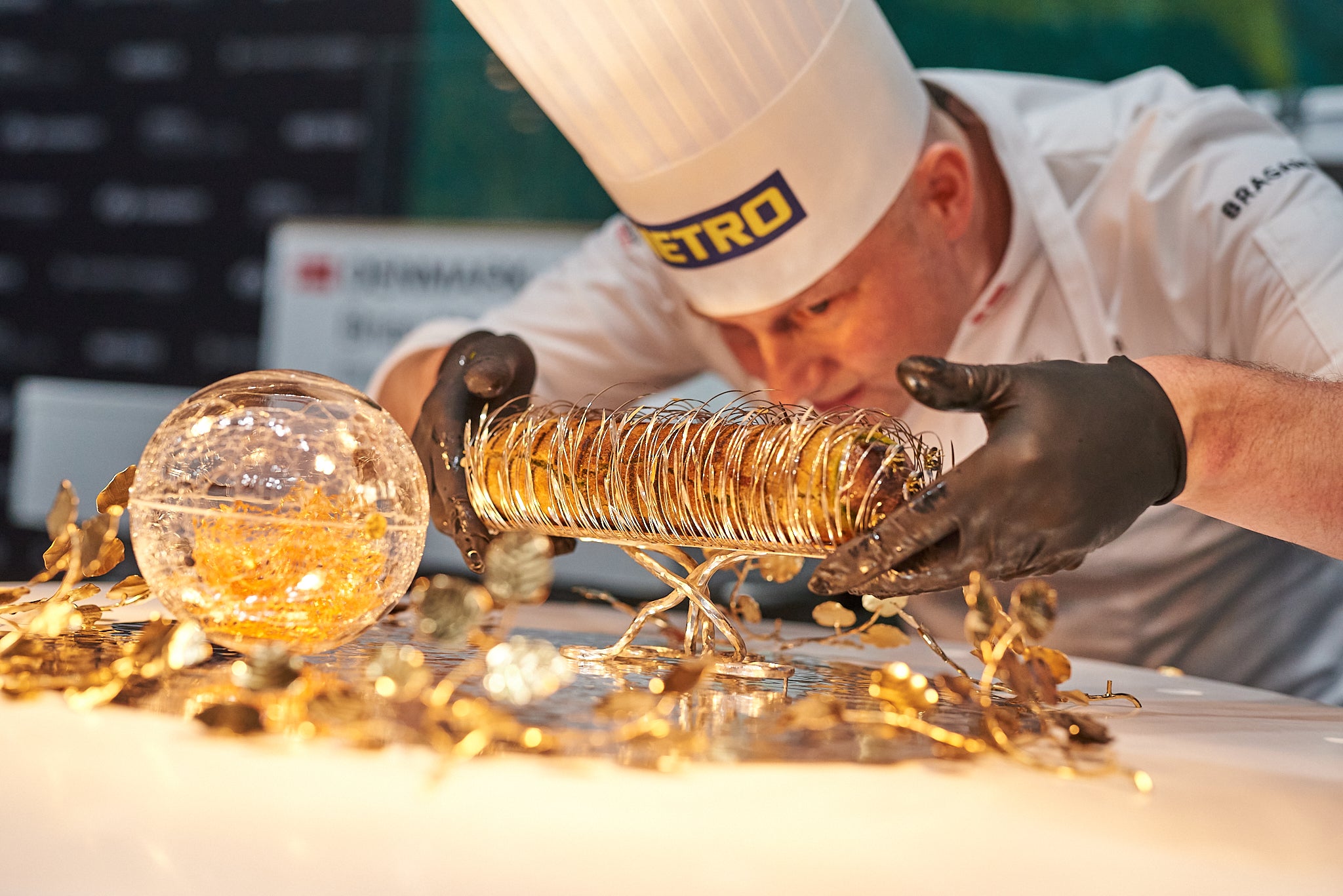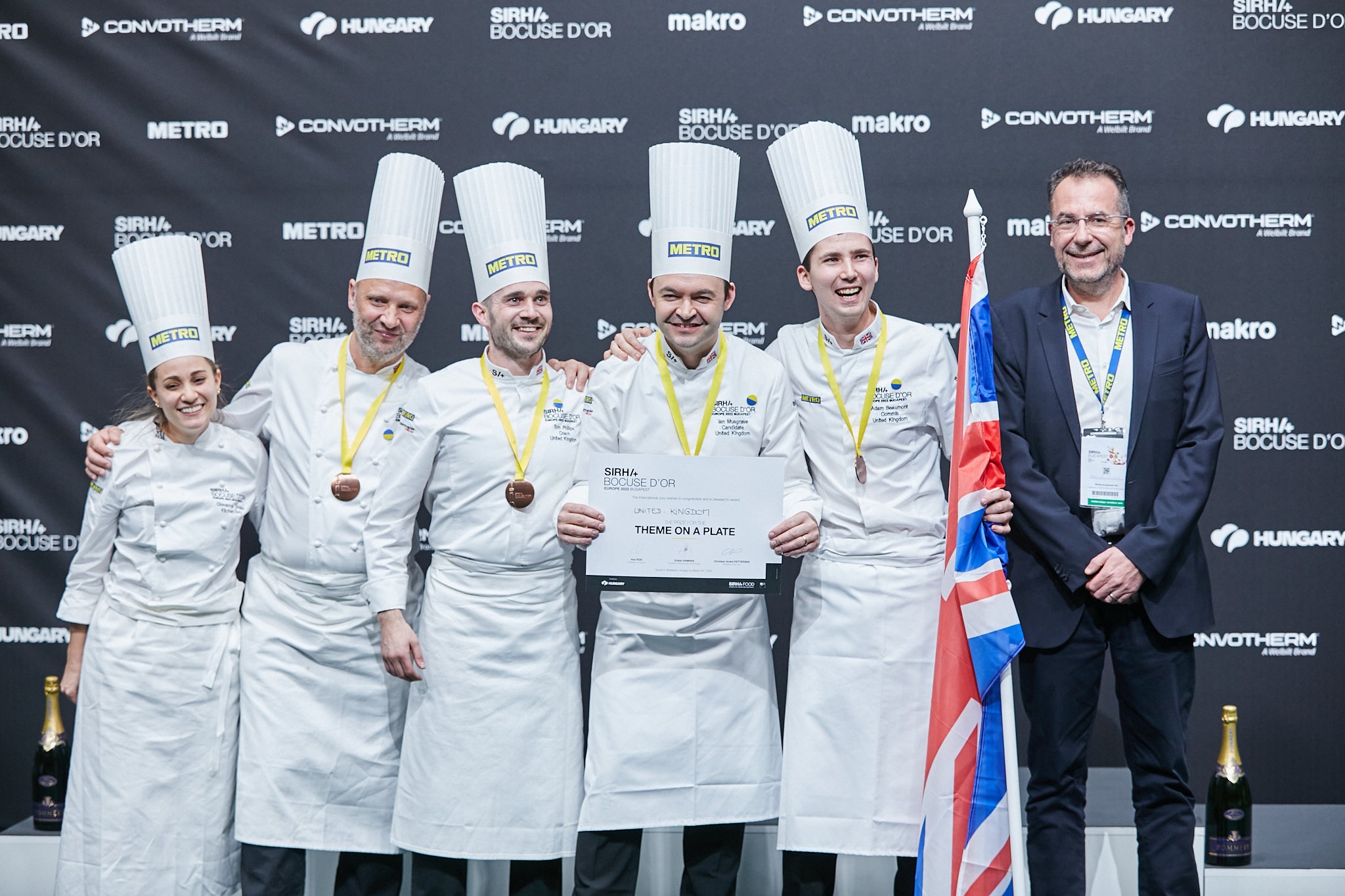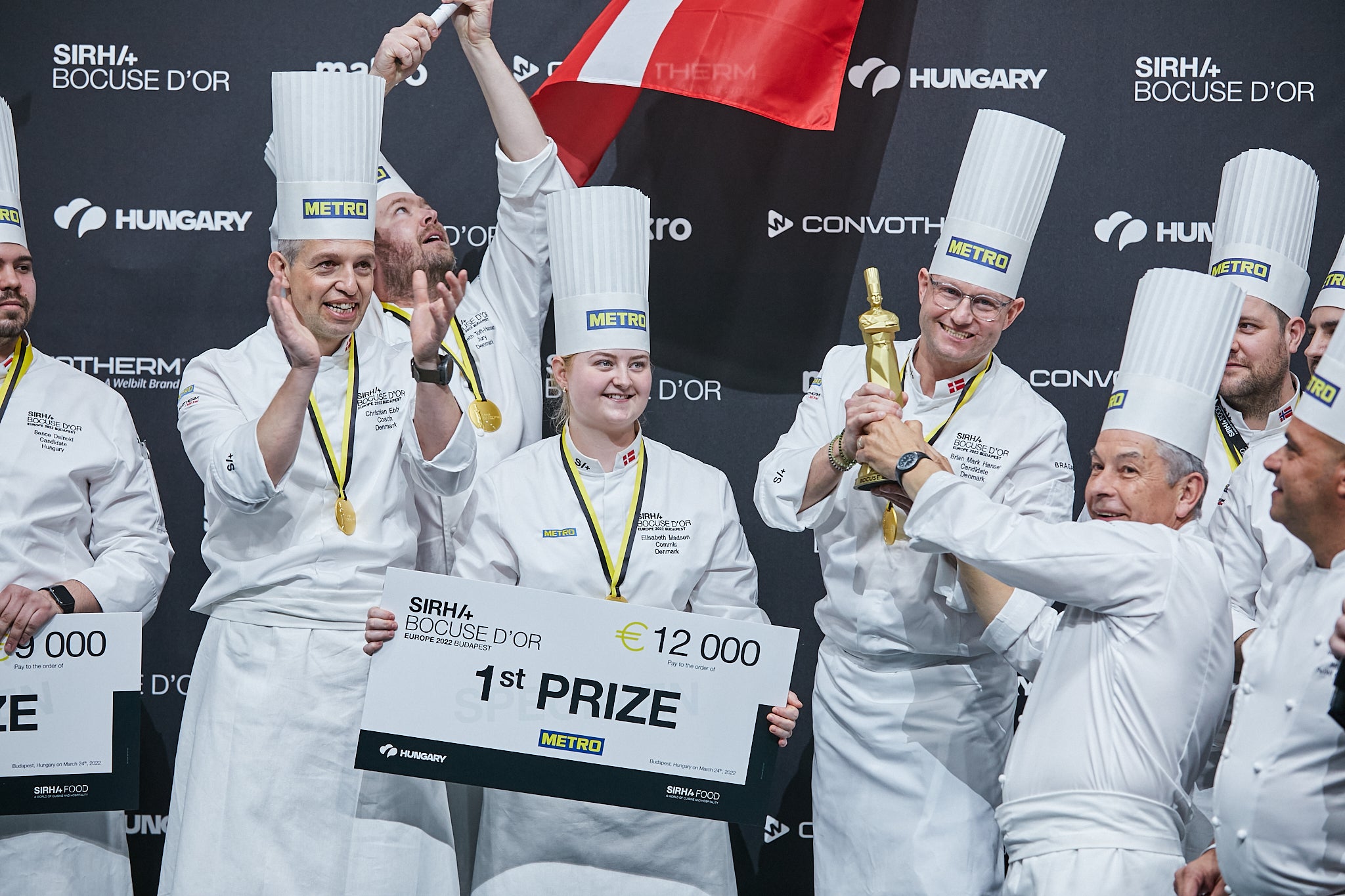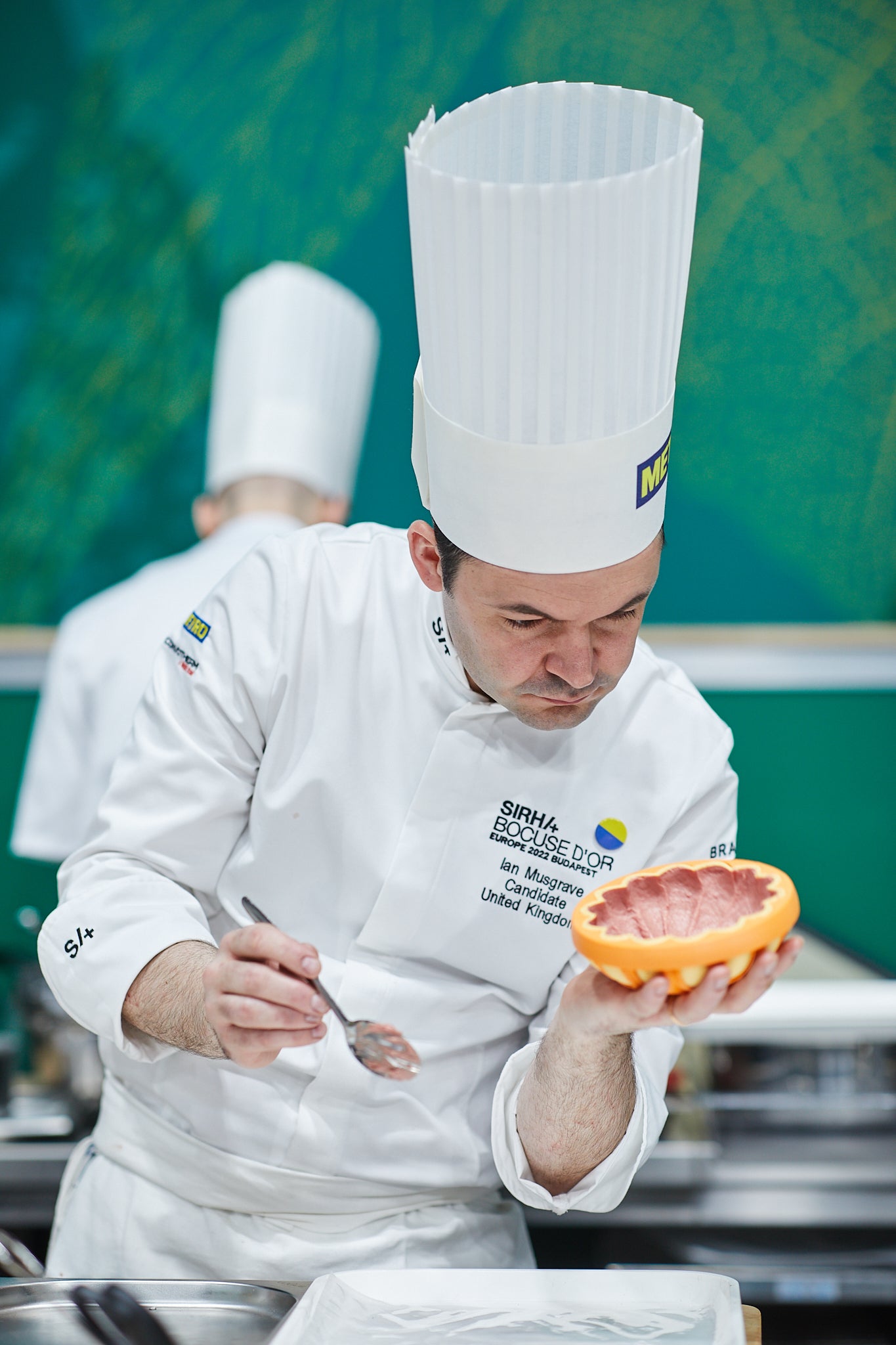 Sense and Sustainability
Pippa Lovell (S.Pellegrino Award for Social Responsibility UK & Ireland 2019-21 winner) is a chef who puts sustainability first. So it was no surprise to see the chef-owner of Versa restaurant onstage at the recent Sense & Sustainability environmental conference on her native Isle of Man in March.
Lovell was a guest speaker at the event organised by University of Chester Health & Society students, and discussed issues including sustainable food systems and net zero. "As chefs we don't just have the power to influence within our industry, get Michelin stars and be on popular TV shows... We have the power to inspire and ignite social, economic and environmental global change," she says.
Lovell also introduced tools and skills learned during the exclusive workshop held with Food Made Good for S.Pellegrino Award for Social Responsibility global finalists at the Competition Grand Finale in Milan in October 2021.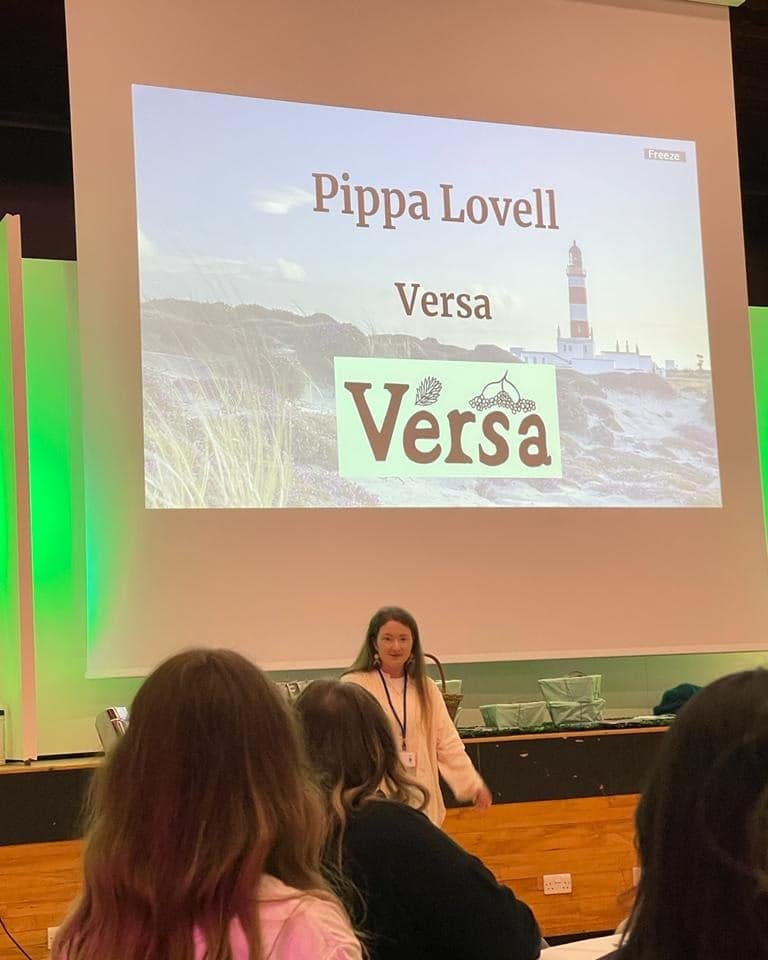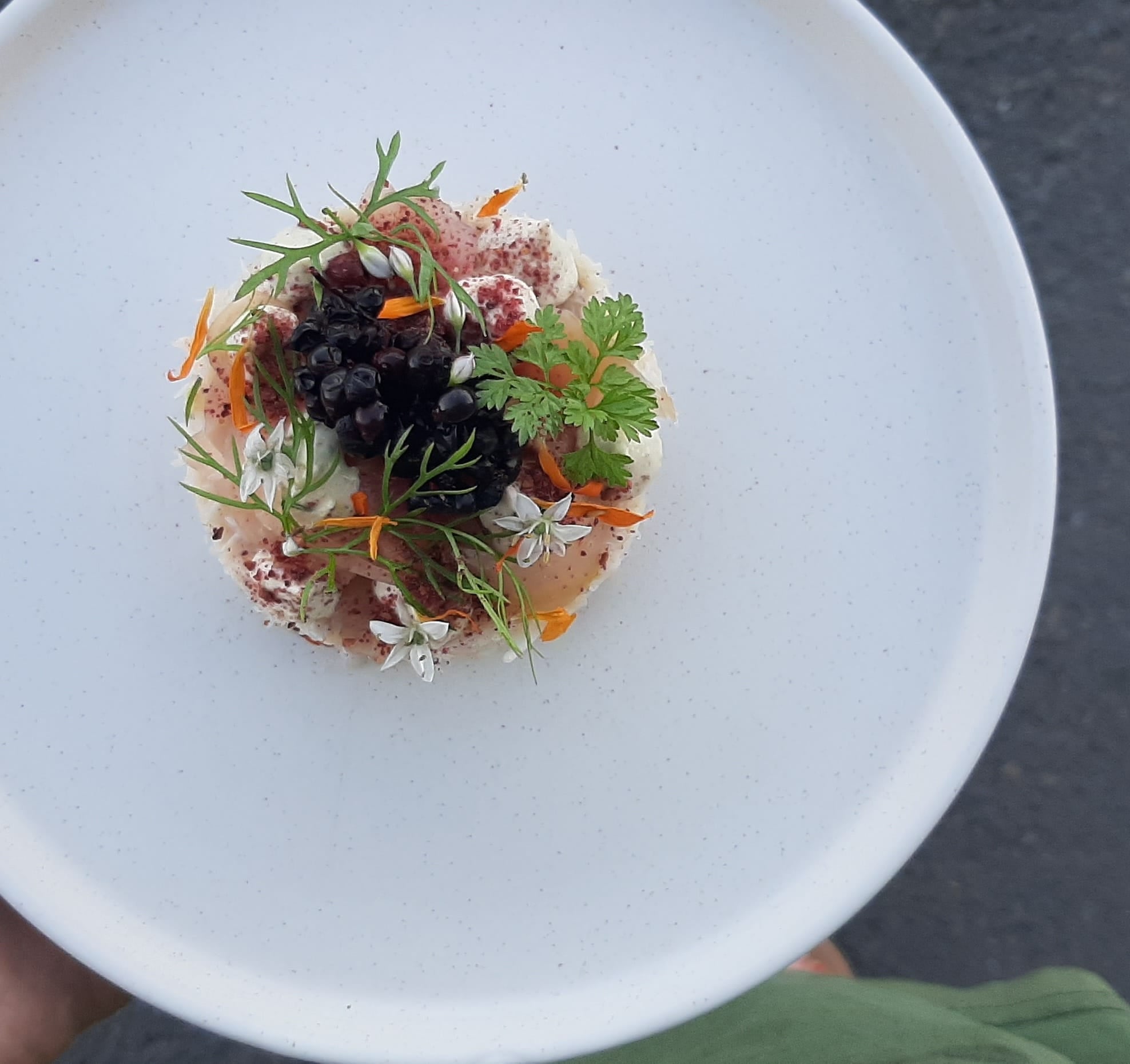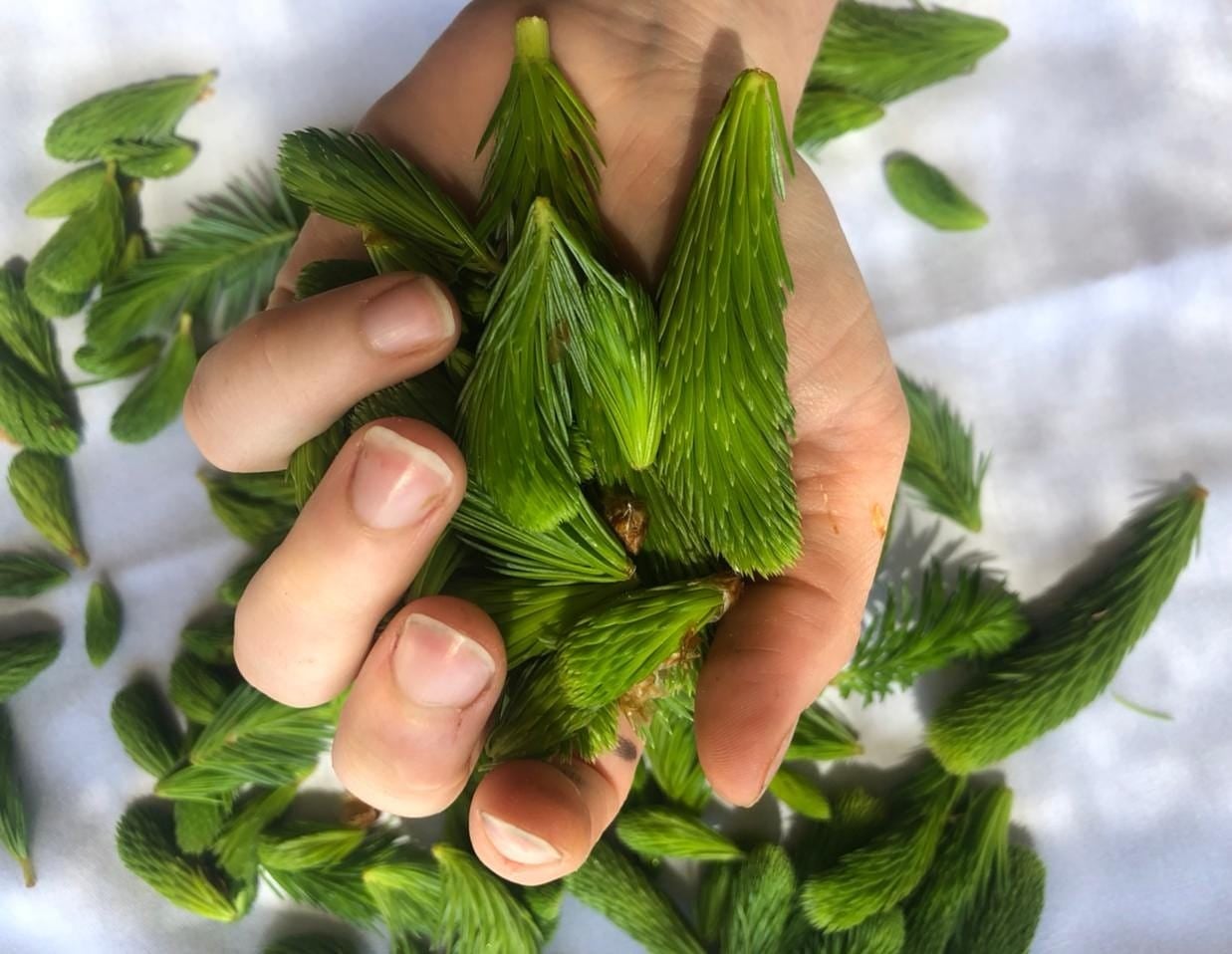 Young chef makes waves
S.Pellegrino Award for Social Responsibility 2019-21 global winner Callan Austin hasn't stopped since winning the award. He recently sold out a dinner at the Two Oceans Aquarium in Cape Town, South Africa where diners were treated to a multi-course, sustainability-focused 'Dining in a Silent World' meal whilst admiring the local sea life.
One of the dishes served was an abalone dish that Austin recently prepared for his stint as a guest judge on Masterchef South Africa, whilst another was the 'Ghost Net' dish that earned him the Social Responsibility prize at the Competition Grand Finale in Milan. "[It was] visually quite similar to the original dish but with a new, refreshing palate to accommodate its position on the 11-course menu," says Austin.
"Overall the evening was a great success. Many of the dishes spoke towards ocean preservation and the importance of socially responsible restaurant practices. We engaged with our guests and spoke to them on a personal level about sustainability."