Chef Watch: The Future Is Bright
Get the latest on young Academy members around the world.
Over the past month, the Academy's young chef members have been involved with fruitful activities in all corners of the globe, demonstrating the impact the next generation of game-changing culinary talent is having on gastronomy and beyond. Every month we highlight these activities in celebration of that talent.
First stop, Milan…
The future is today
Interpreting the event theme of 'The Future Is Today' the Academy created an immersive installation at the annual Identità Golose international gastronomy conference in Milan, Italy.
'Follow the Talent' showed visitors to one of Italy's most important gastronomical events the importance of connecting talented individuals as a community, one of the fundamental goals of the Academy.
Academy members Alessandro Bergamo (S.Pellegrino Young Chef Academy Italy and South-Eastern Europe 2019-21 winner), Antonio Romano (Fine Dining Lovers Food for Thought Award Italy and South-Eastern Europe 2019-21 winner) and Davide Marzullo (S.Pellegrino Award for Social Responsibility Italy and South-Eastern Europe 2019-21 winner) were on hand to help promote the values and purpose of the Academy at the three-day event through a series of special lunches.
As former competitors they were also there to encourage applications for S.Pellegrino Young Chef Academy Competition 2022-23, for which the closing date is 30 June 2022. If you think you have the talent to win the world's most exciting culinary talent search, submit your application here.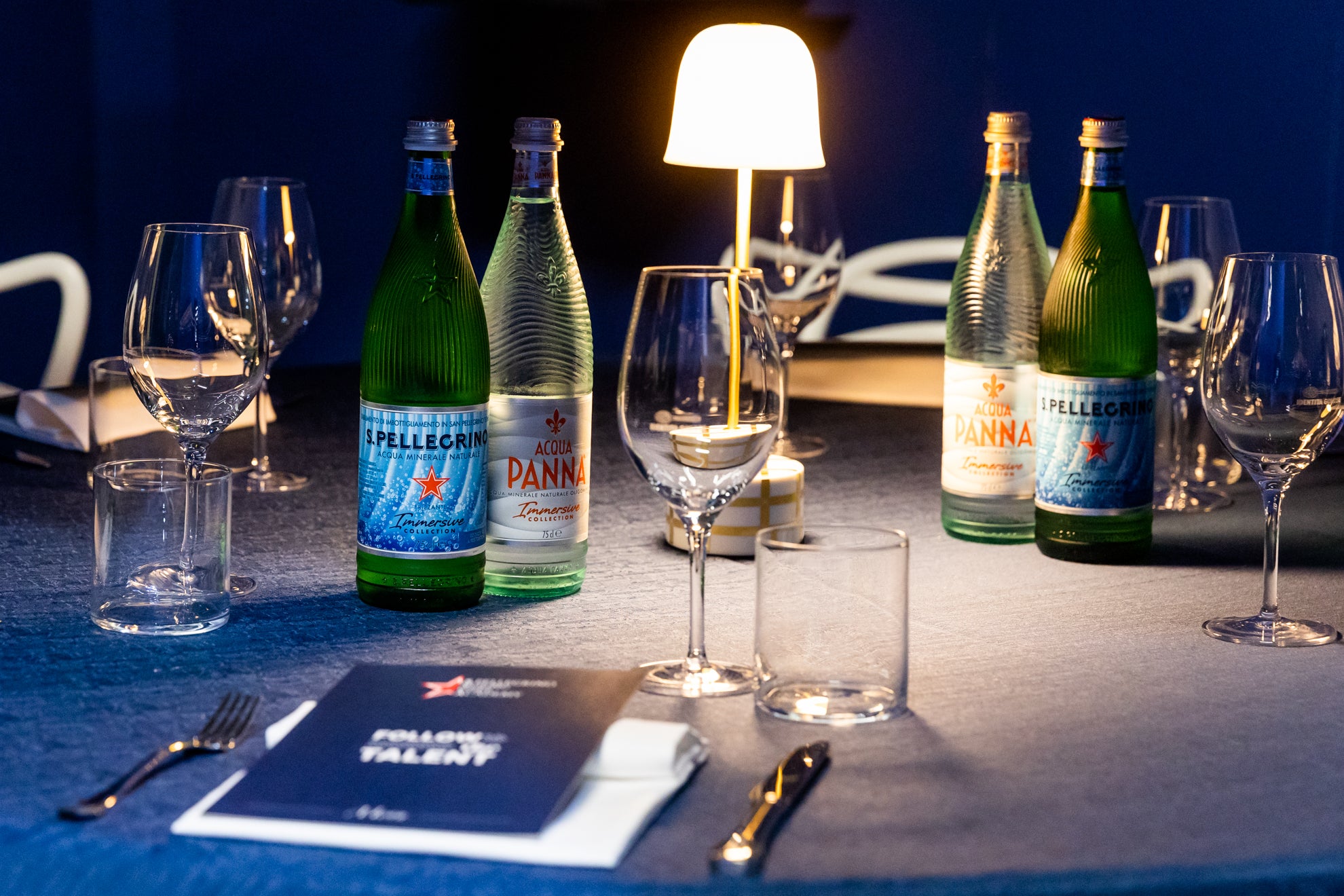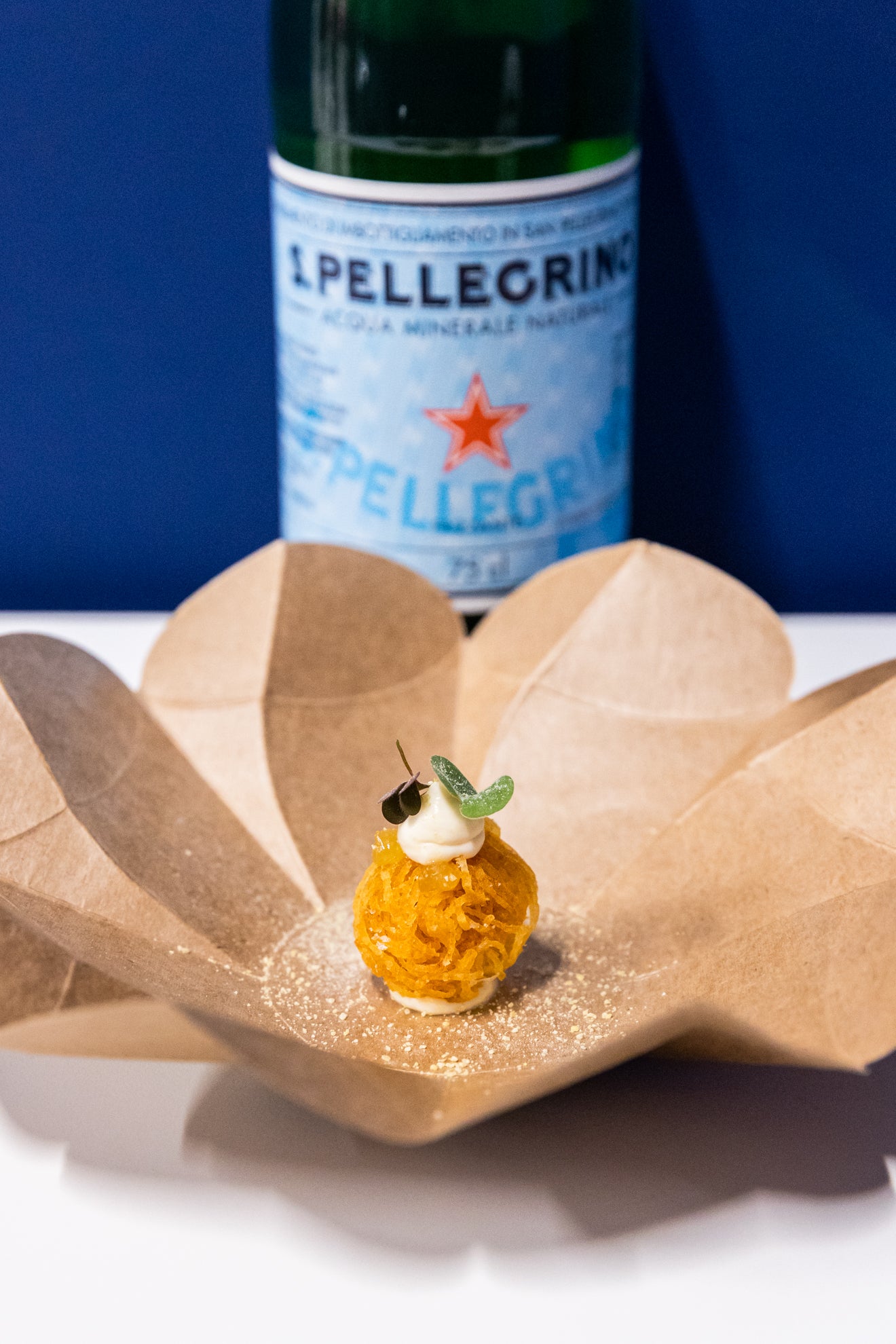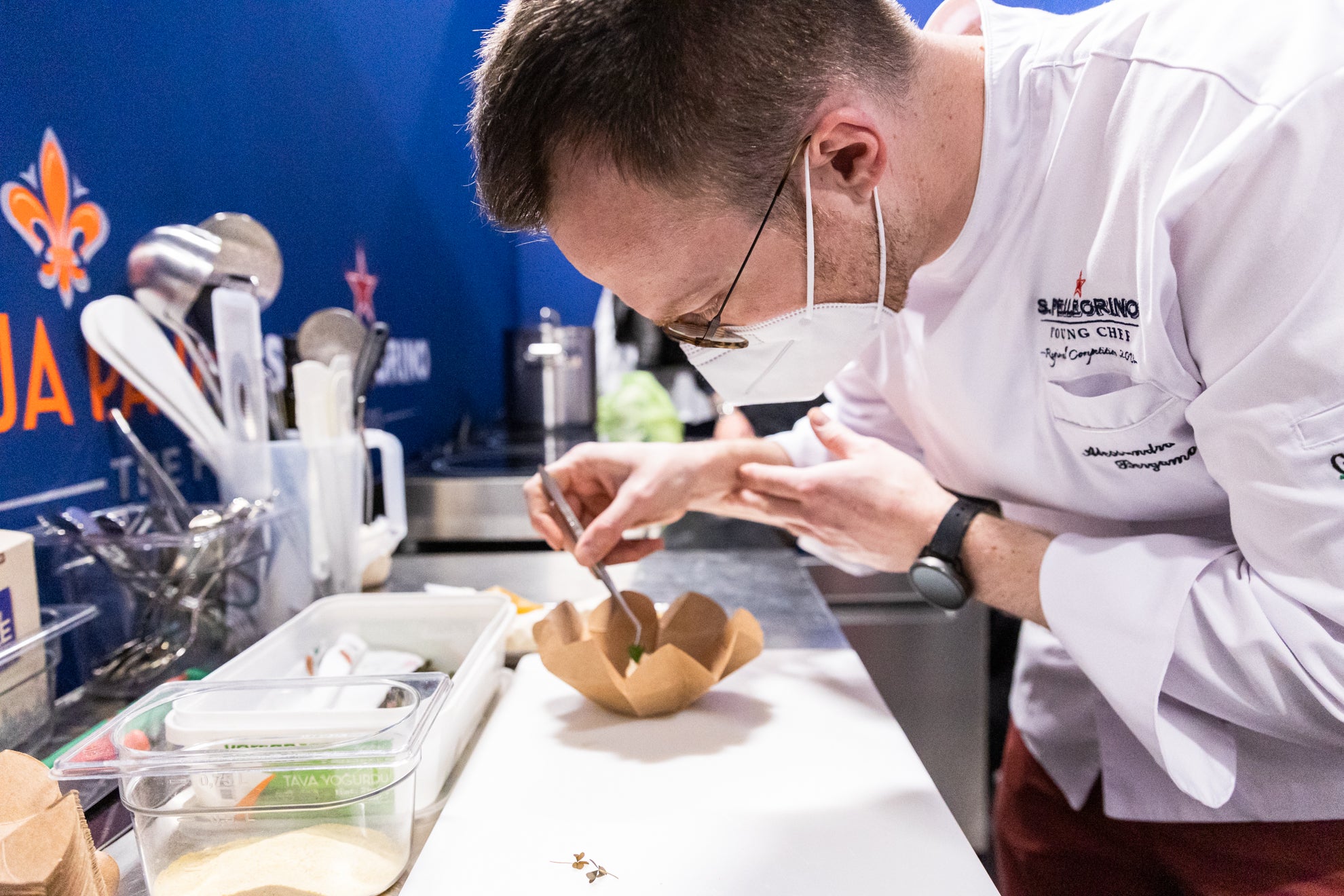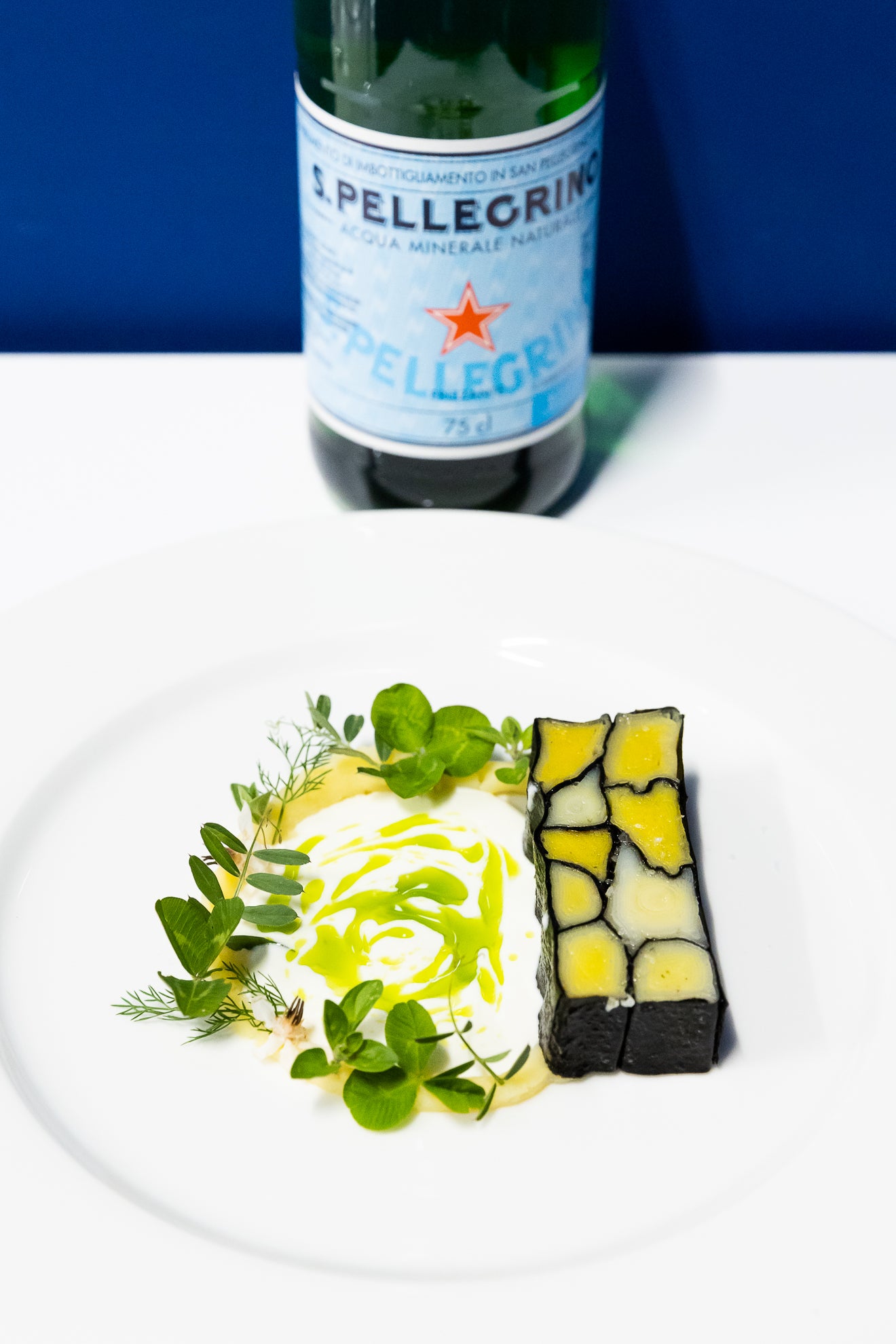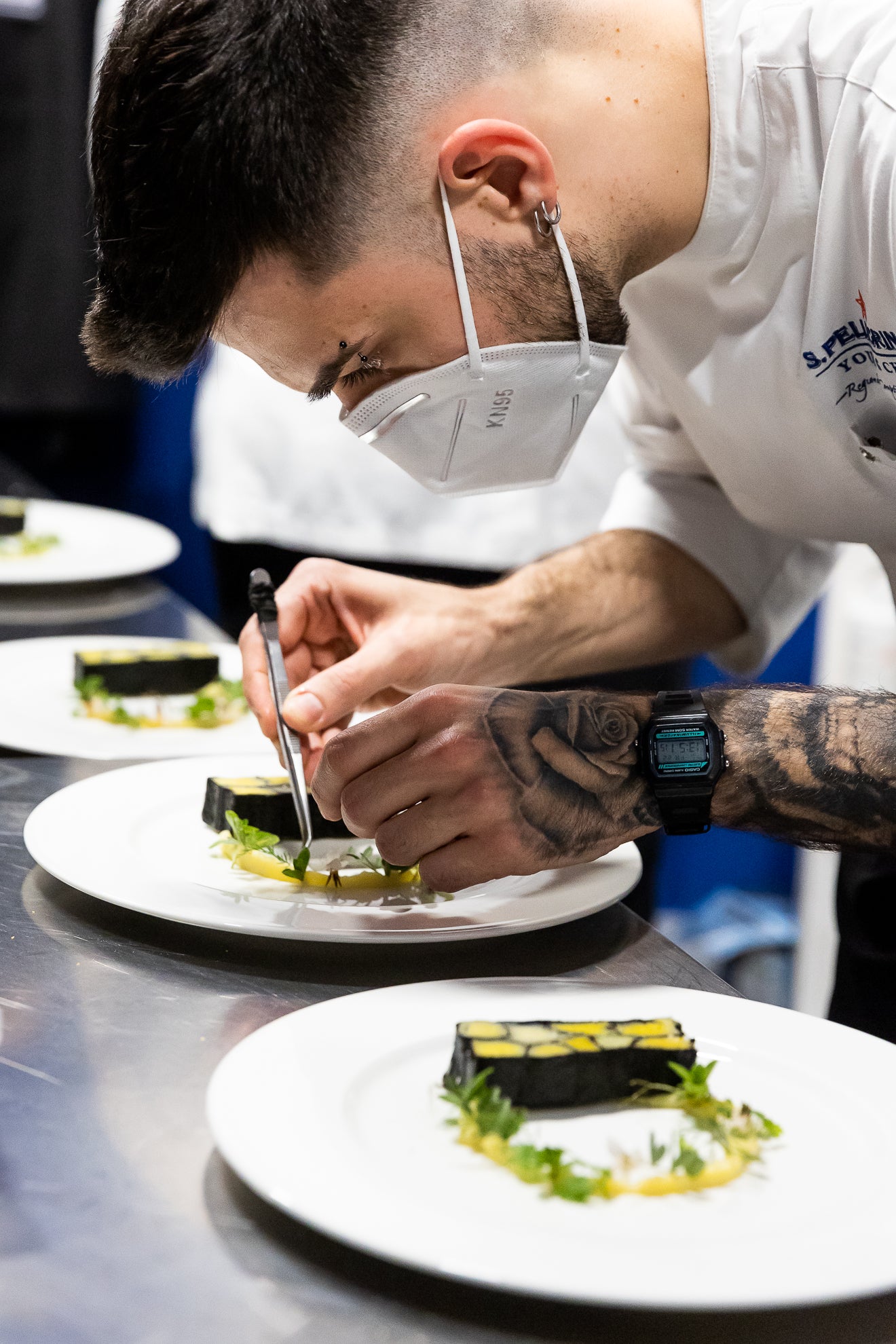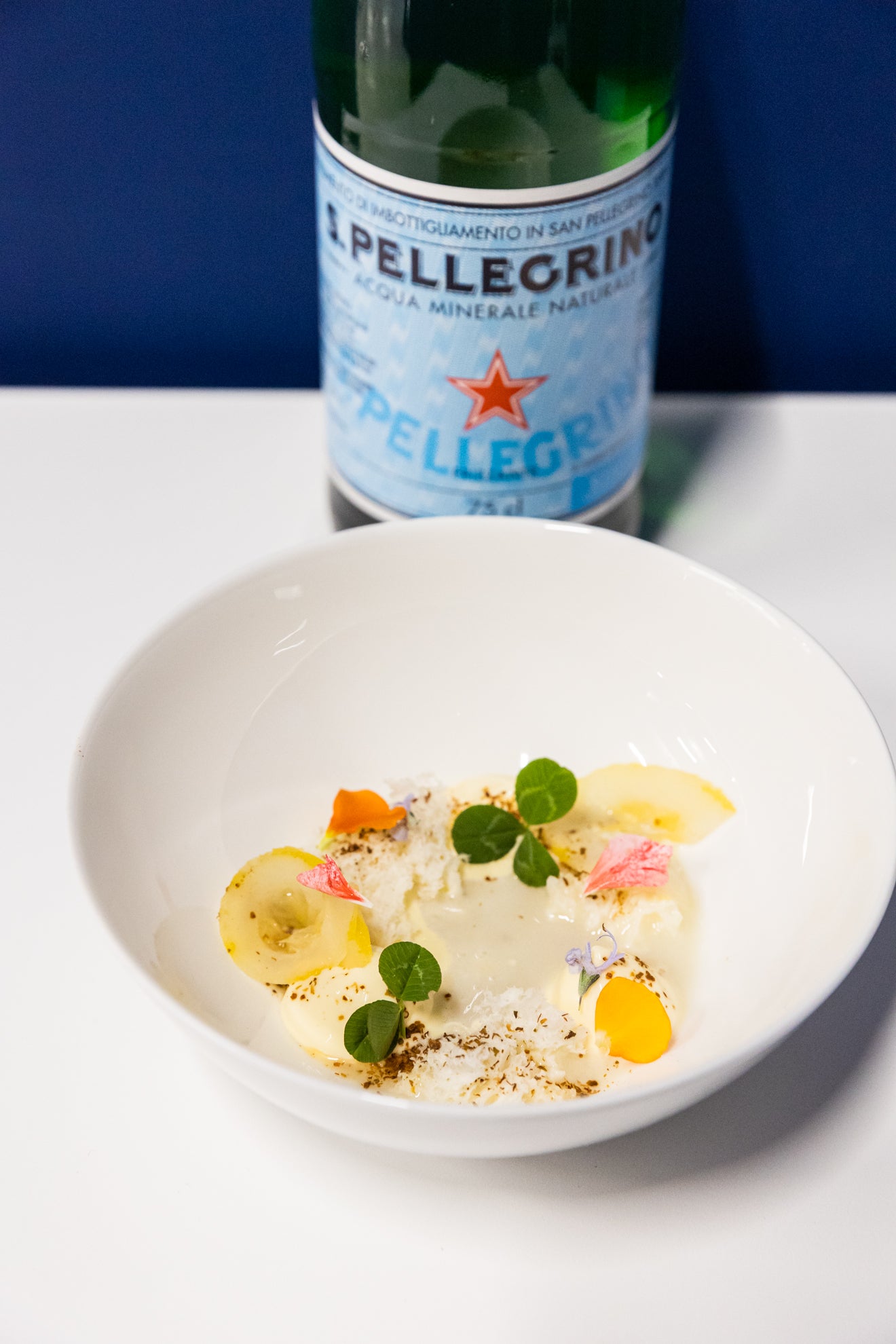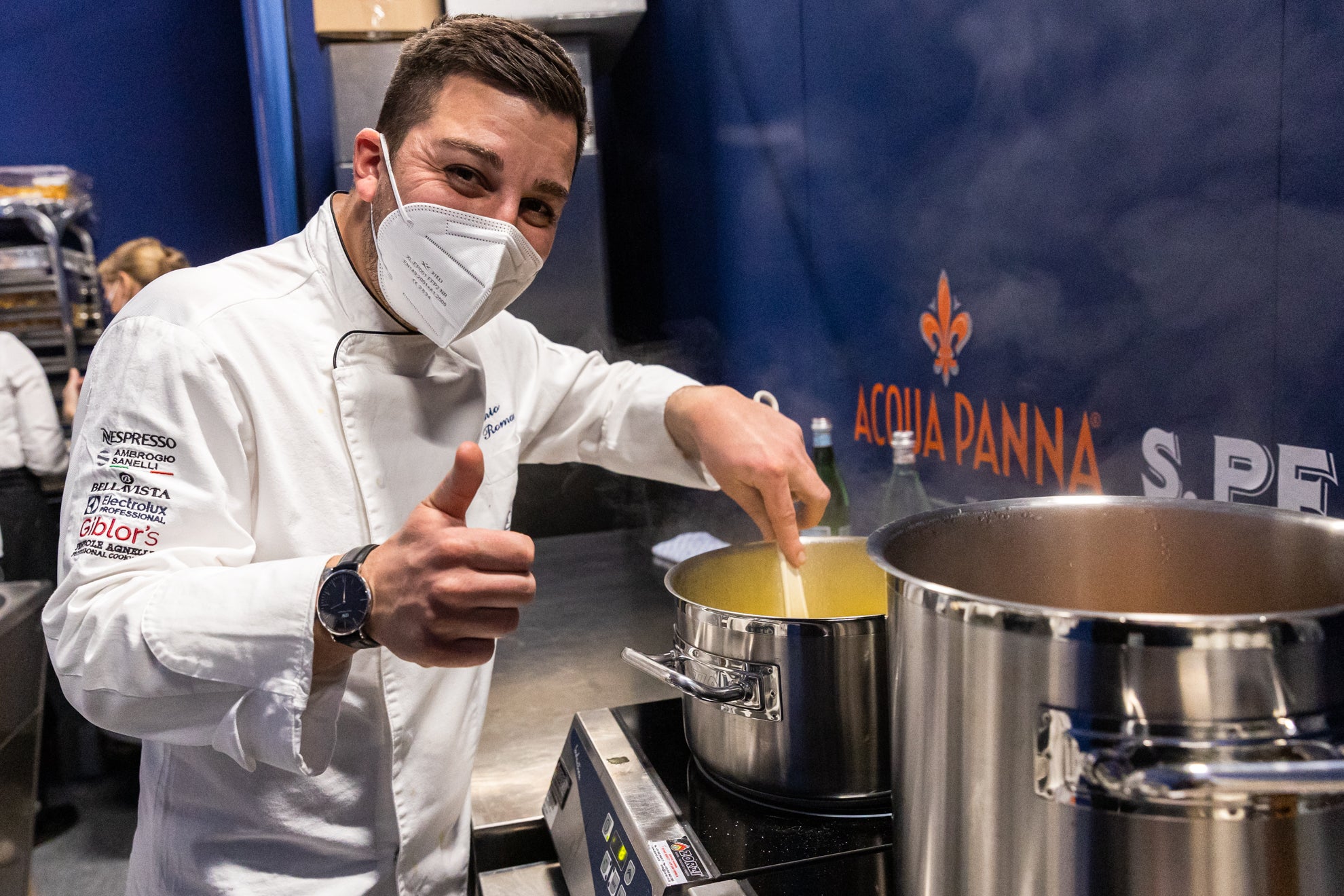 Game-changers only
Congratulations to S.Pellegrino Young Chef Academy Competition 2019-21 global finalist Kevin Wong, who has made it onto Forbes' '30 Under 30 Asia' list of young game-changing talent in Asia-Pacific. The magazine highlights his competition dish, 'Celebration of a Duck' and Wong's plans to open his own restaurant later this year.