Chef Watch: A Busy Month for Members
Find out what Academy members around the world have been up to.
This month has been a busy one for Academy members, with a series of dinners, events and launches that have seen the young chefs leave their own restaurant kitchens, travelling hundreds and even thousands of miles to cook. What's great to see is the collaboration between young chefs and their peers as well as with senior chefs, a pillar of the Academy.
Find out what Academy members have been up to each and every month in Chef Watch.
A chef with influence
First up, the Academy is hugely pleased to report that Pippa Lovell, a 2019-21 global finalist in the S.Pellegrino Award for Social Responsibility, has been named as one of the 100 most influential women in UK hospitality, by industry community Code Hospitality.
Highlighted for her sustainability work, the Isle of Man-based chef-owner of Versa has created a model at the restaurant, Code says, "that serves as an example for how to be uncompromising about both quality and sustainability".
Down by the river
Another chef who's been busy fighting the sustainable fight is S.Pellegrino Young Chef Academy Competition 2019-21 global finalist Levente Koppány. He recently travelled to Bosnia and Herzegovina where a group of scientists, accompanied by journalists, activists, and an artist participated in a science week on the Neretva River. Participants travelled to this remote part of the country to conduct wildlife research to help save the Neretva from destructive hydropower projects.
Koppany came to the small town of Ulog (population approximately 12) to prepare a dinner for the nearly 80 participants of the Neretva Science Week, which is part of the Save the Blue Heart of Europe campaign focused on preserving Balkan rivers.
Speaking about the event, Koppany says: "Dams affect not just nature and local communities but gastronomy as well. I got an invitation for the science week and of course I was happy to be a part of it. I cooked a traditional goulash in a bogràcs and a mushroom paprikas for the vegans. We hope our journey together has just started and we can collaborate [again] in the near future."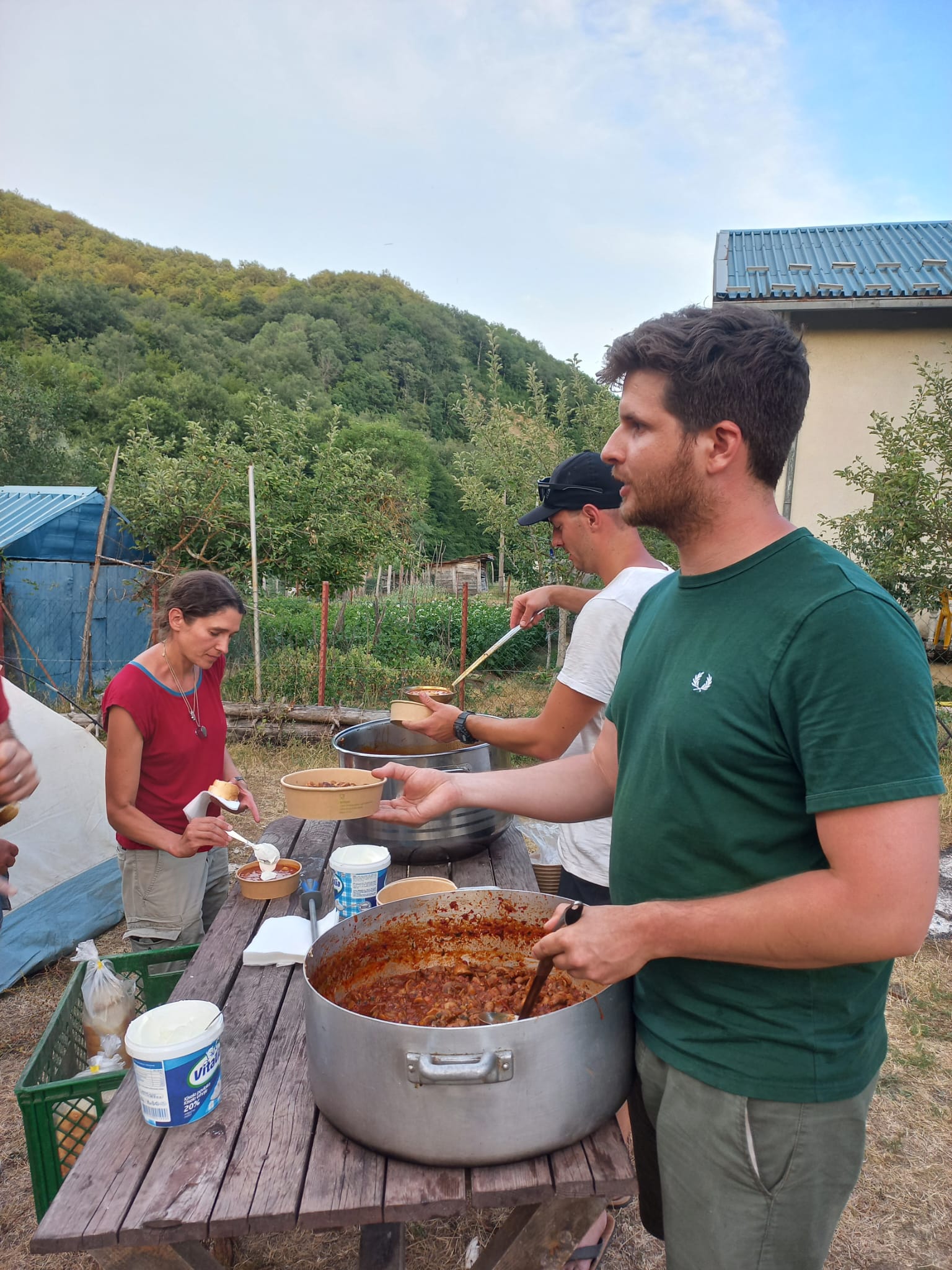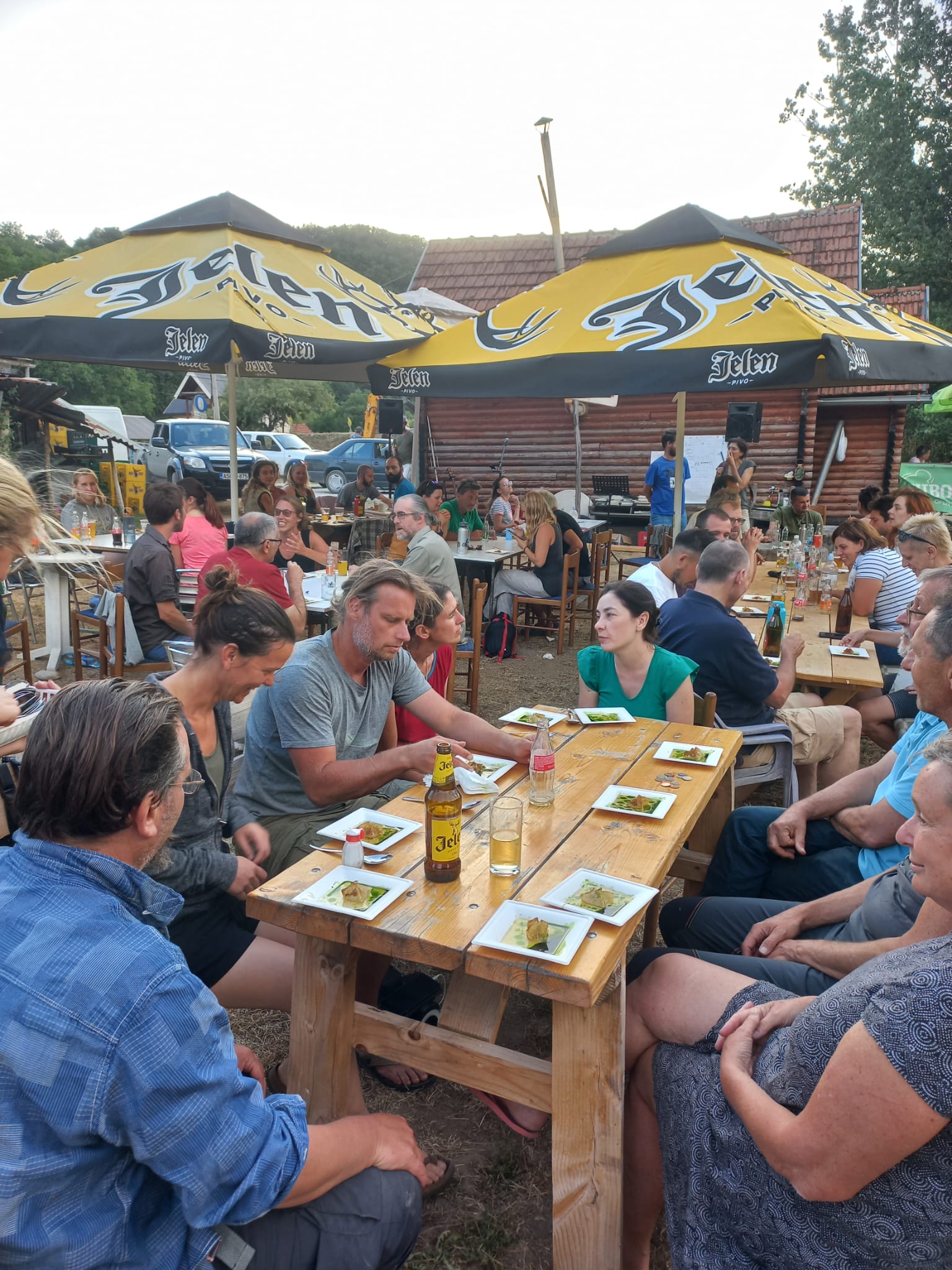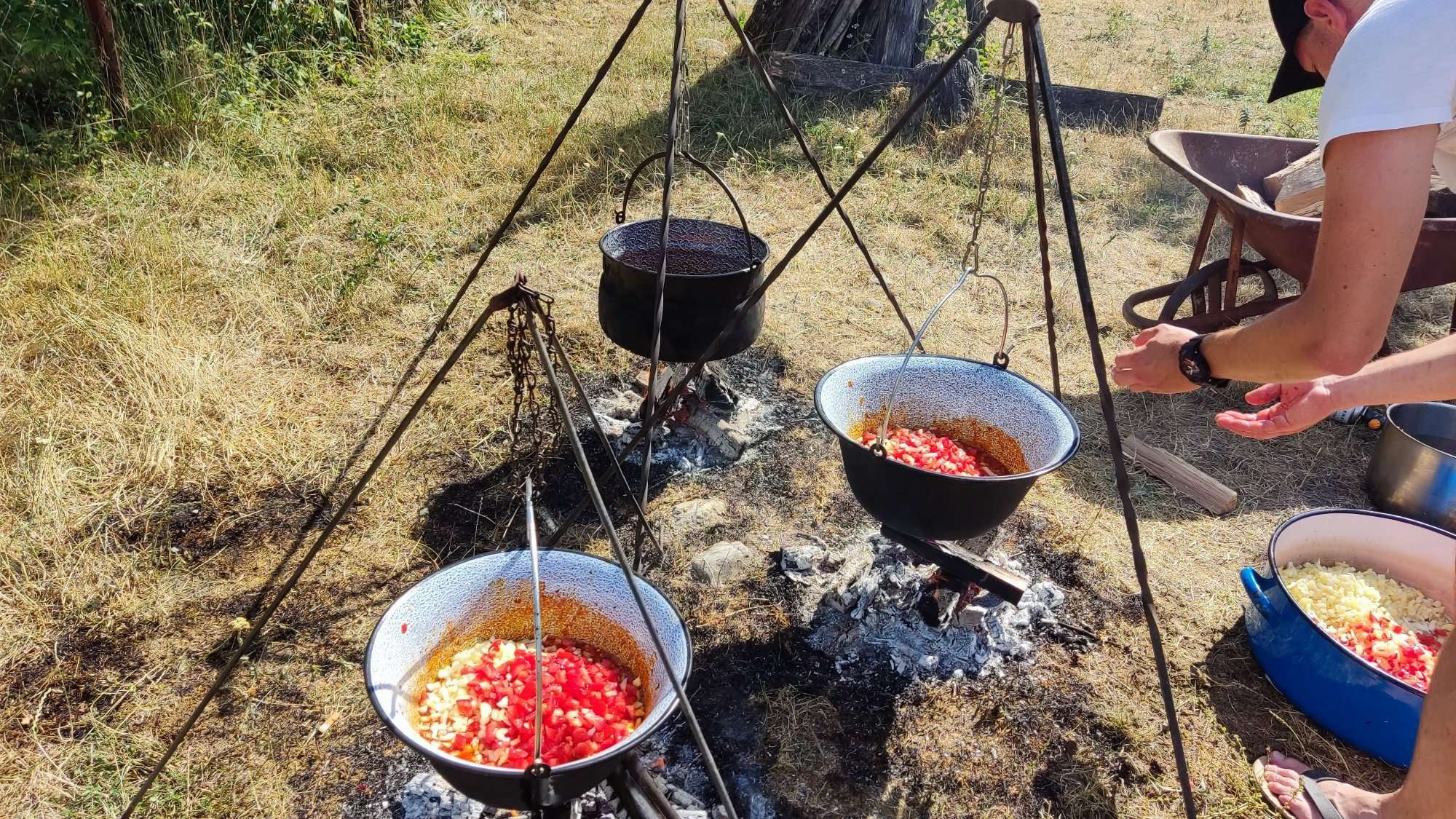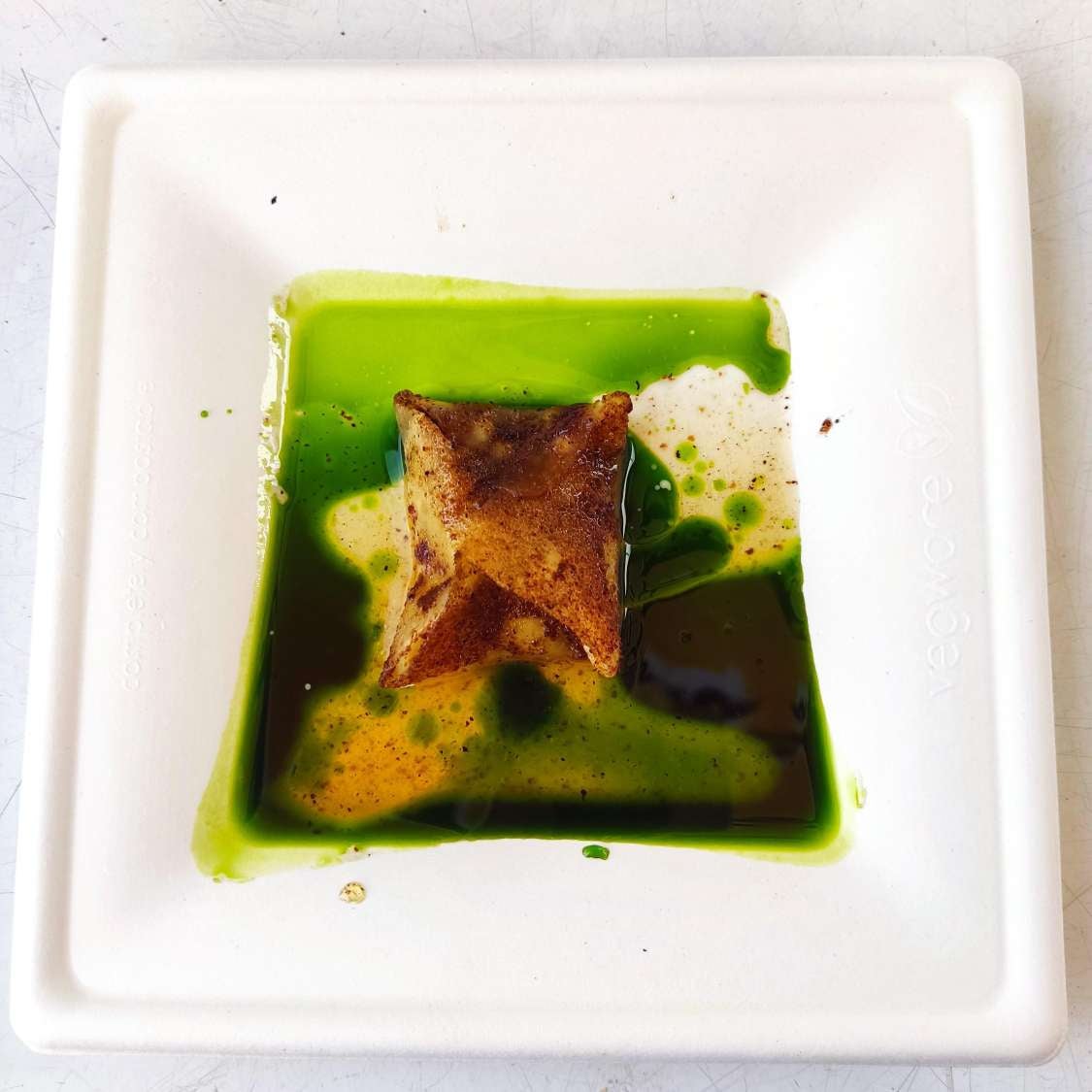 The taste of home
S.Pellegrino Young Chef Academy Competition 2015 regional finalist for Southeast Asia Anahita Dhondy has just released her debut book, The Parsi Kitchen.
Dhondy is a well-known champion of her traditional Parsi food culture, the rich cuisine of India's Zoroastrian community. Additionally, she works to promote lost recipes and ingredients.
The book is a memoir about how she embraced the cuisine that she grew up with.
"I want to give readers a peek into everyday life in a Parsi household. A bit of bickering, some amazing anecdotes and, of course, classic recipes handed down through the generations," she says.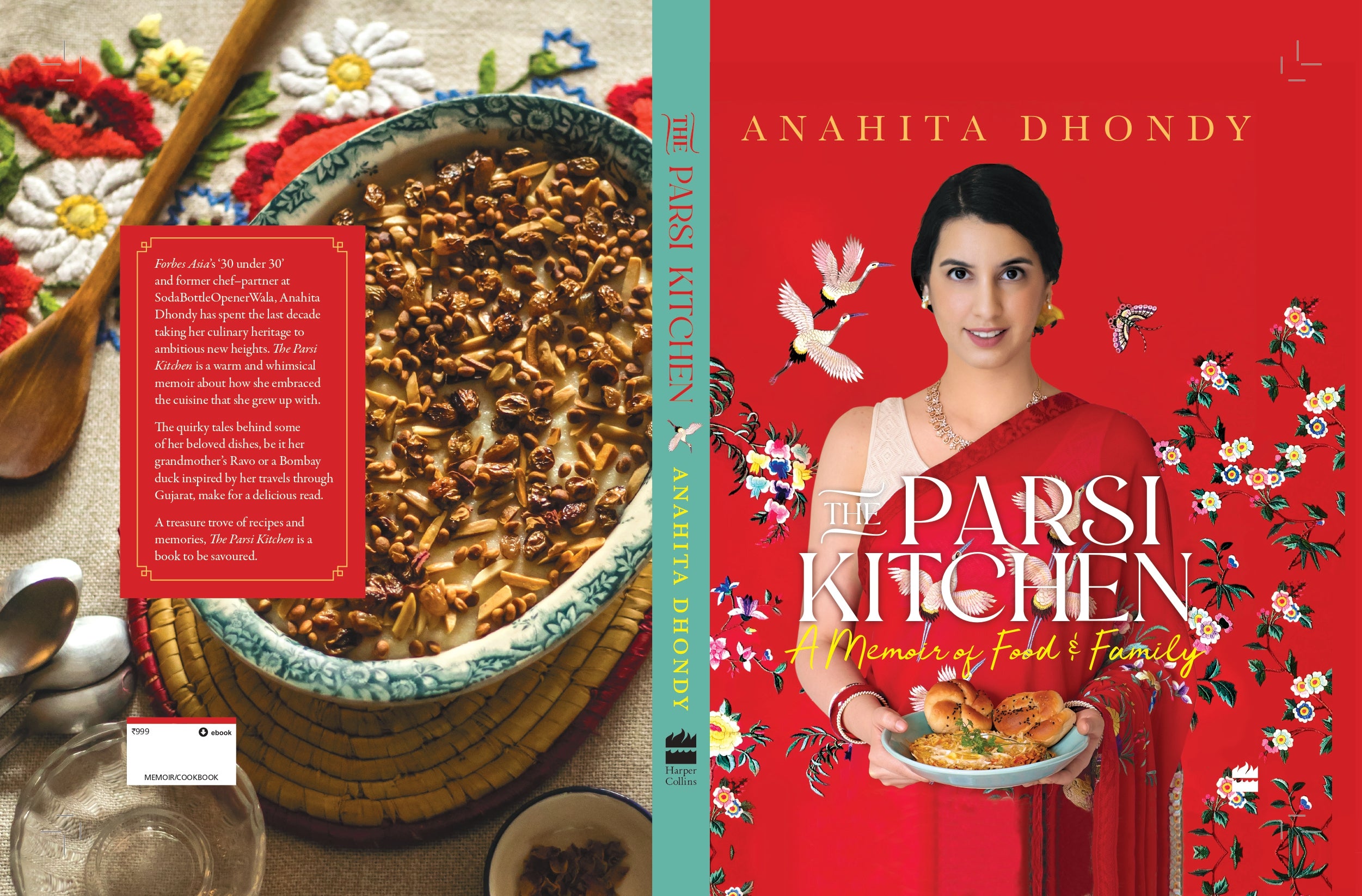 Dinners galore
The past month has also seen the Academy's members collaborating on a series of four-hands dinners around the world.
S.Pellegrino Young Chef Academy Competition 2019-21 winner Jerome Calayag travelled from Sweden to South Africa to cook with fellow global finalist Paul Prinsloo at the Gåte restaurant at Quoin Rock in Stellenbosch, where the latter is currently Head Chef.
The pair prepared a 10-course menu for the dinner, which was sponsored by S.Pellegrino and Acqua Panna. Dishes included dry-aged trout with fermented carrot, fennel and garlic, and local warthog with celeriac and chestnut.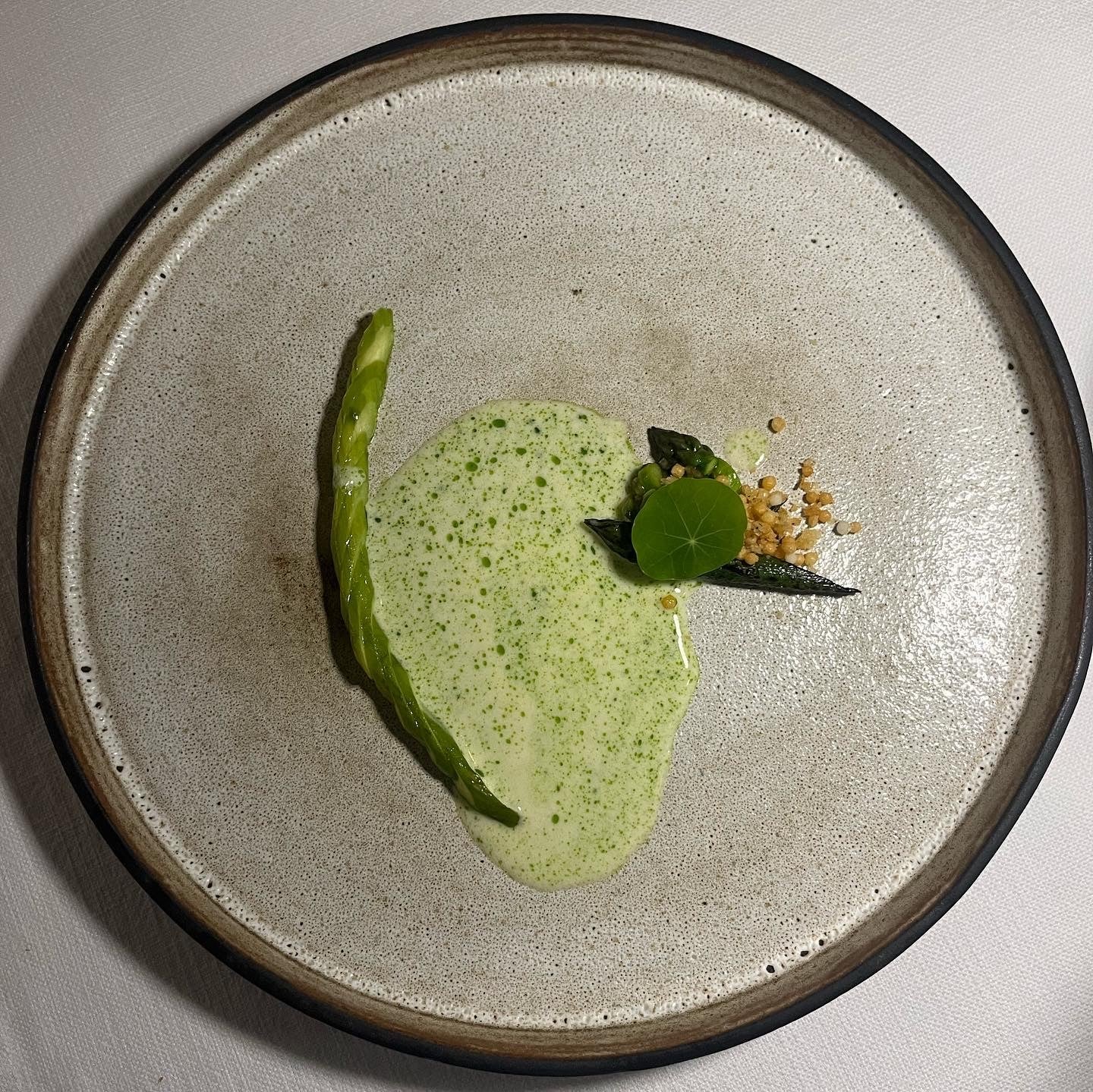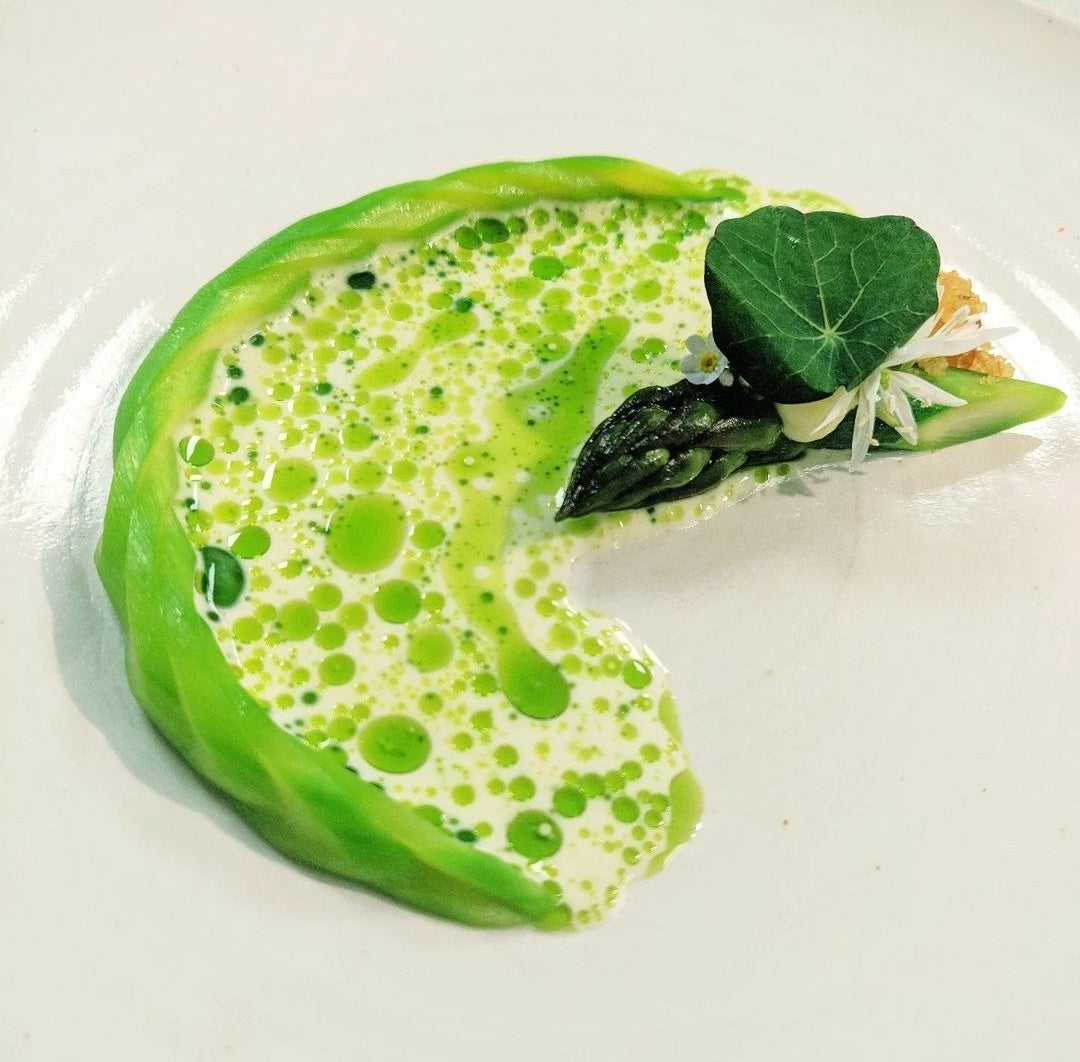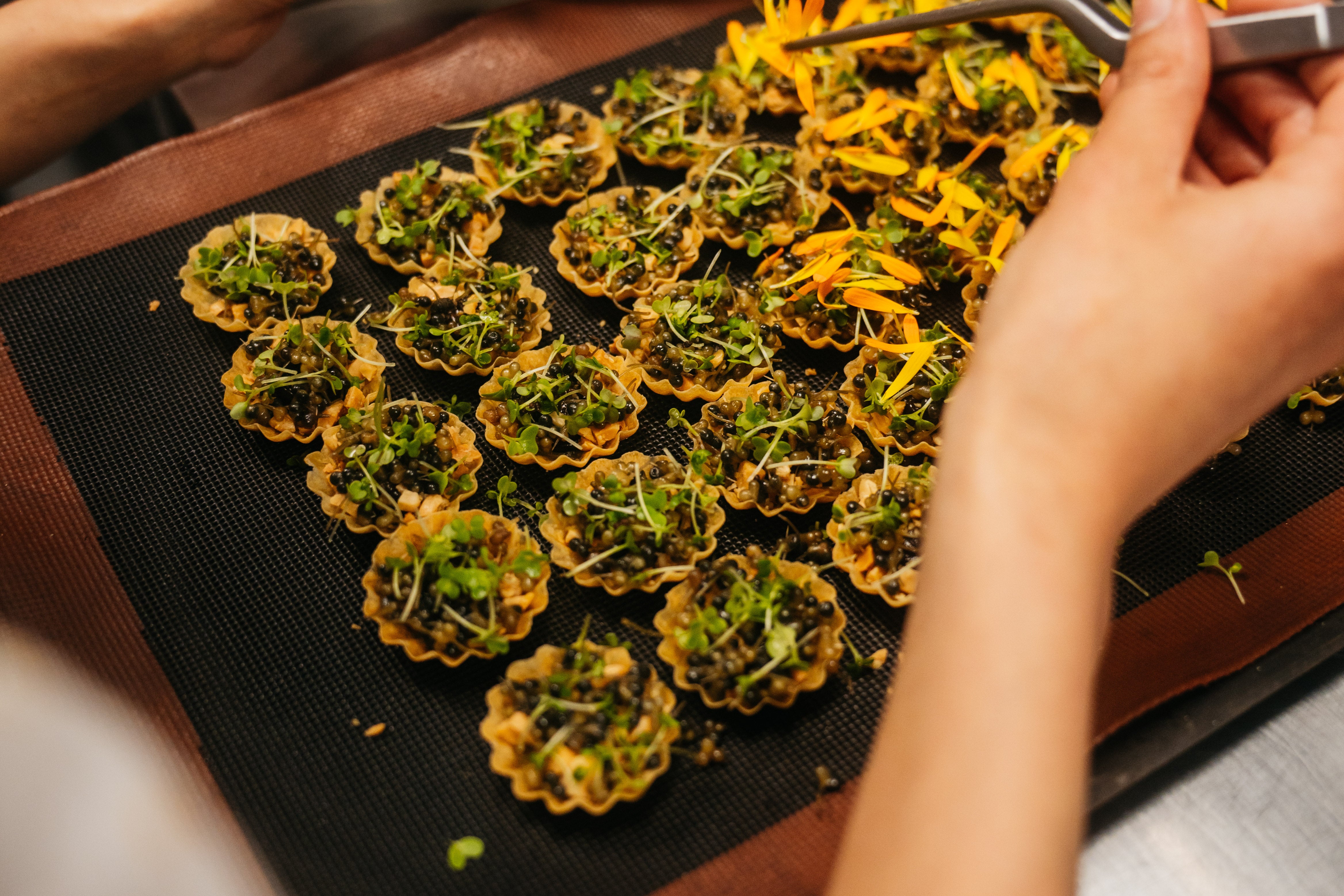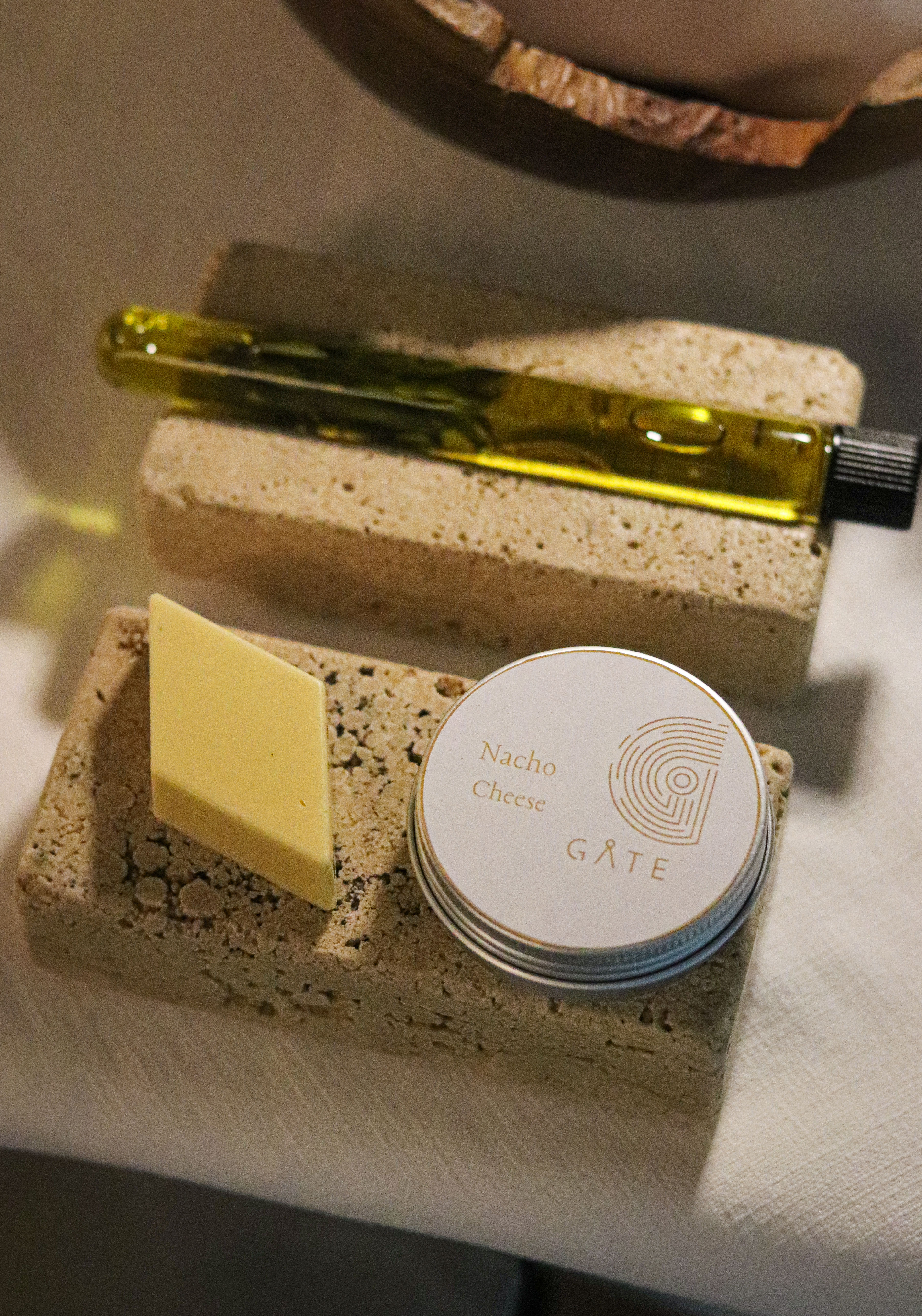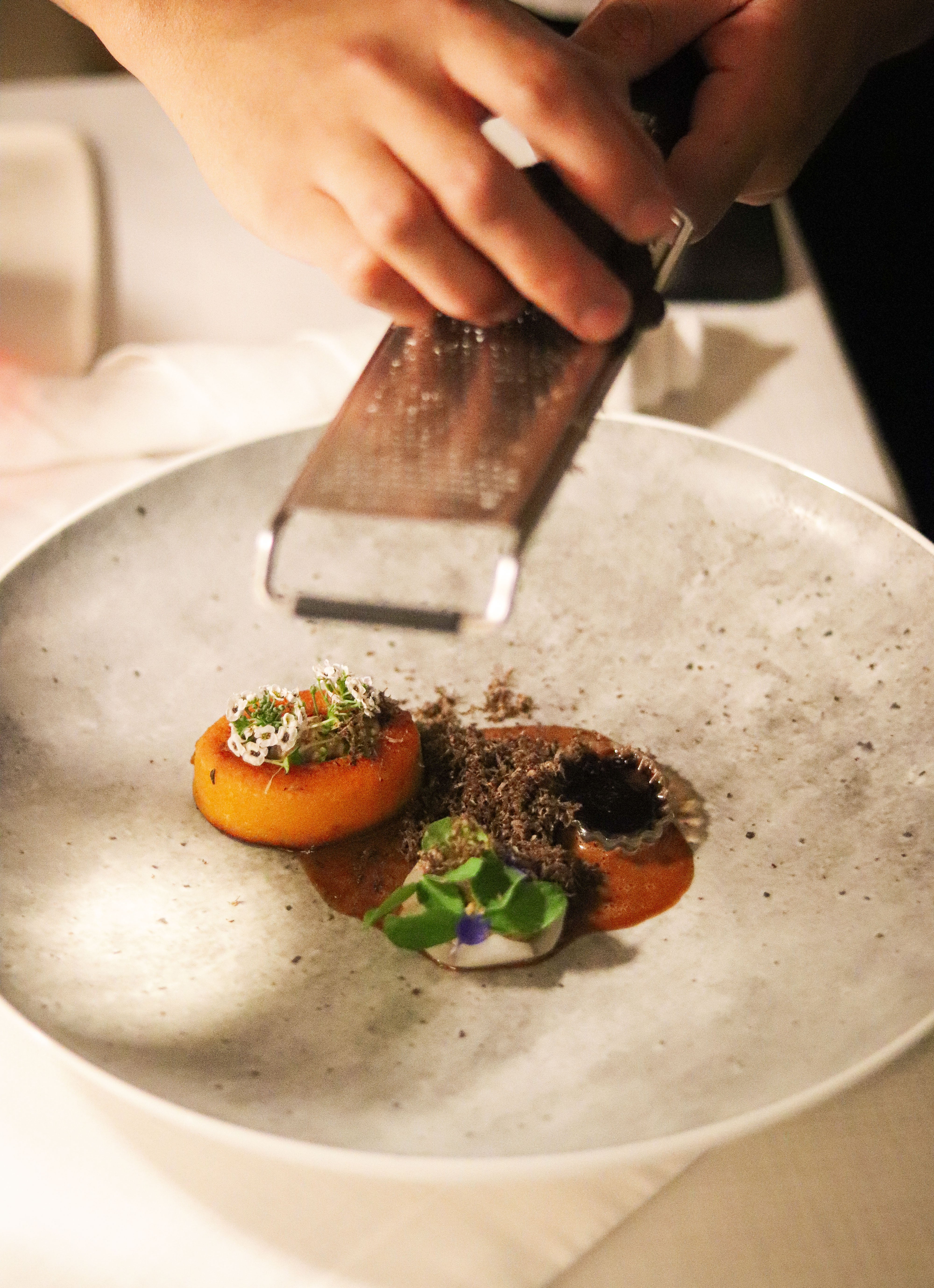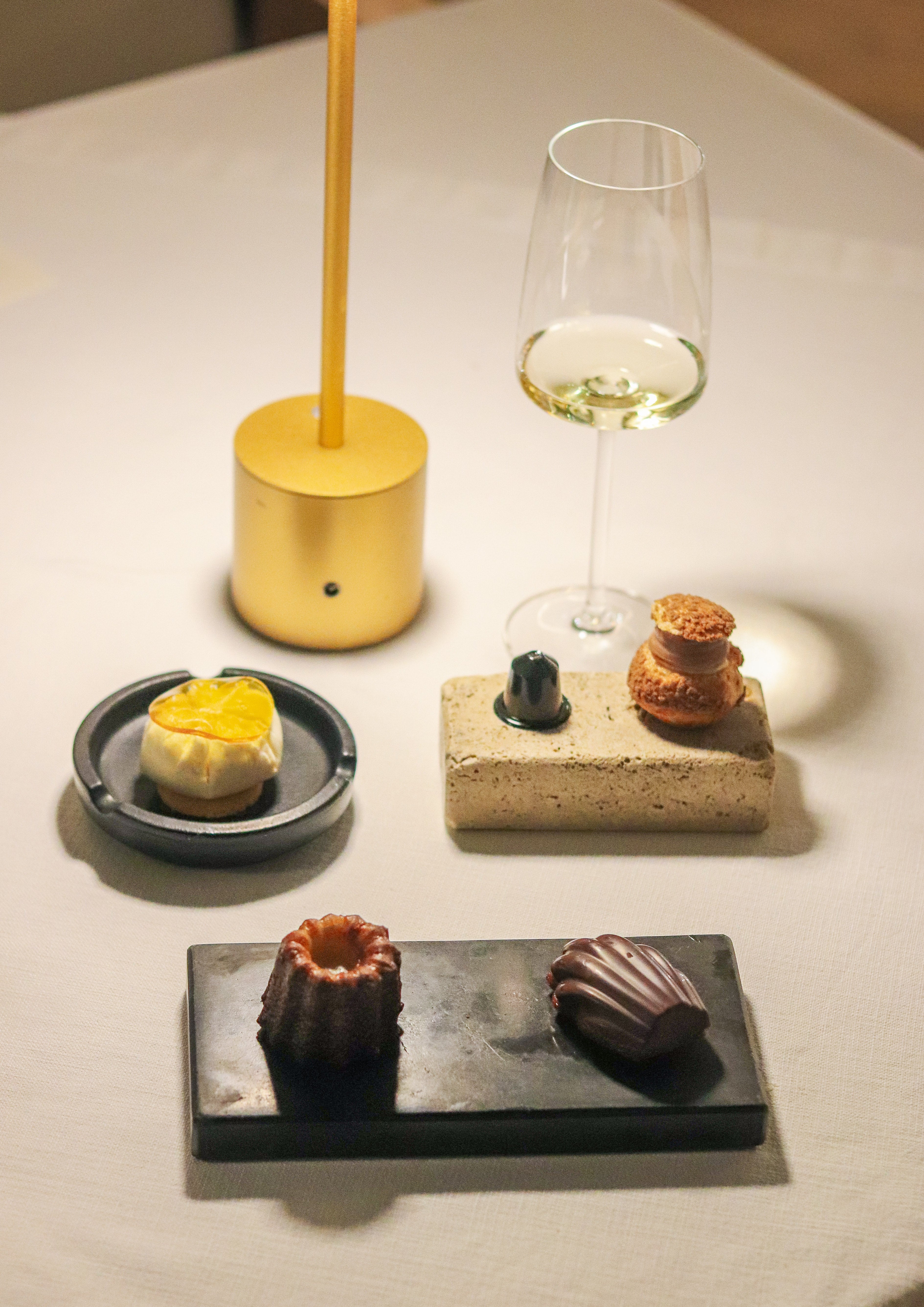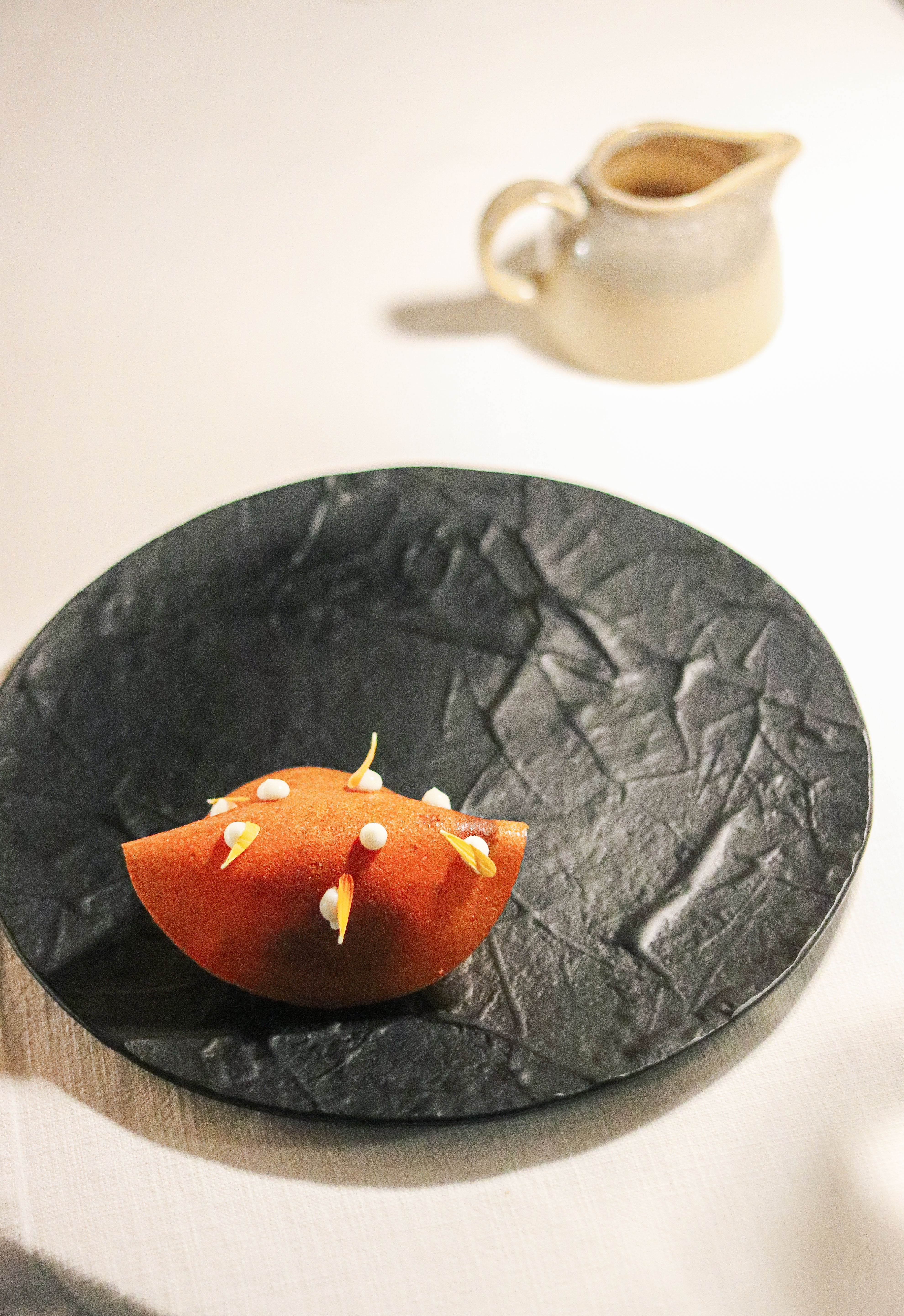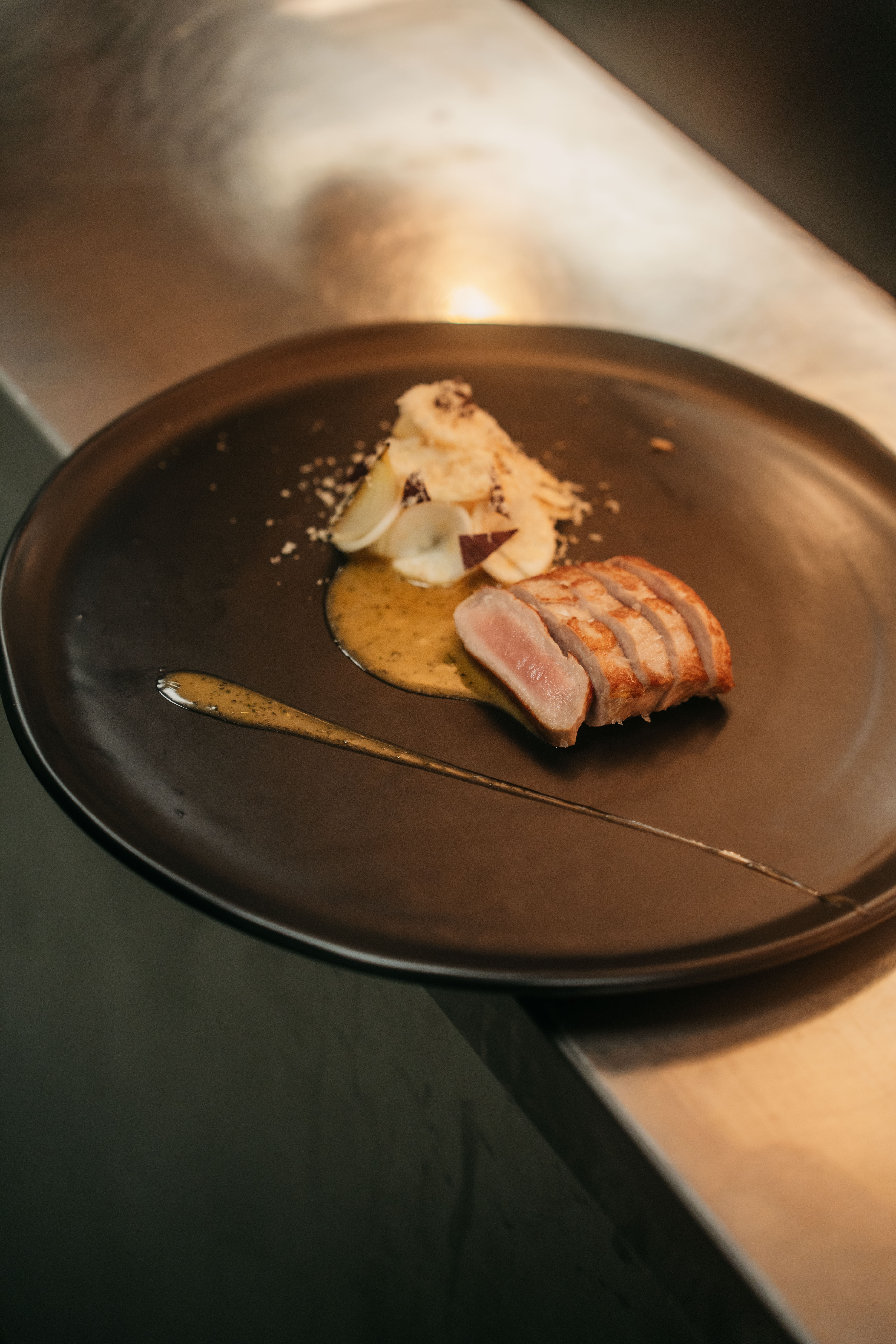 Over in Venice, S.Pellegrino Award for Social Responsibility 2019-21 global finalist Davide Marzullo teamed up with resident chef Michael Cusumano at the JW Marriott Venice Resort & Spa for a very special four-hands dinner.
The dinner, which took place at the Fiola at Dopolavoro restaurant, is part of a series of ongoing events called JW Culinary Experiences, which sees nine Italian celebrity chefs hosting a series of unmissable gourmet weekend events at the resort.
"It is an opportunity to be here at the JW Marriott and make ourselves known to their foreign guests," said Marzullo.
Dishes included cold cream of wild fennel with rosemary mousse, and beef fillet with JW garden smoked butter, potatoes, garden carrots, ponzu, and Italian amaro.