Chef Watch: Academy members light up TV
Discover all the latest updates on young chef members.
This month's Chef Watch brings you exciting news of Academy member TV appearances, as well as an update on a series of dinners hosted high in the Italian Alps. In all, Academy members have been doing what they do best: cooking. Read more below and follow Chef Watch for all the latest updates on young chef members.
Mark Moriarty hits Canadian TV
S.Pellegrino Young Chef Academy Competition 2015 winner Mark Moriarty is as busy as ever. His latest collaboration is with Canadian broadcaster CBC, on a new television show, Off Duty Chef. In it, Moriarty, who is also a regular on Irish TV, shares easy-to-follow recipes for tasty midweek suppers and entertaining, using fresh, simple ingredients. The show is available to viewers of CBC Gem in Canada, and will soon be launched in other regions. Watch this space for more Moriarty news, as the young Irish chef is expecting to open his own restaurant in the very near future. How does he fit it all in?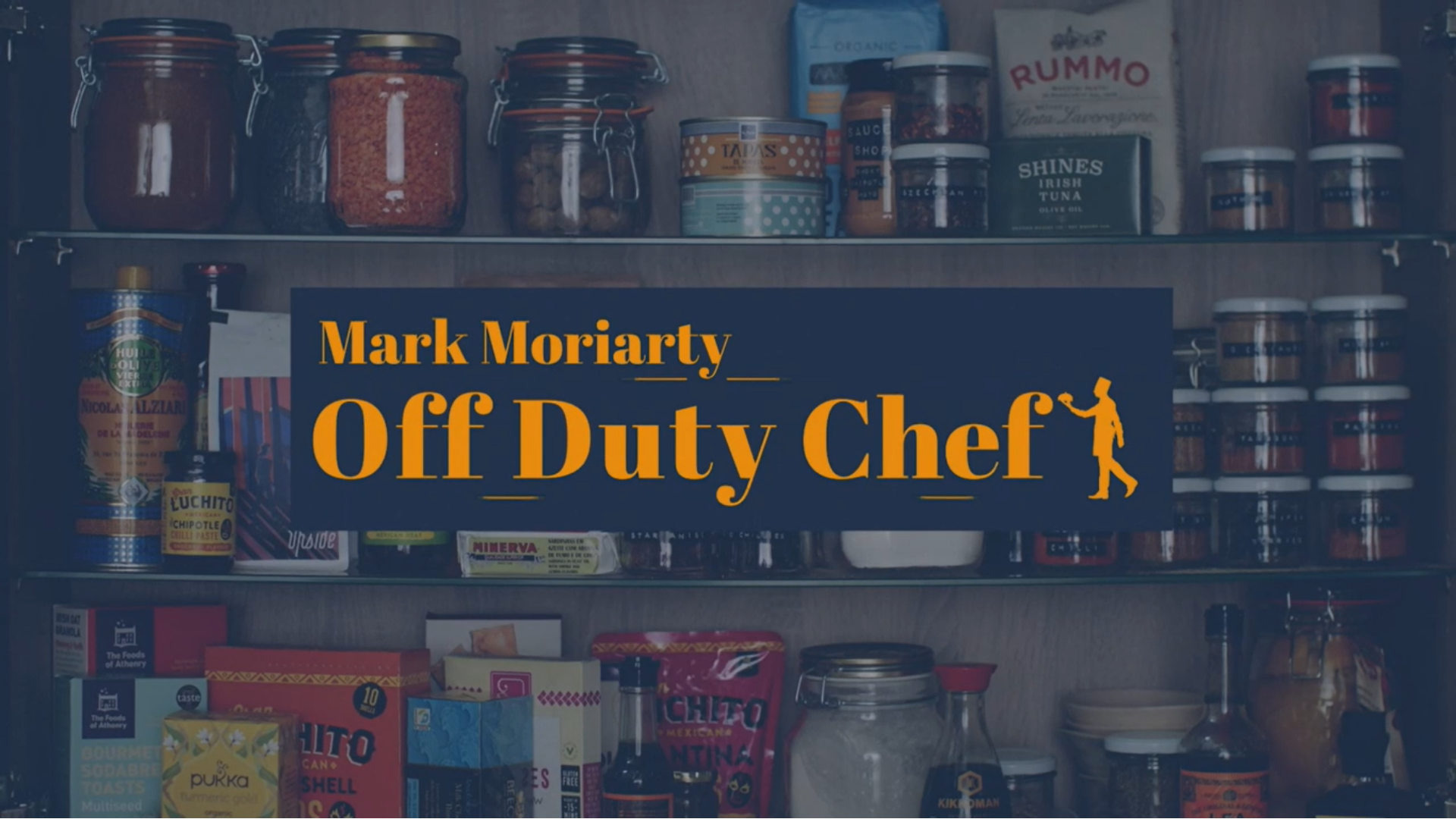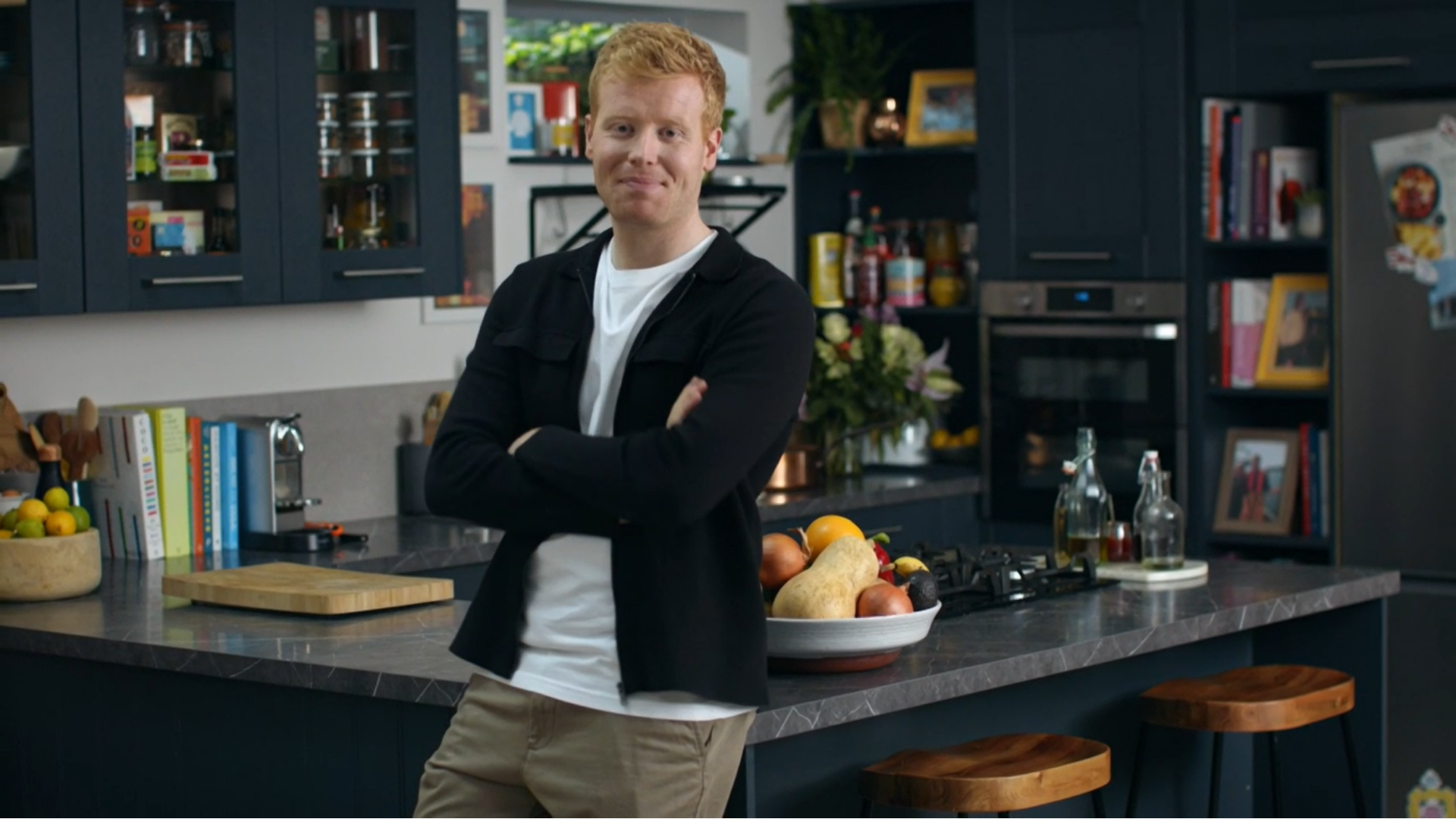 Paolo Griffa delights on Masterchef Italia
Chef Paolo Griffa, a global finalist at the 2015 edition of the Academy competition, recently thrilled TV audiences in Italy with an appearance on Masterchef Italia. During the show, the Executive Chef at Michelin-starred Petit Royal restaurant in Courmayeur, Italy cooked his striking 'Gold and blue rice', a risotto dish inspired by painter Marc Chagall that was part of the restaurant's 'Menu Arte' in the summer of 2020. He also appeared as a judge, taking his turn to sit on the other side. The popular cooking show is seeking to promote young talents such as Griffa in a new regular Generazione Chef segment, so perhaps Italians will soon see more Academy members on their TV screens?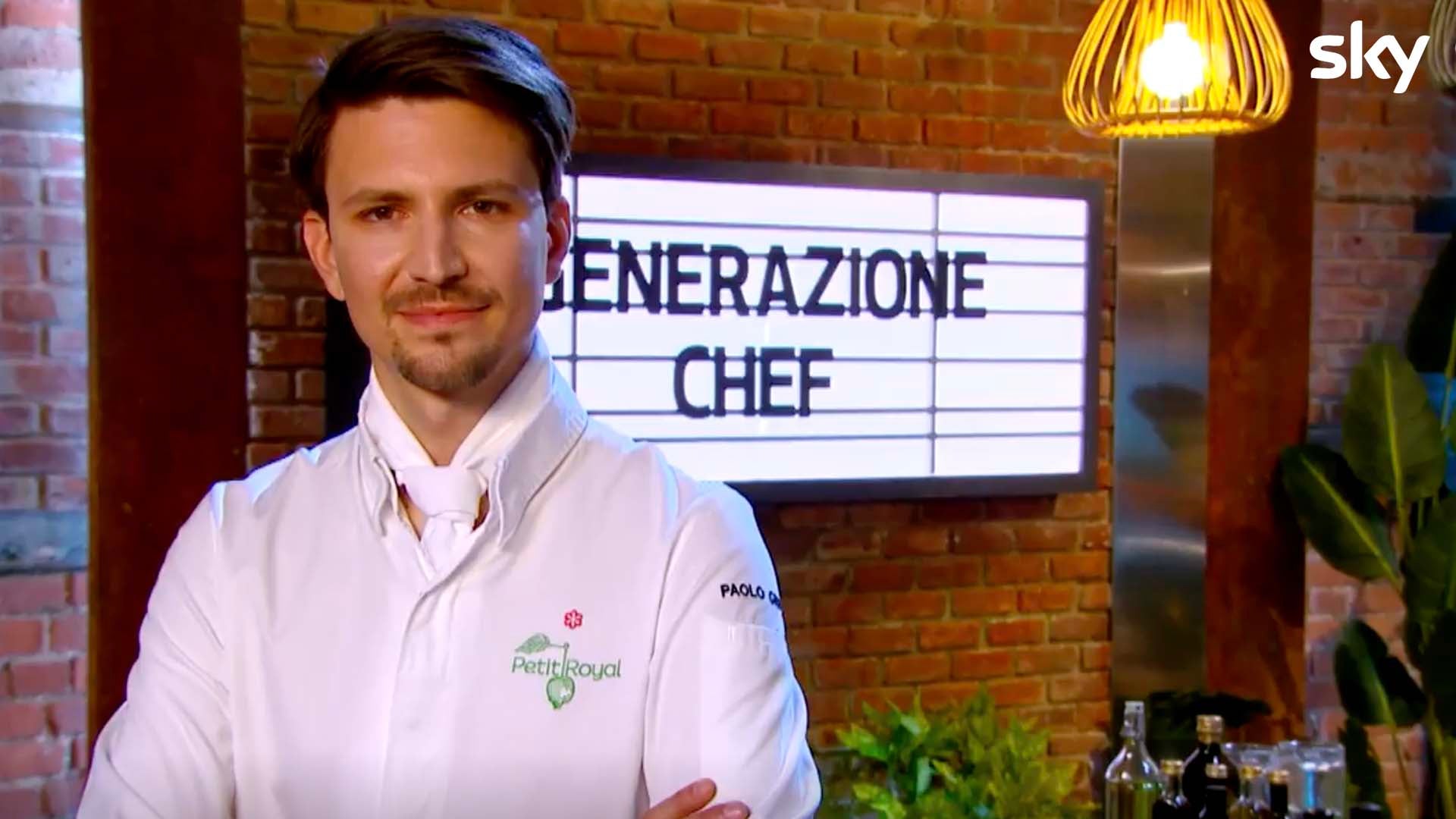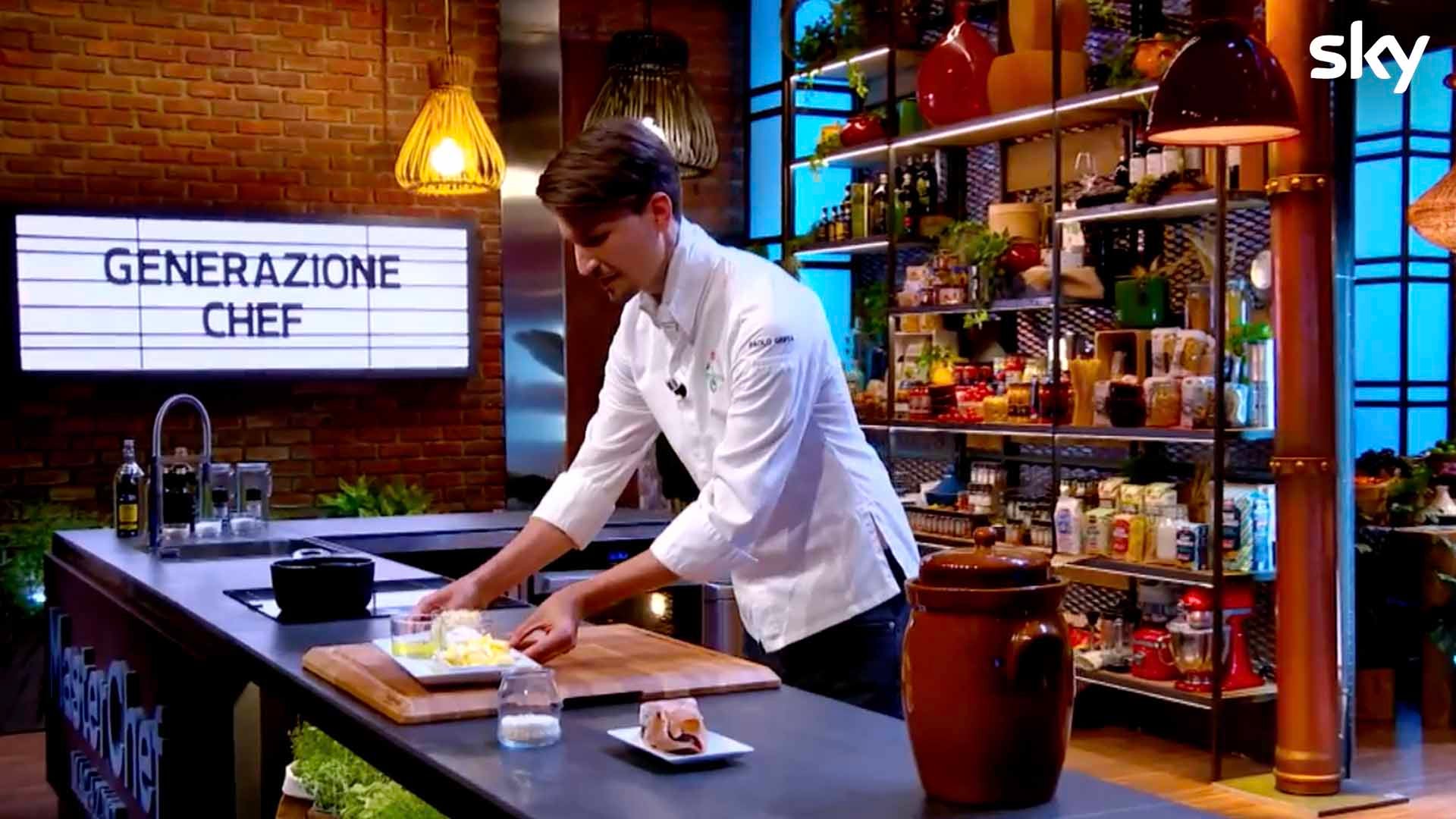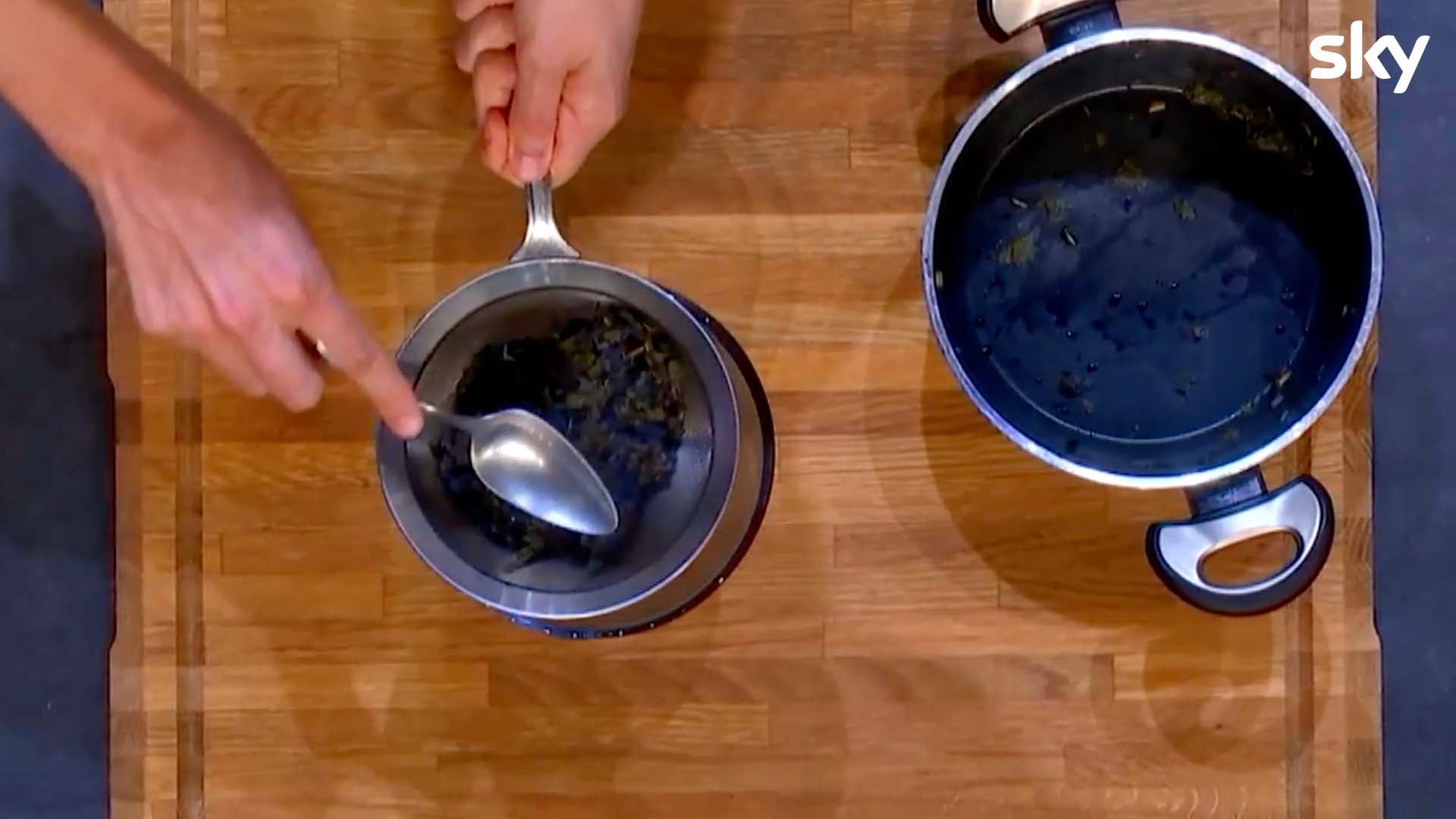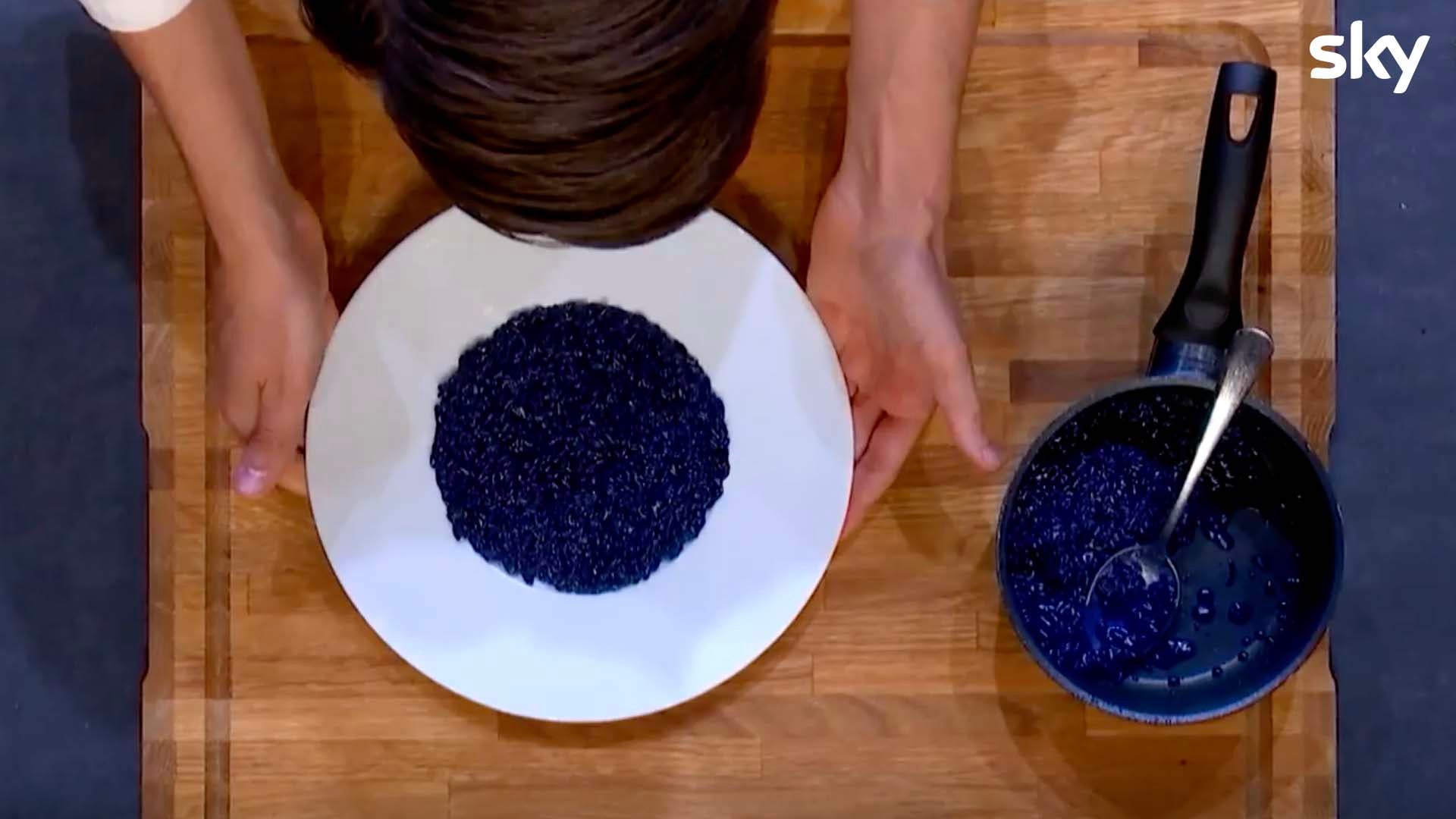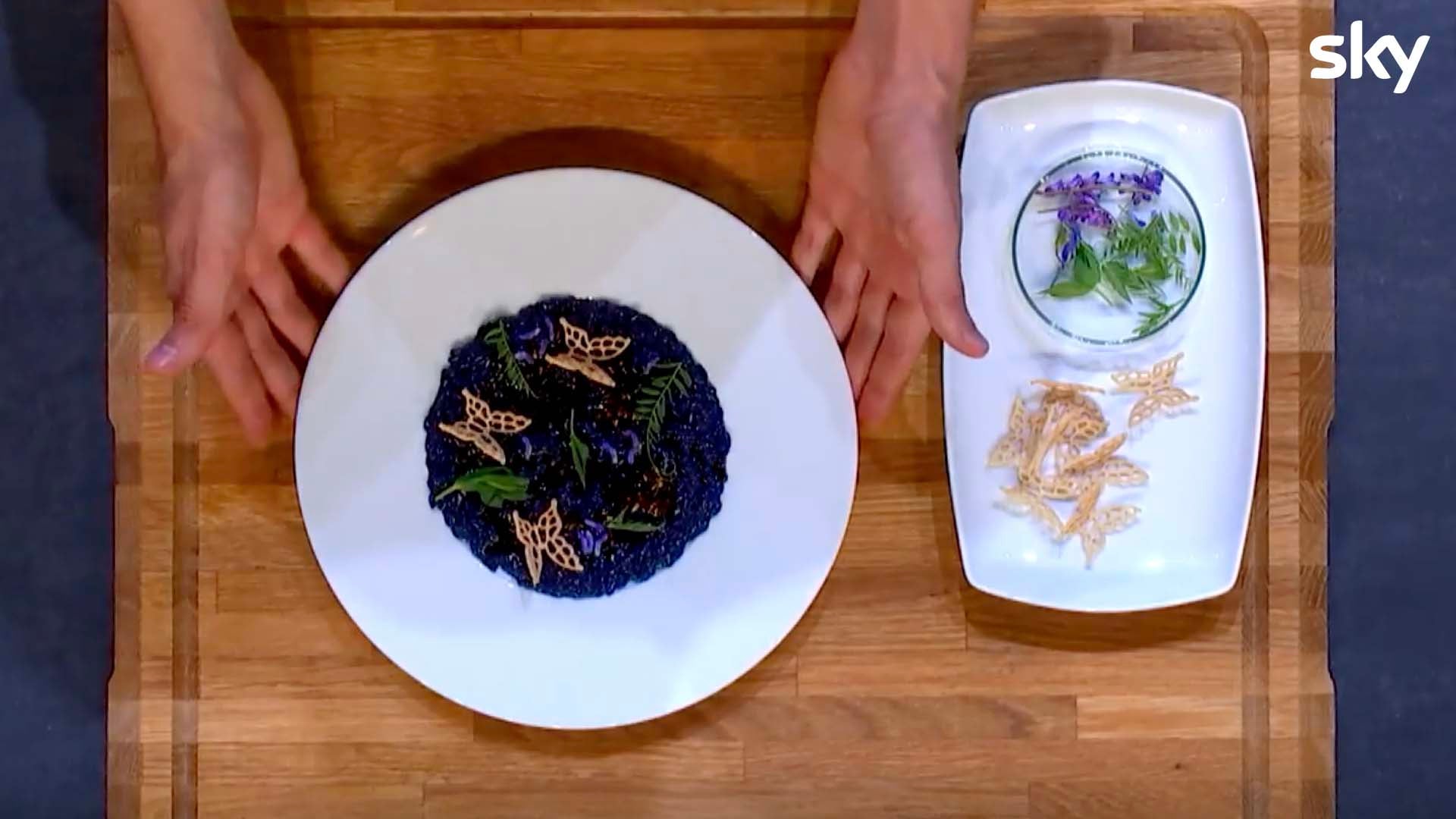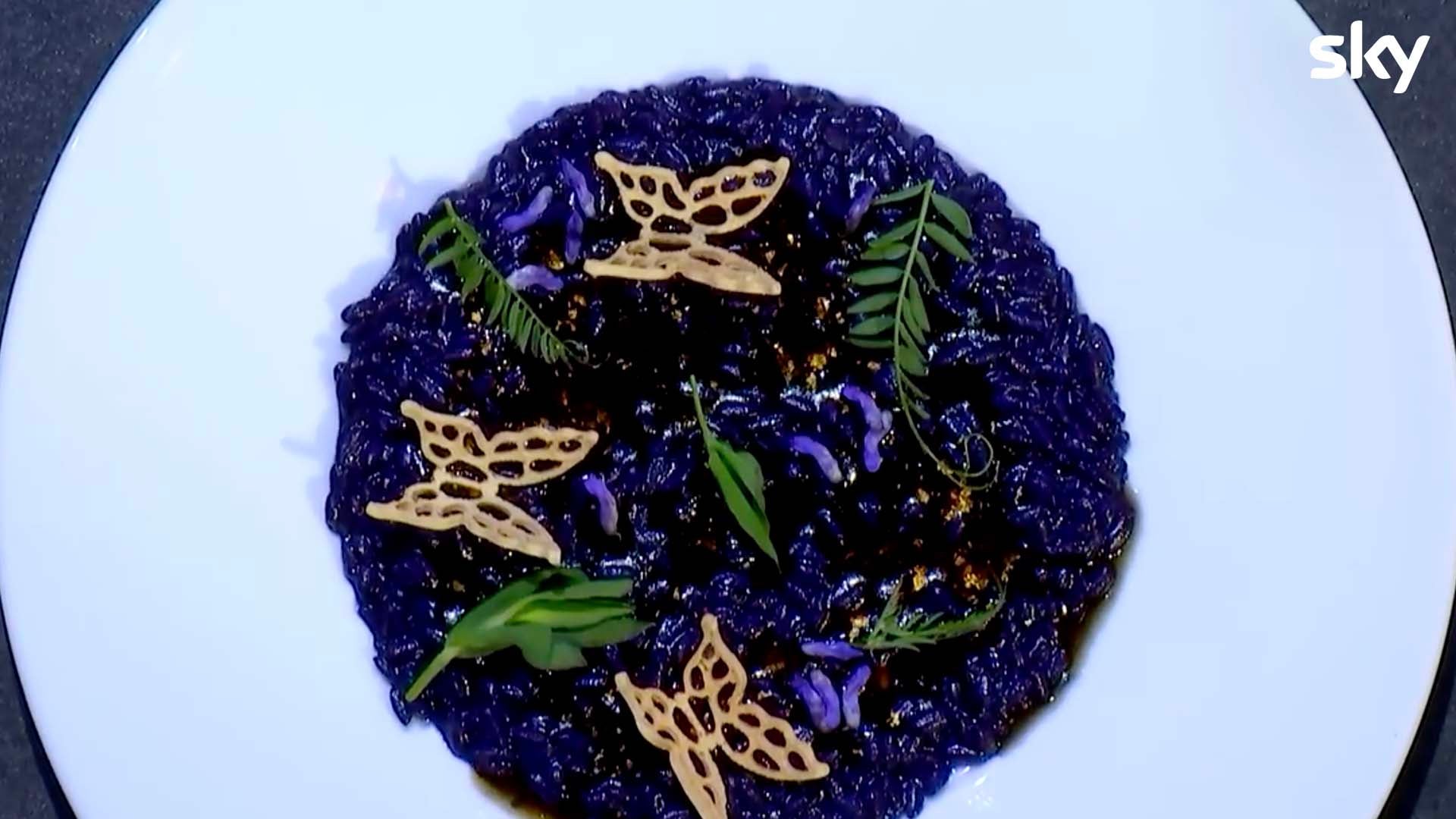 Alessandro Rapisarda reaches for the stars
As highlighted in the previous Chef Watch, a series of dinners have been taking place in the Italian Alps this winter, bringing together Academy members with famed Italian chef Andrea Berton. Taste the Stars by S.Pellegrino has seen young chefs Alessandro Bergamo (S.Pellegrino Young Chef Academy Competition 2019-21 global finalist), Alessandro Rapisarda (S.Pellegrino Young Chef Academy Competition global finalist and Acqua Panna award winner 2016) and Antonio Romano (Fine Dining Lovers Food for Thought Award 2019-21 global finalist) cook with Berton at the Super G après-ski in Courmayeur. You can enjoy pictures from the latest dinner, featuring Rapisarda, above.