Chef Watch: Academy members break new ground
The latest updates from Young Chef members around the world.
As the hospitality industry reawakens from its pandemic slumber, Academy members are being recognised for their innovative approach to gastronomy, with some opening their very own restaurants and businesses.
Chef Watch is where you can keep track of the latest happenings from all corners of the globe — from media exposure, to new restaurant openings and exciting new projects.
Yasuhiro Fujio opens restaurant in Kyoto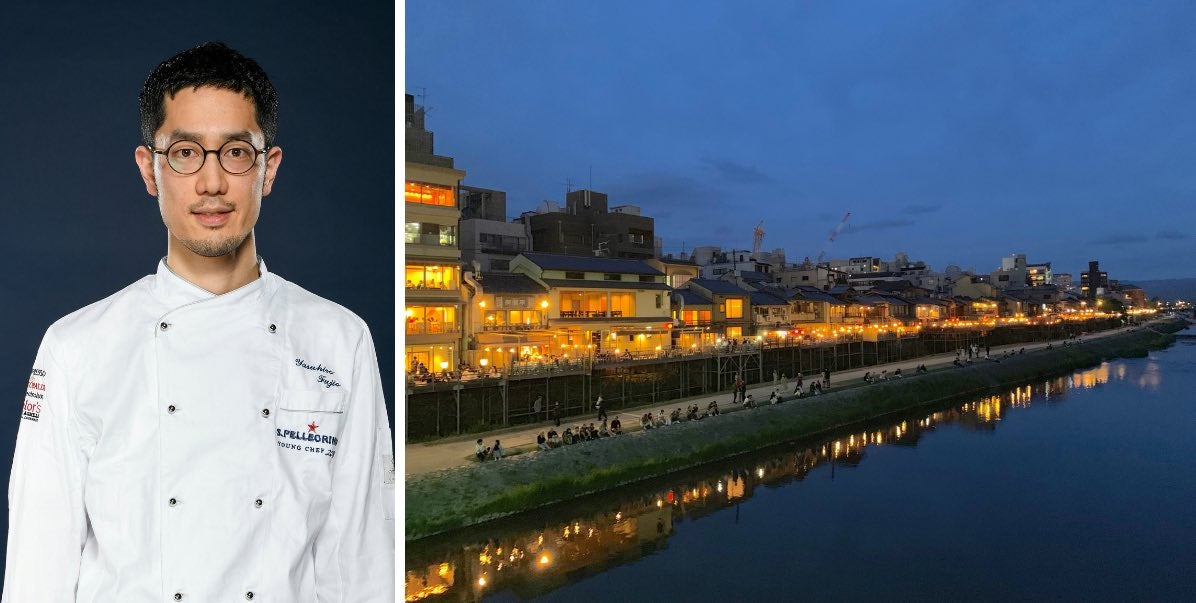 Winner of the S.Pellegrino Young Chef Academy competition 2018, Yasuhiro Fujio, opened his very own restaurant, middle, in Kyoto in October.
Building on Fujio's previous experience at Michelin-starred French restaurants La Cime in Osaka and Passage 53 in Paris, middle serves French cuisine along the city's Kamo River, nestled within the Kyoto Botanical Gardens.

Describing the unique location, Fujio said, "It really is a nice and cosy area in Kyoto, up north close to Kitaoji station. While not far from Kyoto station (about 15 minutes away), [the restaurant] could be a nice getaway from the hectic [city]."
He added: "I feel so grateful to the people who have been supporting me over years ever since I started cooking… We will continue to move forward so that we can express our gratitude not only through words but also through the dishes we make, and to deliver emotions."
Davide Marzullo reinvents the traditional Italian trattoria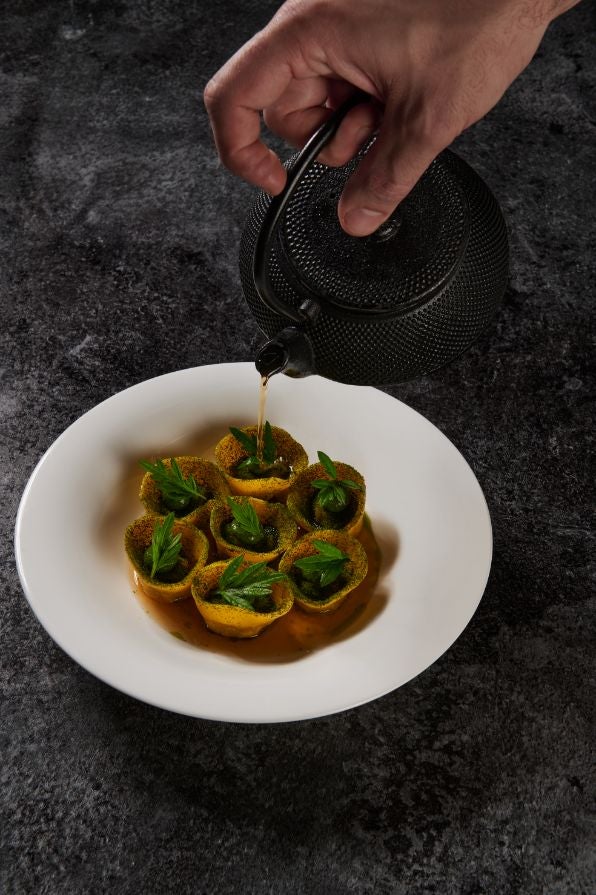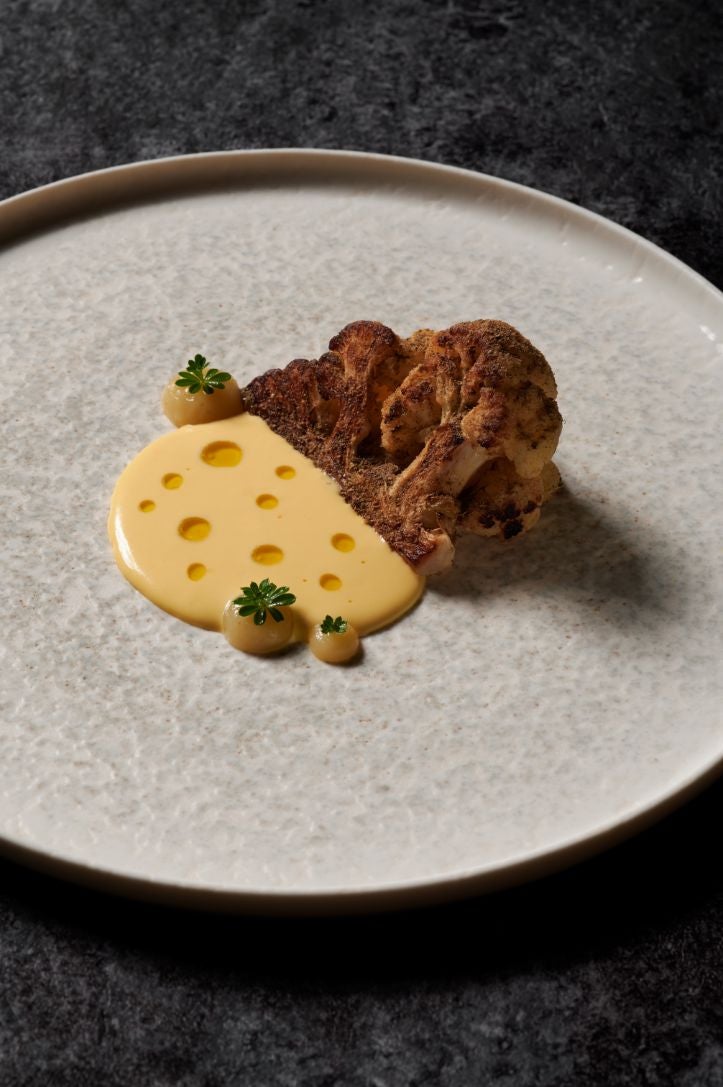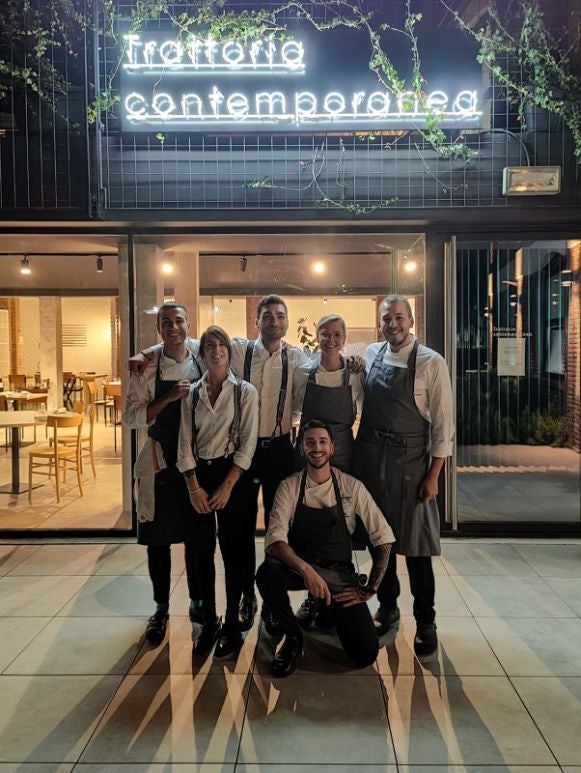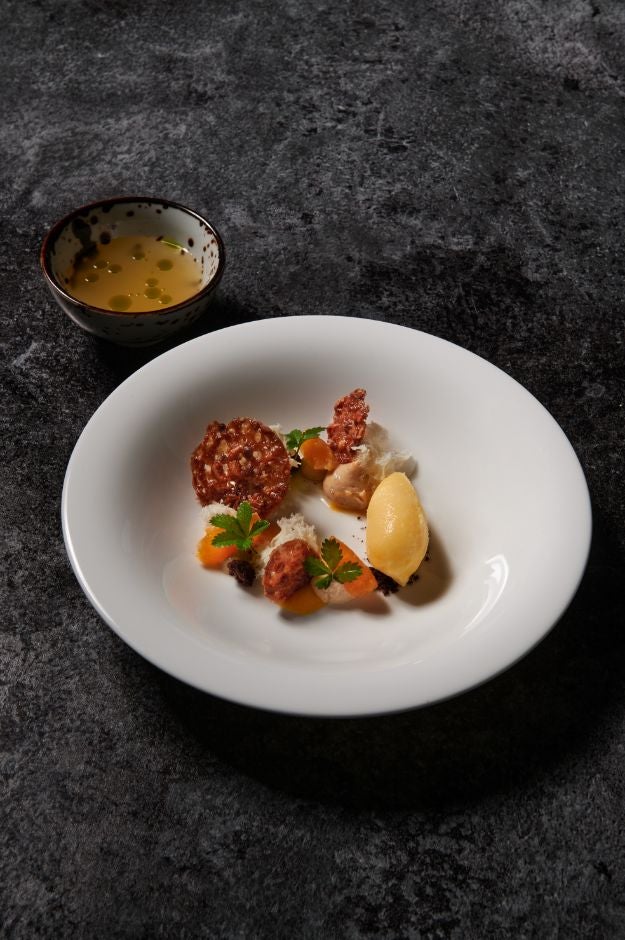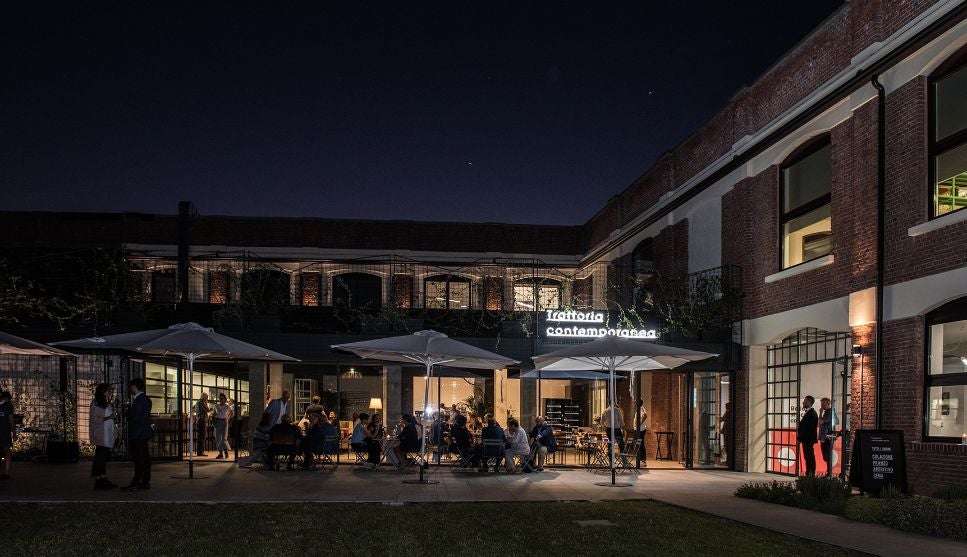 A finalist for the S.Pellegrino Award for Social Responsibility 2019-2021, Davide Marzullo opened a contemporary trattoria in Italy's Lombardy region in November. Housed in a co-working space in Lomazzo, halfway between Como and Milan, the aptly named Trattoria Contemporanea serves Italian classics with a modern twist.
The dining concept revolves around three core pillars: audacity, innovation and territory. The chef brings his personal culinary journey to the table, having worked in some of the world's most renowned kitchens, including Hibiscus and The Connaught in London, The Market Place in Como and Noma in Copenhagen. Dishes display a mixture of technique and experimentation, as Marzullo applies his innovative approach to quality ingredients.
À la carte options such as risotto with marrow and citrus, and baccalà (cod) with celery and celeriac are complimented by a four- and six-course degustation menu where diners 'discover the creative impulses' of Marzullo and his team of young chefs.
Elio Xicum Cobá elevates Mayan culinary heritage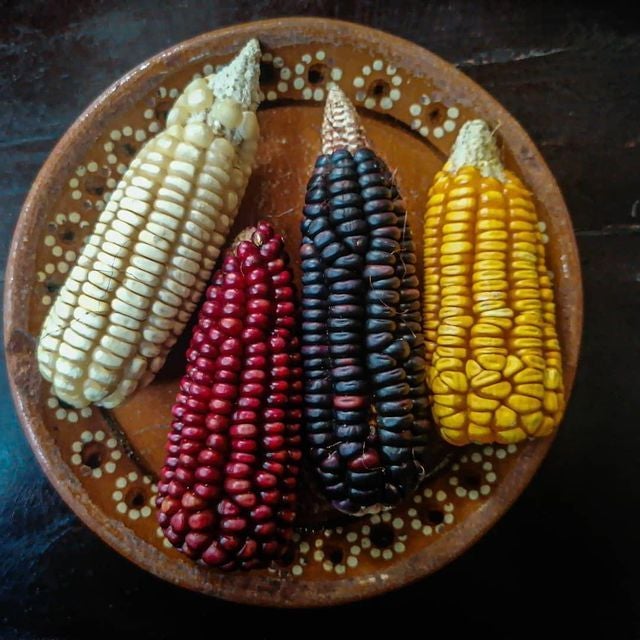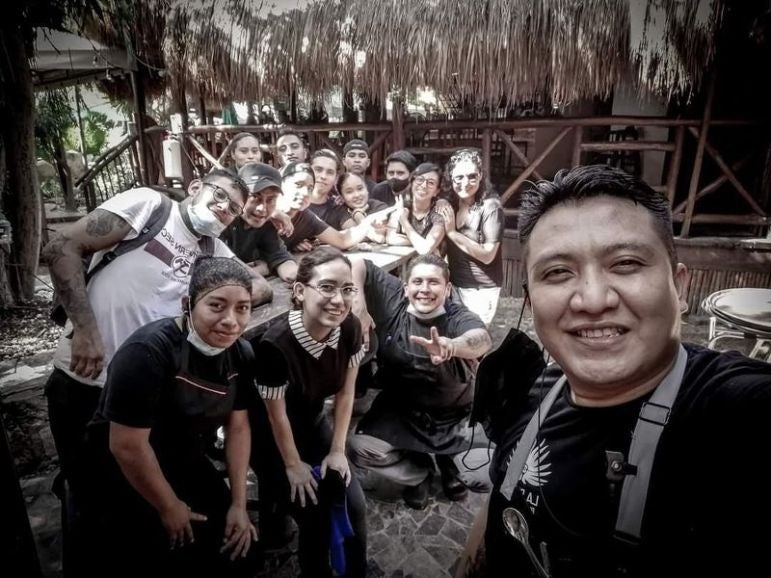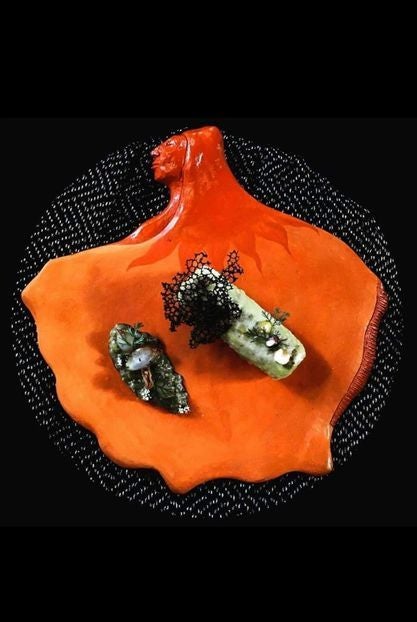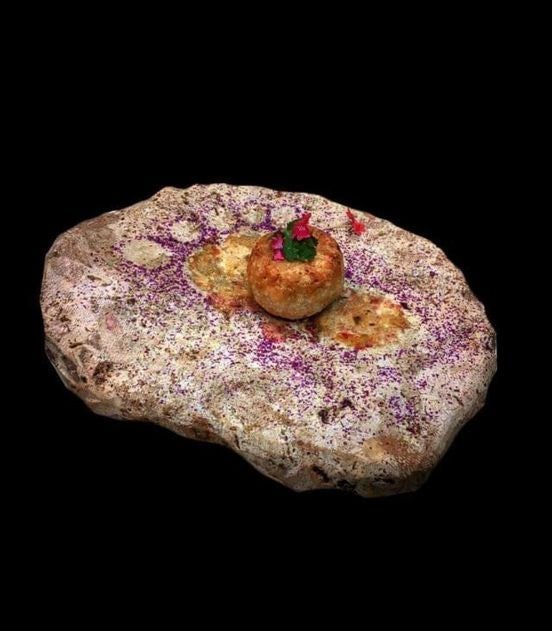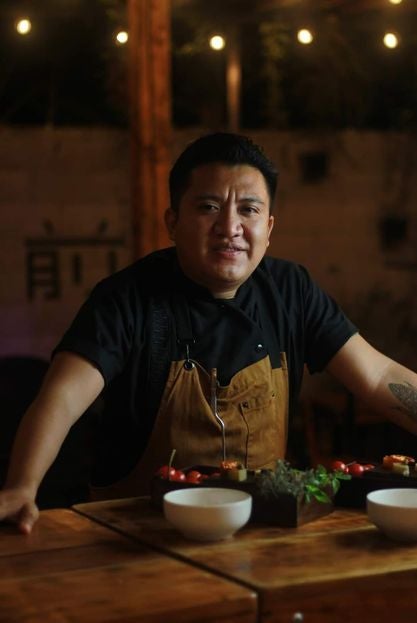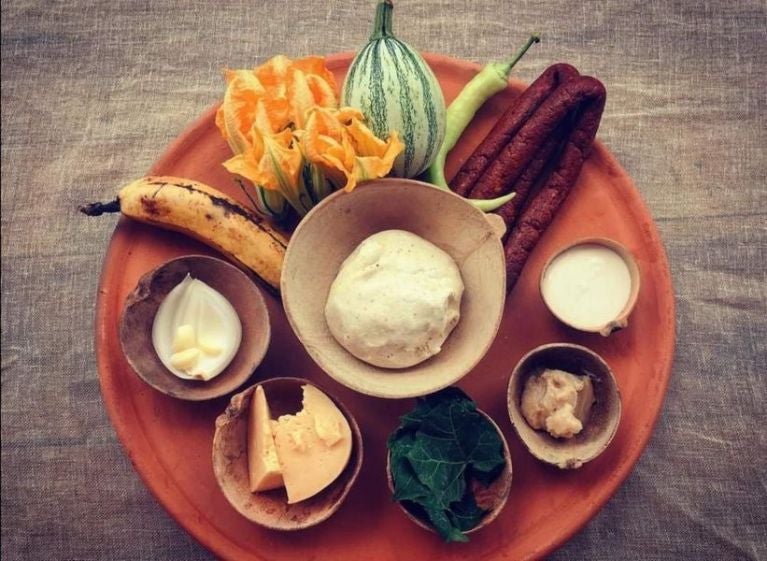 Chef Elio Xicum Cobá, a finalist in this year's Fine Dining Lovers Food for Thought Award, has been profiled in Yucatan Today magazine as a young chef on a mission: to empower indigenous peoples through his food and shine a light on Yucatecan cuisine. He also strives to give greater visibility to local communities and producers — in fact, most of his dishes have first and last names that represent a person involved in their creation, like Juan, El Pescador (Juan, The Fisherman), and La Dama de La Miel (The Honey Lady).
Cobá was born and raised in Chumayel, a small town near Maní, Mexico. In the article, he shares how his childhood has inspired his culinary philosophy, and why storytelling is an integral part of gastronomy.
Jose Lorenzo Morales rises to the challenge during lockdown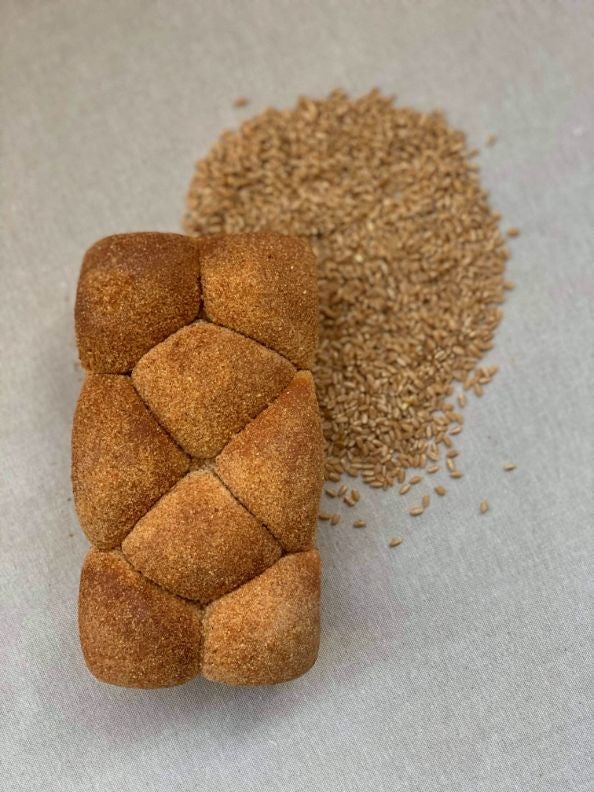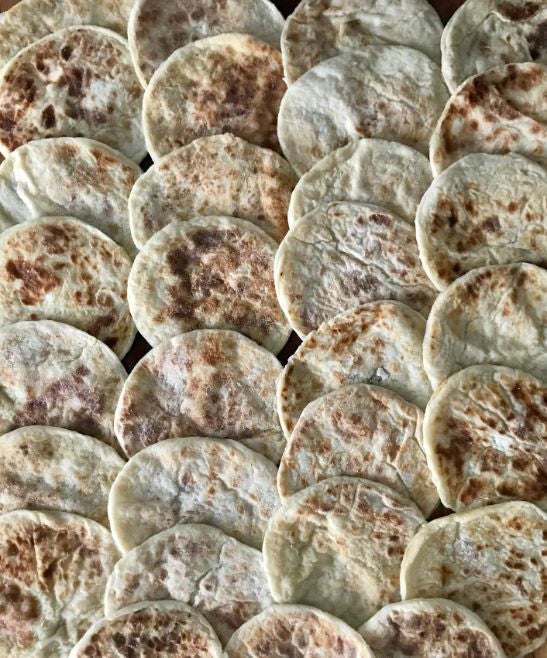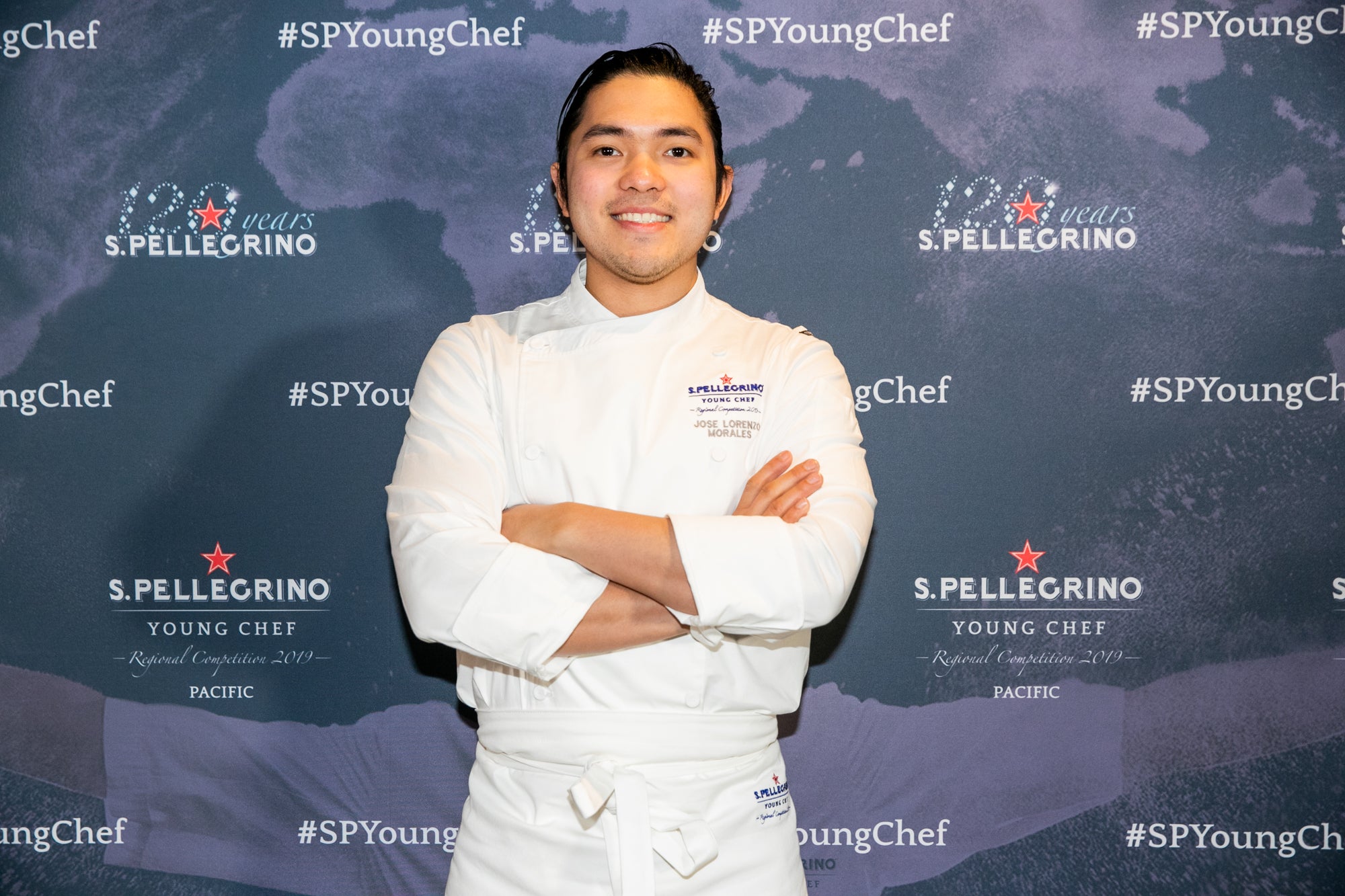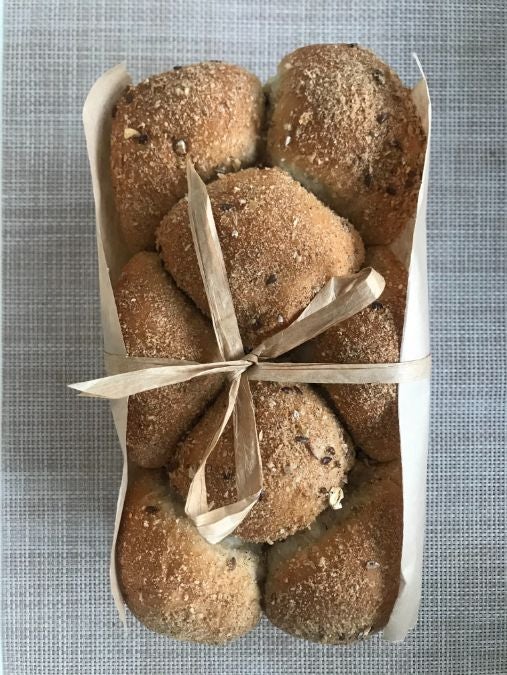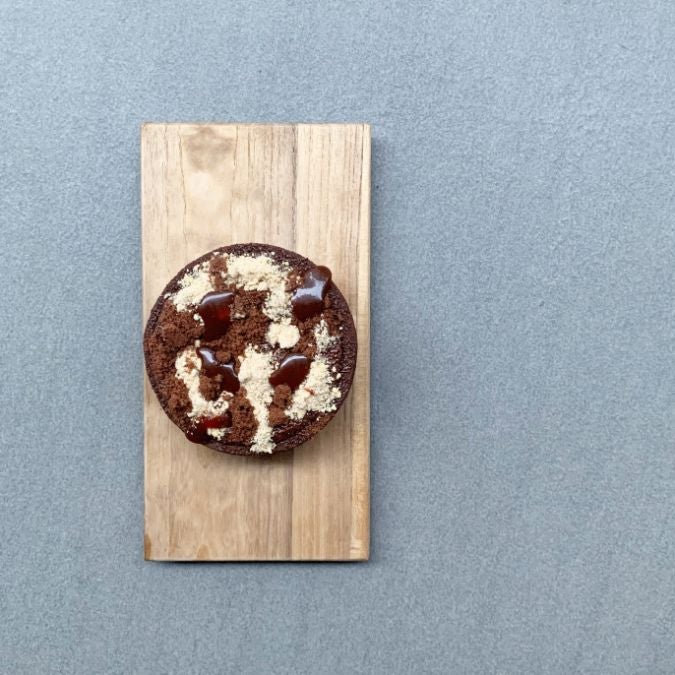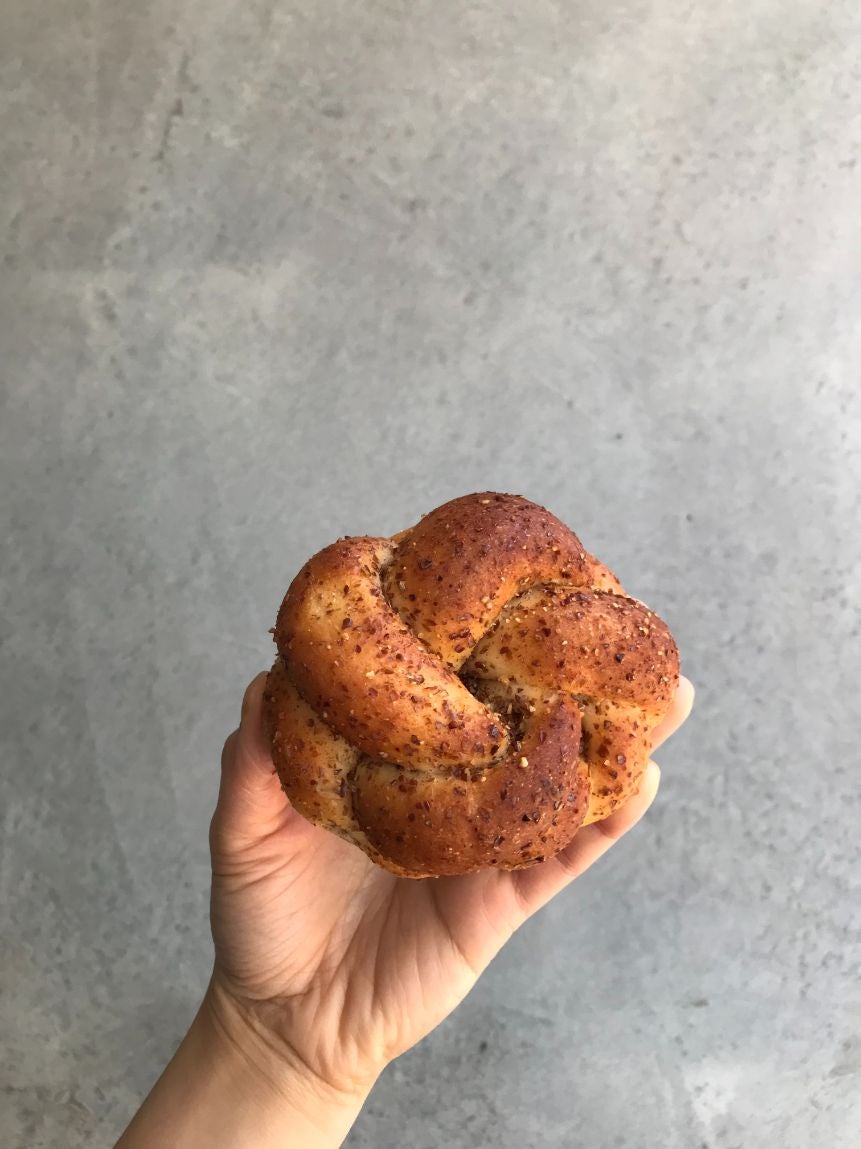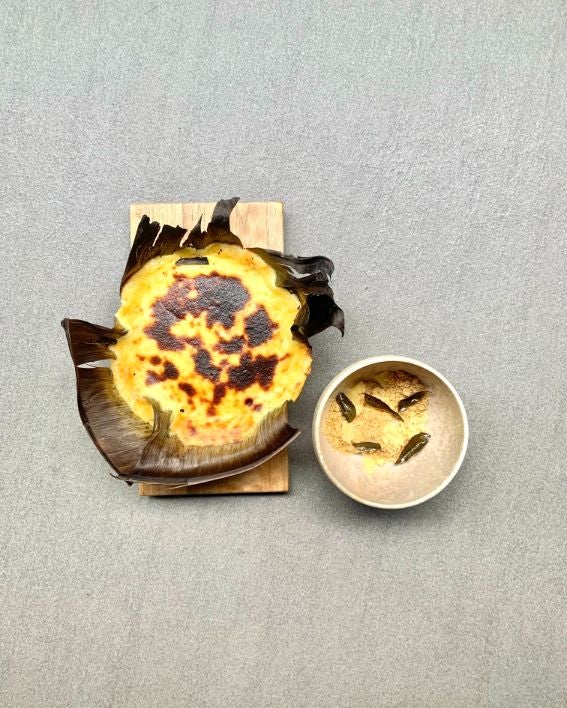 Based in Melbourne, Australia, S.Pellegrino Young Chef Academy finalist 2019-2021 for the Pacific region, Jose Lorenzo Morales, endured six lockdowns and more than 260 days under restrictions during the pandemic. The city's once thriving restaurant scene was silenced for nearly nine months, and as a result many chefs, including Morales, found themselves without work.
It was during this time that Morales, together with his partner Yanna Hermoso, also a chef, launched an online bakery, Alsa Bakers, to share their Filipino heritage with their adopted hometown.
"Alsa in Tagalog means 'rise'", Morales explained. "We bake Filipino goods where we're able to express authenticity of our cuisine and at the same time creating our own perception to further it through using abundant and seasonal ingredients in Australia.
"Filipino food is not yet very well known here in Melbourne — so we wanted to take this opportunity and share with other cultures the diversity of our flavours and let them experience our childhood in the Philippines with every bite they have of our products."
The online business, based largely on Instagram, delivers baked goods like pan de coco (coconut bread) and piaya (unleavened flatbread) across West Melbourne. Morales describes the business as a 'side hustle' and recently returned to the professional kitchen as chef de partie at Omnia Bistro.