Is this the future of urban food?
Chefs Jo Barrett and Matt Stone take members inside a self-sustaining project.
Is it possible to run a city restaurant that is completely self-sustainable and zero waste? Chefs and 50 Next Hospitality Pioneers, Jo Barrett and Matt Stone, asked themselves this question when they signed up for the Future Food System, the latest experiment by eco-entrepreneur Joost Bakker.
In the latest Academy seminar, Barrett and Stone took members inside the 87-sqm house and restaurant in the heart of Melbourne, Australia, where they lived and worked for months.
Built in 2019, the house serves as a model for more sustainable living, pioneering innovative techniques for growing food and creating a zero-waste ecosystem. It features a rooftop garden and urban farm with more than 200 species of plants and animals, including beehives and a cricket farm, an aquaponics system filled with rainbow trout and yabbies (native Australian crustaceans), and a mushroom wall that produces more than 20 varieties.
"It's about making urban environments part of the food system rather than relying on agriculture," Stone said. "We want to challenge the status quo of what's possible in a city and push the concept of 'urban cuisine'."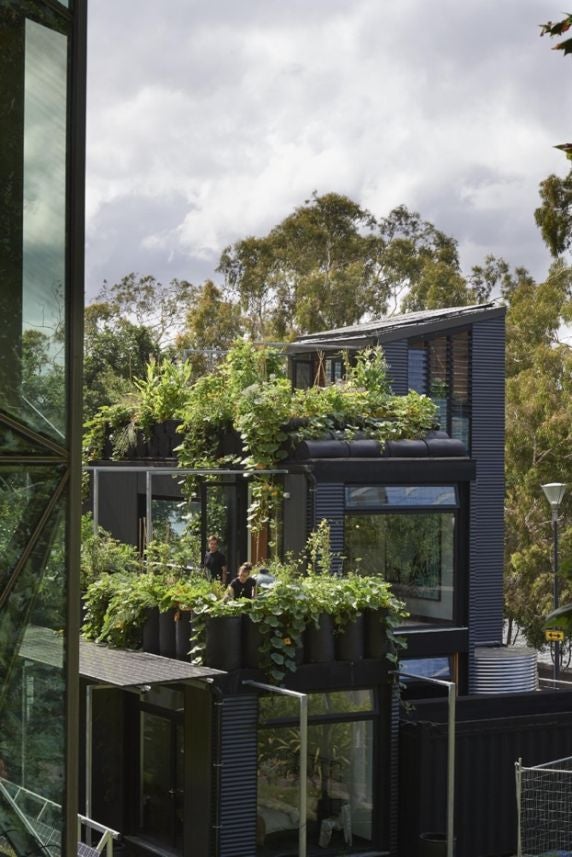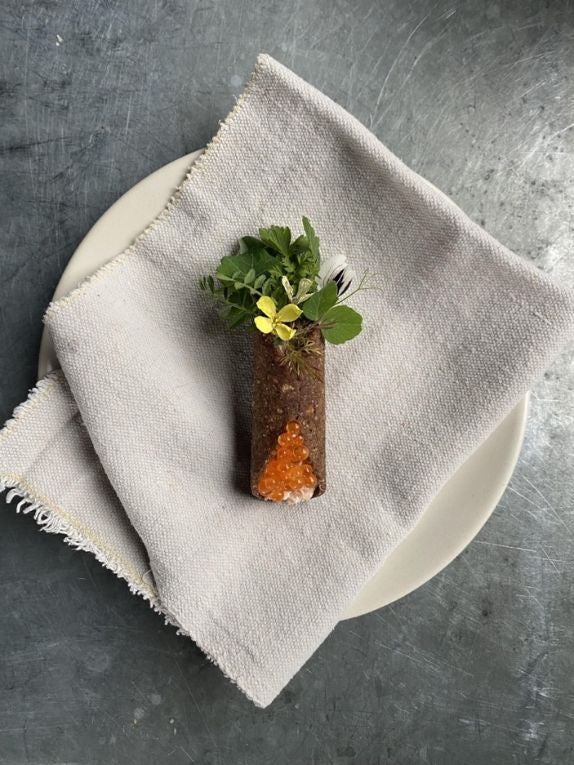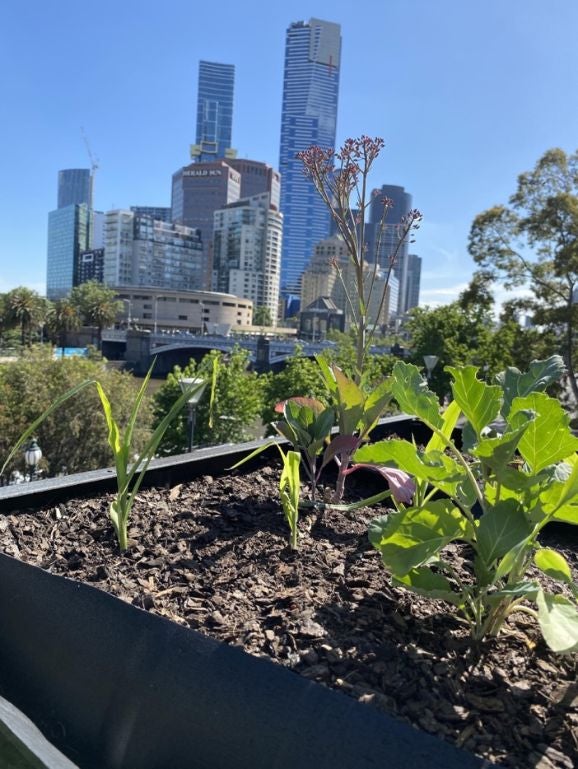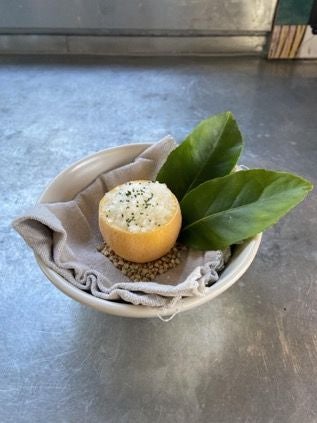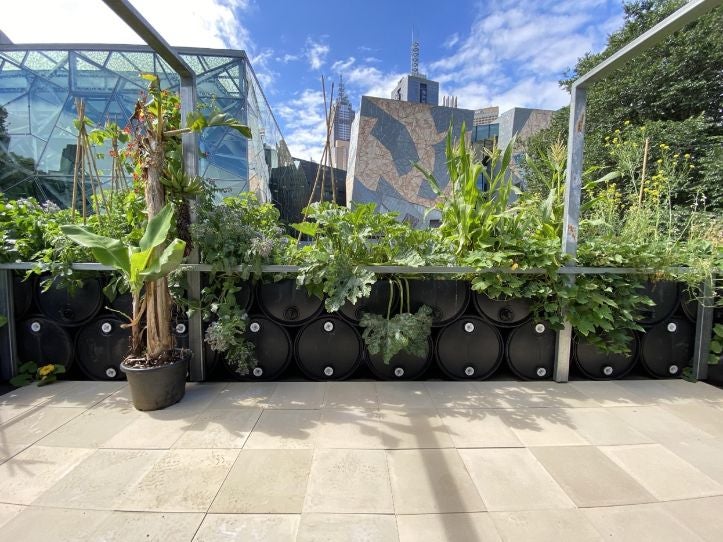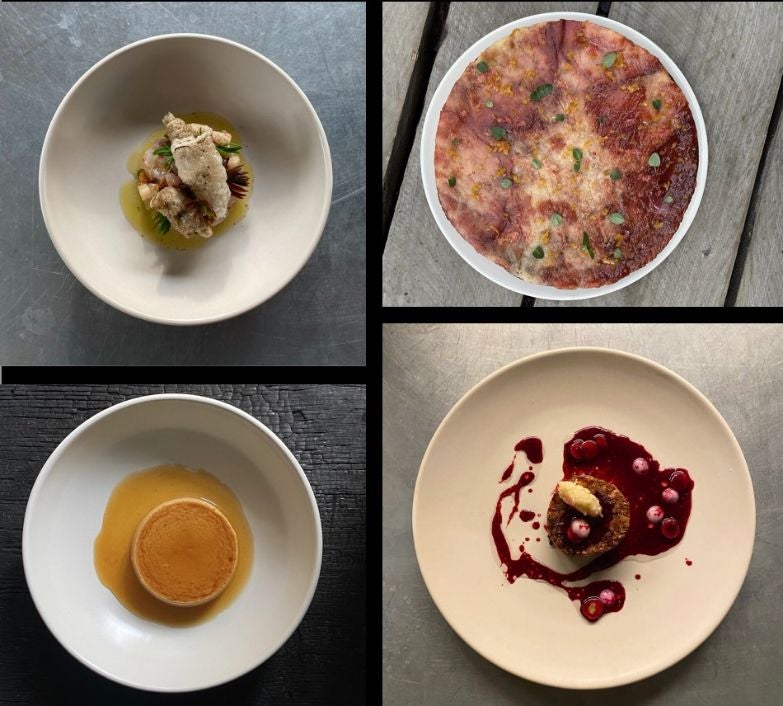 During their tenure, the chefs maintained the house and garden while serving a nightly 10-12 course tasting menu to 14 guests — using only produce grown onsite.
"This meant we didn't have access to wheat or sugar," Stone explained. "This led to an interesting process of discovery, where we watched and mimicked nature, and were forced to think way outside the box."
Barrett added: "By placing limitations upon ourselves, we were pushed to re-examine ingredients. We used traditional cooking techniques from different cultures and relied on history to create different textures and new dishes."
Working in such an experimental environment, the chefs stressed the importance of perseverance as well as a solid foundation of cooking skills. In a live Q&A they also shared lessons learnt from the Future Food System.
"Knowledge of how to treat each ingredient and its best qualities will help you push the boundaries and give you more creativity," Barrett said. "This experience proved to me that if you stick to your mission and ethos, you can make things happen."
"Adaptivity is key," Stone added. "Be open and willing to listen feedback — and use social media to your advantage to share ideas." He also discussed the importance of hospitality and how to create an adaptive guest experience.
While the Future Food System is an exceptional example of sustainable living, the chefs insisted that small, everyday changes can make a difference, like growing herbs and investing in good storage containers to limit food waste and plastic wrap.
"Composting is integral. Food waste can nourish crops," Barrett advised. "Listen to producers and put effort into getting to know who is growing your food," Stone said.
The seminar is part of the Academy's ever-expanding educational program, and the latest in a series on sustainability. Recent seminars include Why Waste? For Pros presented by Massimo Bottura and his team of chefs, and How to Improve Supply Chain Sustainability, in partnership with the Sustainable Restaurant Association.
The educational program is available exclusively to members in the Academy's private Facebook group and in a reserved area of the website.